Last month, the rupee plunged to its lowest in nine years. A banker friend called me and said, "If you have dollars, don't sell them, if you don't have dollars, buy them. The market is plunging and by the evening you will need Rs120 to buy a dollar." This was very alarming since I am in the import business and would have to sustain big losses if the free fall continued. In the evening, the price of eggs had shot up by Rs10 to the dozen. Why? In response, the shopkeeper said, "Don't you know? The dollar has gone up sharply." Pressed further, he said, "I buy ...
Read Full Post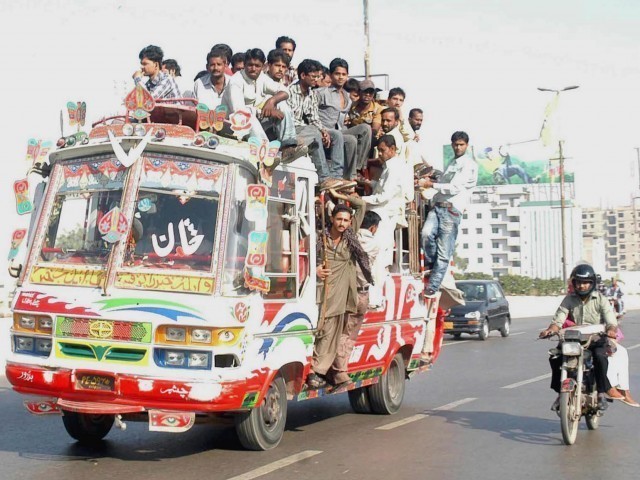 Public transport is crucial to any city's development and is one of the basic civil rights a government owes to its citizens. However, sadly, in a huge city like Karachi, people don't have proper public transport systems and the one that's already in place is run by the transport mafia – which stops at nothing to exploit the citizens of this city. This mafia-handled system consists of sub-standard coaches and minibuses, operated and under the complete ownership of private businessmen. The population of Karachi is around 16.62 million currently and is said to increase to 27.5 million by 2020, according to KMC estimates. Karachiites make ...
Read Full Post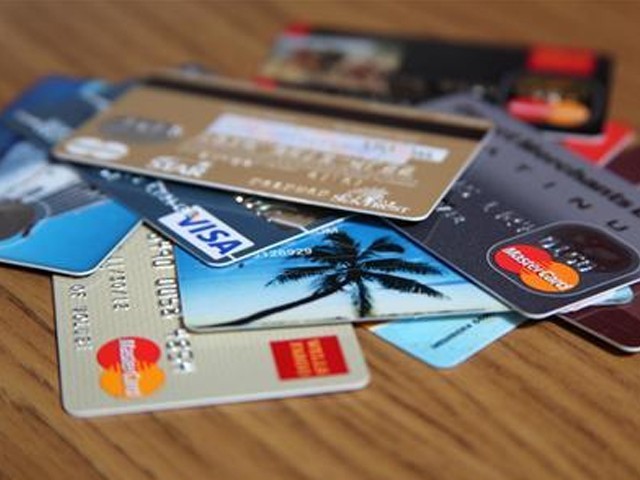 Seeking a loan from a friend, a relative or a bank is always a bad idea. One should rather strangle his wants than throw oneself into the abyss of debt. All the finance pundits warn us against using credit cards, and they're right as most of us abuse them only to end up in debt. However, if a loan comes with rewards and you know how to spend responsibly, then you're actually much better off paying with a credit card, rather than with cash or a debit card. And the ease and suppleness that comes with carrying a credit card instead of ...
Read Full Post