On Tuesday, in a ruling that can only be lauded, Pakistan's Federal Shariat Court (FSC) elated numerous childless couples all over the country by validating 'test tube babies'. The method is more formally known as In Vitro Fertilisation (IVF), which has been in use since the 70's in other parts of the world and is now a common technique globally. Although it would be foolish to assume that IVF procedures were not taking place in Pakistan prior to this verdict, it is still heartening to know that couples will be able to seek alternative ways to have children with clear consciences and hopefully, a less judgmental society. In its ...
Read Full Post
According to the World Bank data, in the years falling between 2011-2015, only 2.5 per cent of Pakistan's total revenue was spent on education. This miserliness and misappropriation of the country's priorities towards education is apparent in the sad state of its textbooks. The education sector is barely using its funds to invest in publishing new versions of textbooks, and spares it only to republish the out-dated versions every year. Having been a tuition teacher, I have noticed that the Pakistan Studies textbook by Professor Abdul Qadir Khan has been republishing its very first edition of the book since 2005. ...
Read Full Post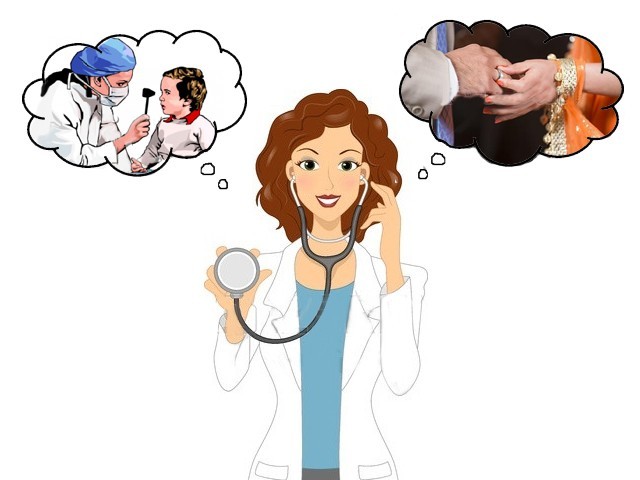 In a recent conversation with a mother to little girls, I asked her what she had planned for her children with regards to their education. I was merely referring to school choices but she told me, quite categorically, "Matric, FSc and then straight to medical college!" It seemed quite standard a response for the desi mind-set, but I couldn't help but wonder. What if they want to do something else? What if they want to grow up to be writers or study hieroglyphics or become physicists or God forbid, singers? What if they hate being doctors? What if they hate studying biology? What ...
Read Full Post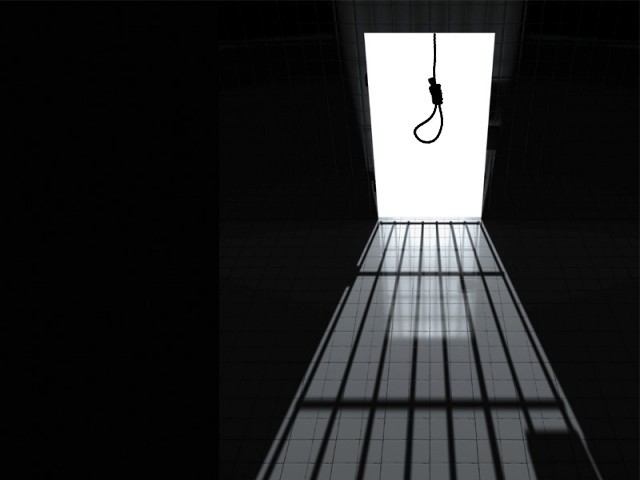 Pakistan ranks sixth in the total number of people it executes after China, Iran, Saudi Arabia, Iraq and the United States. According to Amnesty International estimates, there are more than 8,500 prisoners on death row in Pakistan. The only legal method of killing a condemned prisoner is hanging them till their neck breaks.  According to the International Commission of Jurists, Pakistan is 'part of a dwindling minority among states which have retained the death penalty and carry out executions'. However, Prime Minister Nawaz Sharif's policy on the execution of death sentences is still at best – unclear. An order issued by former president Asif Ali ...
Read Full Post
For students of the local education system, the negligence and incompetence of examiners is adversely affecting their passion and enthusiasm for learning. As an FSc student, I have directly been impacted by the lack of concern these examiners treat our grades with, assigning and cutting marks randomly, without justification. There are no checks and balances whatsoever. Recently, my class fellows and I discovered that our FSc (part 1) biology papers were under-marked. We were puzzled, since our performance in these exams did not match the grades we were given. This was not something we could treat lightly – our professional careers ...
Read Full Post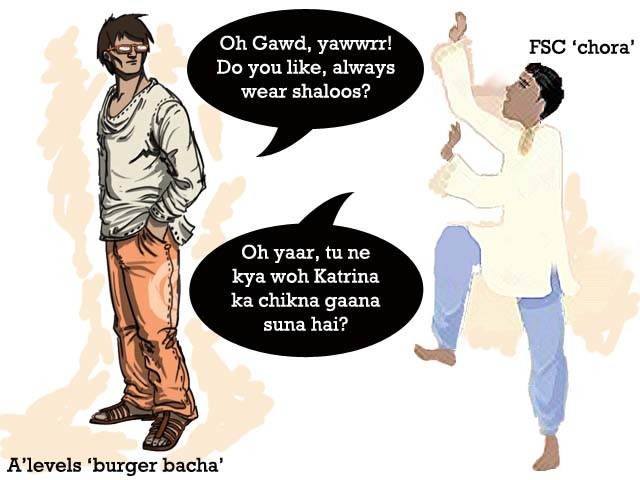 It's about time we settle a very irritating and time consuming (as well as idiotic) argument. It is one of the most interesting, what I really mean is annoying, debates that I've come across in my life as a university student. This is the clash between the two education systems in the country. Somehow it seems that if you're from one system you become a complete alien to the students of the other. You are viewed as an inferior being from another land that lacks the refinement and civility of your own system. By the way, I'm talking about what people ...
Read Full Post