"It's summer! The heat is blazing like the fourth of July, I got the air con on, and it's blasted on high. So just grab something cool and jump in your ride, Pick up everybody, I'll be waiting outside!" When your little cousins are out of school and blasting Selena Gomez's hit song, Summer's Not Hot, all through the day, you know what's happening. The summers are finally here and so is the holy month of Ramazan! Now it is time to welcome profuse sweating and never-ending thirst. While the sun looks beautiful glistening in the daylight, any Pakistani will tell you that ...
Read Full Post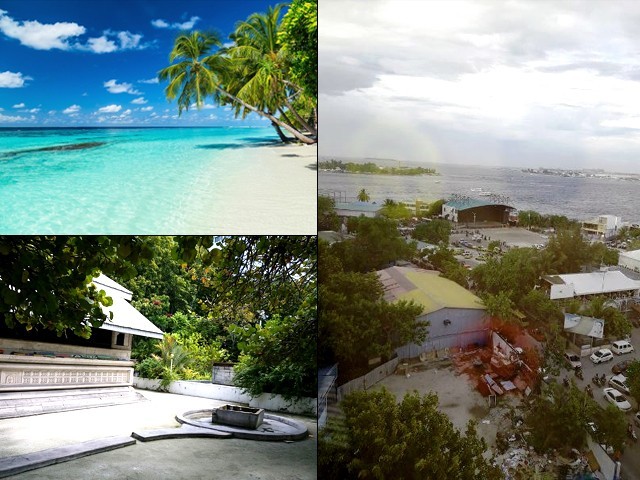 Whenever the phrase 'vacation to the Maldives' rings our ears, turquoise waters and luxurious resorts instantly flash into our minds. In order to fully utilise their vacations, the general preference of tourists is to spend time relaxing and soaking in the beauty of beaches.  Land of clear waters. Photo: Ahsan Nadeem Turquoise waters. Photo: Ahsan Nadeem Conversely, my idea of traveling and vacationing is slightly different, for my chief aim is always to explore the historical and cultural aspects of different places. Therefore, my very brief yet unique trip to the land of the clear blue waters – ...
Read Full Post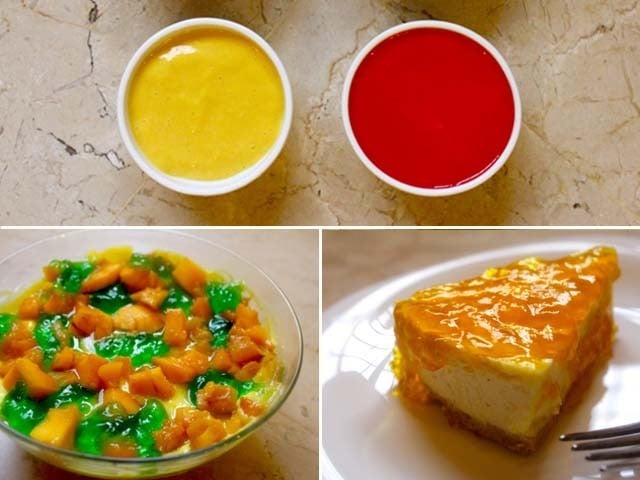 It's that time of the year again when we find ourselves replacing wholesome meals with the indulgent sweetness of mangoes. A delicious variety of Langra, Sindhri, Anwar Ratol, Chaunsa, Desheri, Himsager and Sammar Bahist, to name a few of the desi aams (mangoes) are readily available in Pakistan. These mangoes become a delicious addition at breakfast, lunch and dinner. In his book 'The Last Mughal', William Dalrymple quoted the following, defining our love affair with mangoes aptly. "For Mirza Ghalib, the late evening was the time for indulging in mango related pleasures, especially the exquisitely small, sweet chaunsa mango, a taste he shared with many other discerning Delhiwallahs, past and present. At one gathering, a group of Dehliwallahs were discussing what qualities a good mango ...
Read Full Post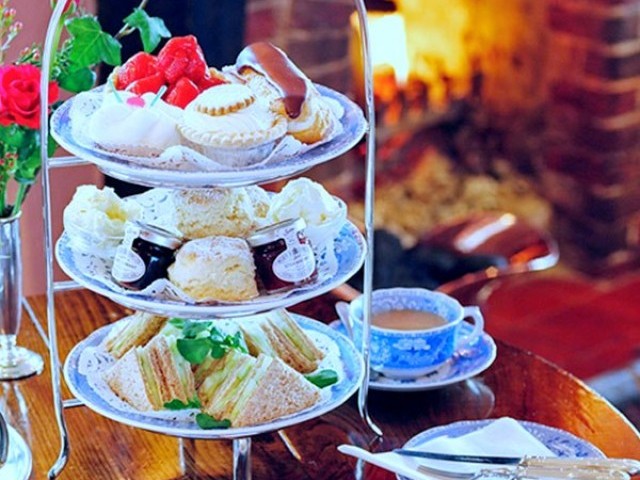 It is a truth acknowledged in the subcontinent that no meeting is complete without a cup of chai (tea). The freshly brewed combination of masalas, cardamom or a frothy cup of doodh pati touches the tip of the tongue, instantly refreshing one's mind. Some have even argued that chai purifies their souls. We all certainly love our tea!  The addiction is tremendously mind-blowing, in its literal sense, and on a serious note, I often think Pakistani and Indians need a tea rehabilitation centre. When have you last visited a household where you weren't offered chai? The alternative options are, of course, thanda (cold drink) or pani (water), but the fervour of making fresh chai for the guests is ...
Read Full Post
The current National Nutrition Survey data is an eye opener for the Pakistani population. A healthy population is phenomenal towards building a strong nation and unfortunately we are one of the unhealthiest countries in the world. The numbers in this video are alarming. Besides the community outreach program and the mass level healthy eating campaign, it is time for each one of us to rethink our food choices. We have to bring about changes and shifts in our food intake and the food we cook and fill up our plates with. These little changes can trigger positive outcomes for the whole nation. Here is ...
Read Full Post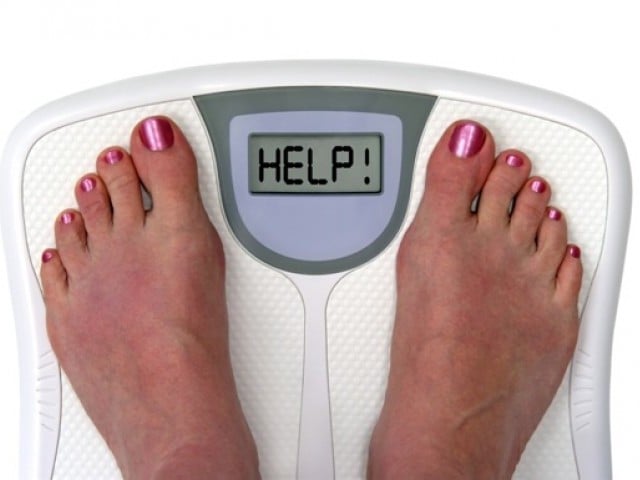 Everyone wants to look smart and slender. But most of us have extra pounds which we want to get rid of. All those nights of binge eating and food therapy will catch up with you eventually. I'm always looking for tips to get rid of that extra weight. We need to remember that there is no short cut to losing weight, even though it takes less time to gain it and more time to shed off those pounds. We have to work and be patient about the results. We can be assured of results, but to expect these results to be ...
Read Full Post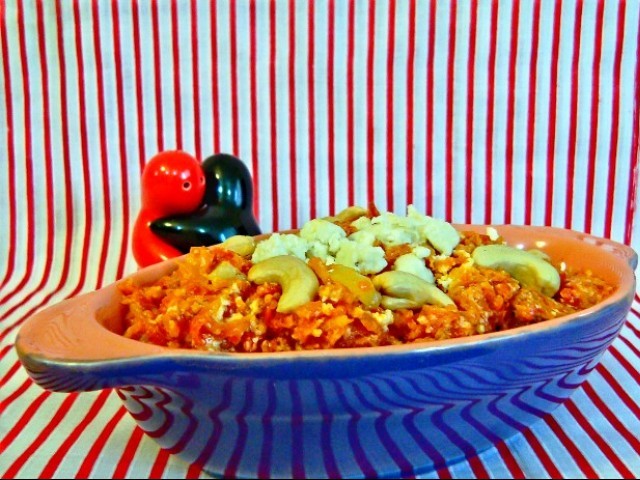 The greeting  'What's up, doc?' immediately conjures up an image of Bugs Bunny in my head, nonchalantly chewing on a carrot, trying to evade (or shall I say, torment?) his eternal  archenemies Elmer Fudd and Yosemite Sam. I am a big Looney Tunes fan and I know for a fact that many people ate carrots as kids only because Bugs Bunny ate them, just like Popeye fans couldn't get enough of spinach (yuck!). All the toon-talk aside, carrots are one of the most loved of all vegetables (some even argue it's a ...
Read Full Post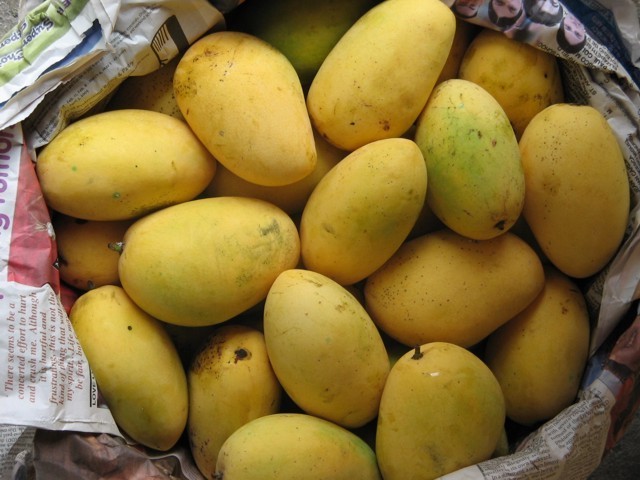 Mangoes, the love of Mirza Ghalib's life, the king of fruit, and the object of many a Pakistanis' desire, finally landed for the first time in Chicago. After a quick trip to the facility for chemical treatment, the mangoes, boxed up in cartons bearing the US and Pakistan flags, were wheeled into the ballroom of the Hilton, where the Pakistan Embassy held an inaugural event to "introduce the mangoes to the United States". The event started off trying to be a less classy version of a J&S event and ended up being a wedding. Women from the Pakistani community, clad in their ...
Read Full Post
Cold juices and fresh fruits are what we await when the summer is around the corner with mangoes being the most wanted fruit. Ripened or un-ripened, mangoes are love! With raw mangoes, we make pickles and chutneys, and what I discovered lately, Gurhamba too – in other words, keiri ka sherbat. 'Gurh' means 'sugar' and 'amba' means 'ambi,' (raw mango). Gurh-amba is a delicious sweet and sour drink which is very good for the summers – raw mango pulp blended with ice and sugar – absolutely delicious. I searched for its authentic recipe, but my efforts were in vain. Then, my sister-in-law, ...
Read Full Post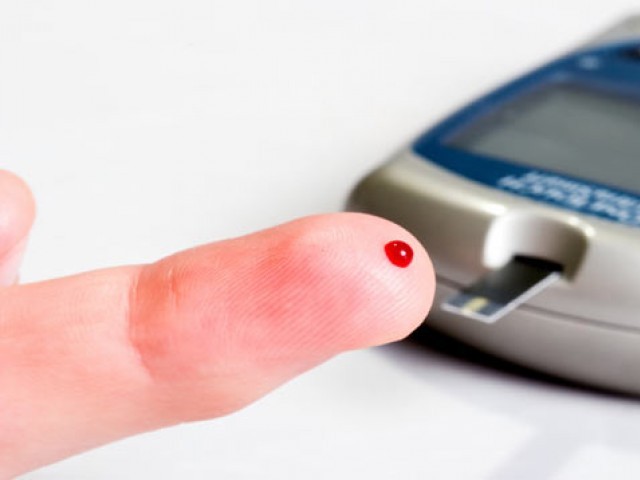 We are the nation that has arguably pioneered diabetes. Managing to make a career out of sugar consumption is no mean feat, but we managed to do it. I never really even thought about it until the day I found out that I had the version that you control with pills (type 2). I thought this would change my life, it did, but not as much as I had suspected. Even though I started eating a bit healthier; doing away with most of the local cuisine due to its not-so-secret love affair with oily cooking and most importantly cutting out ...
Read Full Post