Just when we finally managed to get 'Let It Go' out of our heads, Disney has decided to unleash another instalment of Frozen, and the trailer for the upcoming sequel suggests that the past isn't quite in the past anymore. History, in fact, appears to be of some importance in Frozen II, the much anticipated sequel that continues the tale of Queen Elsa (Idina Menzel) and Princess Anna (Kristen Bell), the feisty sisters from the Kingdom of Arendelle who won our hearts in 2013 when the original adventure – which was inspired by Hans Christian Andersen's fairy tale 'The Snow Queen' – ...
Read Full Post
It may not have made as much money as Frozen (2013) or received as many awards as Big Hero 6 (2014) or Moana (2016), but that doesn't change the fact that 2012's Wreck-It Ralph was one of the most inventive animated films Disney has made as of late. The story of Ralph (voiced by John C Reilly) – the antagonist of the Fix-It Felix Jr arcade game, who no longer wants to be the bad guy – and Vanellope (an effervescent Sarah Silverman) – the glitch in the game Sugar Rush, who wishes she was a racer – the film ...
Read Full Post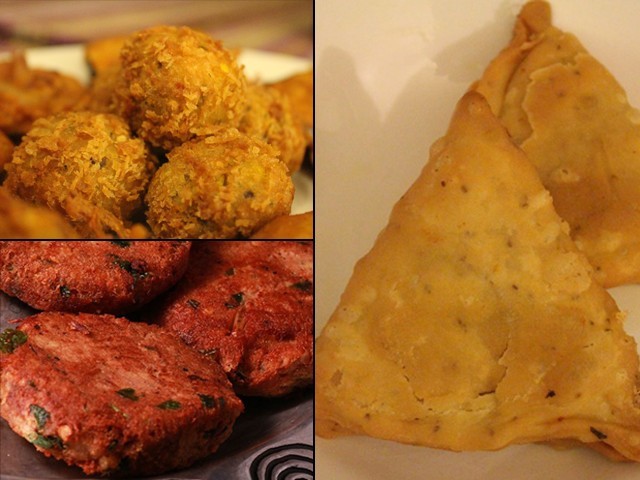 For me, fasting is like a reset button. It reminds me that I can still be whole without all the vast amount of consumerism I am involved in every day. It is also a reminder that I can do more with my time, my money, and my life if I wanted to. I can still be happy with little things in life. This Ramazan, I invested my time in a weekend guest lecture for kids from slum areas. While I love my work, sometimes one needs an escape to breathe and get a better perspective on life, and this experience did just ...
Read Full Post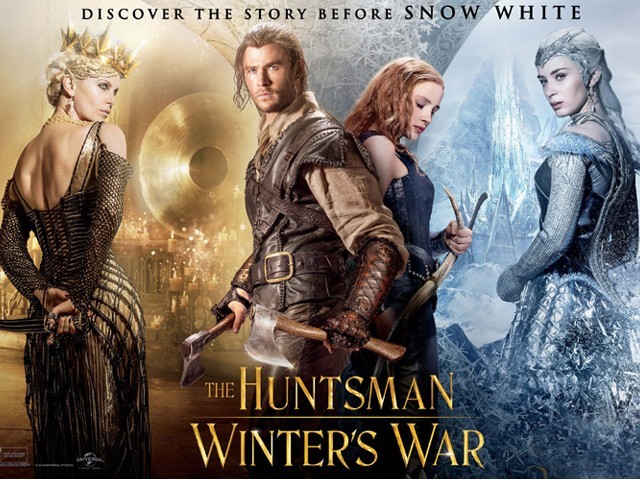 "Mirror mirror on the wall, Who is the lousiest of them all?" Once upon a time, in a land of pointless sequels, lousy executives from Universal Studios thought it was a good idea to make a franchise out of the 2012 sorta-kinda-maybe-a-hit Snow White and the Huntsman. Since Hollywood generally considers its audience as fools, a rotten concoction was brewed up where a pinch of Game of Thrones was drizzled on to the main ingredient of Frozen and blended with Lord of The Rings. But like too many cooks, inspiration from an assortment of movies totally spoiled the broth that is The Huntsman: Winter's War It is both a sequel and ...
Read Full Post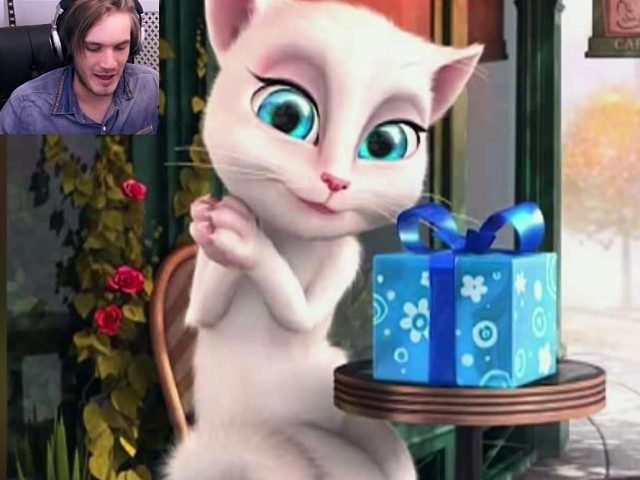 As summer vacations in Pakistan near their end, parents, particularly mothers, heave a sigh of relief. From sibling squabbles to boredom issues, they've had their fair share of vigilant parenting in the prolonged, load shedding-infused humid months. You will oft hear them say, "I can't wait for my children's school to open." Unlike the kids of the 90s who cherished 'Ainak wala Jin', 'Thundercats' or 'Captain Planet' in the evenings, and feasted their eager minds with 'Chacha Jee' (Mustansar Hussain Tarar) valuable morning transmission. Nowadays, Pakistani children, like children worldwide, have developed an inseparable affiliation with various technological gadgets. The concept of 'boredom', though novel ...
Read Full Post
I am sure that most of you are well aware of Disney's Oscar winning animated feature Frozen . What you are probably not aware of, however, is the fact that it could easily have been the creation of a Pakistani production house because Mir Zafar Ali, one of the animators behind the film, is Pakistani. In the past few decades, Pakistan has witnessed a major brain-drain; we have seen many talented individuals move to greener pastures in search of better employment prospects in their relevant fields of interest. Of course, there are those who haven't given up on their dreams ...
Read Full Post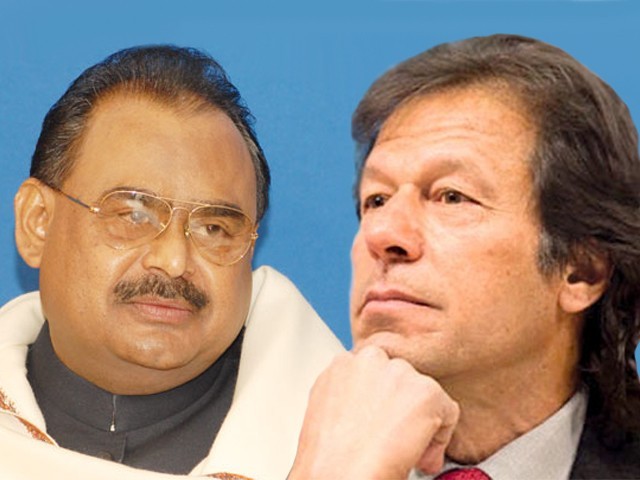 I fail to understand the hue and cry against the comparisons of the events of Islamabad to a mujra. If anything Altaf Hussain insulted Heera Mandi with the comparison. At least with Heera Mandi everyone knows how much everyone is getting paid, and who is getting screwed. All Altaf Bhai wants is permission to open a branch of Heera Mandi in Karachi, at least it would be cleaner than the Sabzi Mandi and fewer women would get sexually harassed there compared to the Sabzi Mandi. An event organised by politicians by spending a lot of money to awaken the naujawans is the very definition of ...
Read Full Post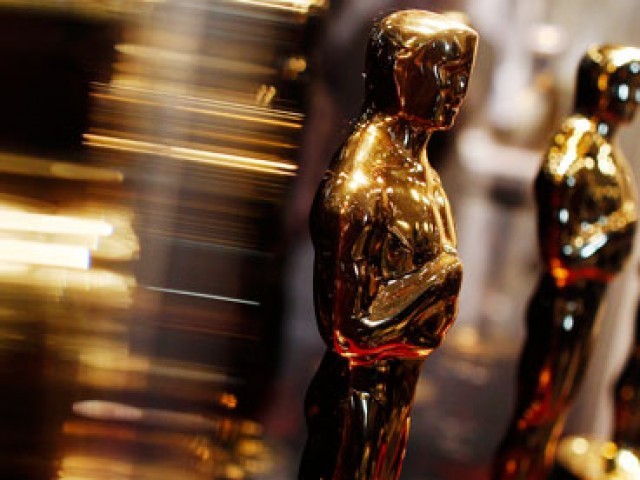 When we talk about the Oscars, we mean good, quality films. During the previous year, we have seen some of the best cinema ever made. Topics that had not been dared to be produced before have admirably been made in recent works on the celluloid. Some movies provide great entertainment while others create such an intimate bond with the audience that they almost blur their vision of reality. This year's nominations have both these types covered, which makes me all the more excited about them. Earlier this year, we witnessed many substantial award ceremonies. But the Academy Awards (Oscars) are yet to ...
Read Full Post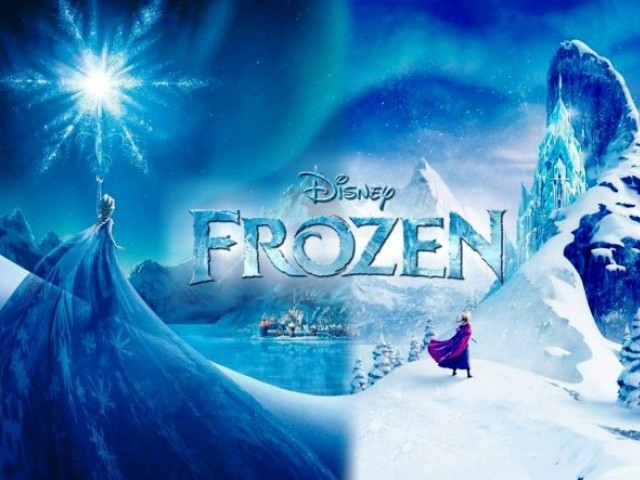 Disney is known for producing animated movies that last a lifetime. They have stories people can instantly connect with, and such is the case with Disney's Frozen. Warning: Beware of spoilers! Disney's 53rd movie and the biggest ever UK grosser, Frozen, is about Elsa (Idina Menzel), the Snow Queen of Arendelle, who can create snow and has the power to freeze anything and everything. Fearing that she will hurt someone with her powers, her parents, the king and queen of Arendelle, keep her confined in her room away from harm's way. Elsa, the Snow Queen of Arendelle.Source: IMDb Her coronation ceremony ...
Read Full Post