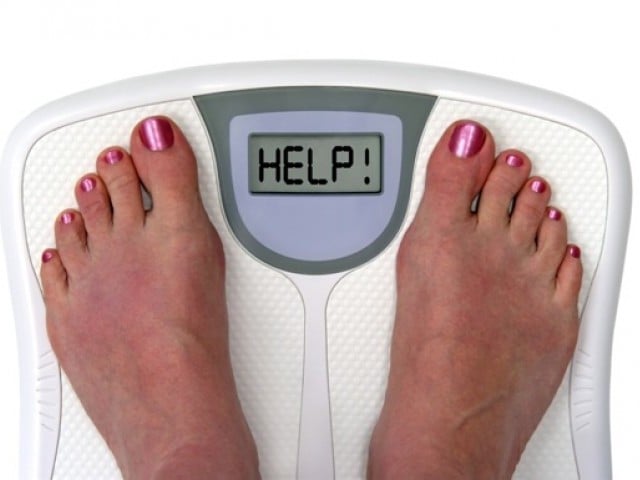 Everyone wants to look smart and slender. But most of us have extra pounds which we want to get rid of. All those nights of binge eating and food therapy will catch up with you eventually. I'm always looking for tips to get rid of that extra weight. We need to remember that there is no short cut to losing weight, even though it takes less time to gain it and more time to shed off those pounds. We have to work and be patient about the results. We can be assured of results, but to expect these results to be ...
Read Full Post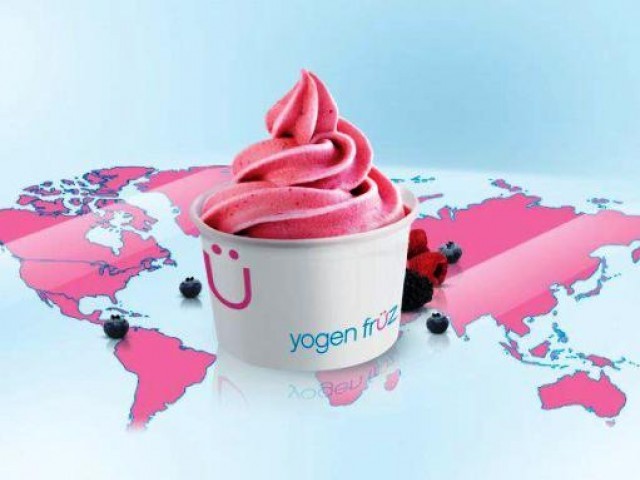 In the last 12 months or so, frozen yoghurt has become wildly popular in Pakistan. While ice-cream is still the most popular frozen dessert in the country, frozen yoghurt or 'froyo', as it's commonly referred to, has been able to carve out a niche market for itself.  Even though their market is niche, the demand for froyo has been rapidly growing and to cater to this demand, a number of international chains have opened up local franchises in the last few months. Being a foodie, I obviously have tried out every single one of them. So when 'Yogen Fruz', the internationally acclaimed Canadian frozen ...
Read Full Post
Given my ardent love for frozen yoghurt, when Food Connection Pakistan sent me an invite to a bloggers meet-up as a pre-launch for Tutti Frutti Frozen Yogurt's first outlet in Karachi, I just couldn't resist going.  This first outlet, which was scheduled to open on the May 9, 2012, is located on Zamzama (again), and another one will be opening its doors soon near BBQ Tonite. The master franchise is owned by a young man named Salman Niazi who hails from Los Angeles. Tutti Frutti Frozen Yogurt (TFFY) has been operating successfully for quite some time in Punjab. An interesting piece of information for me was that ...
Read Full Post