In the 80s, slasher movies among the likes of Halloween II, Friday the 13th and A Nightmare on Elm Street were racking in quite the moolah at the box office. This genre was immensely popular amongst audiences who liked horror, and this led to the making of many popular franchises that remain cult favourites to this day. Child's Play was another breakout hit which attained cult status and subsequently spawned a series of sequels. But Child's Play was a standout amongst other slasher films, as it had its very own twist at the genre. If you've been living under a ...
Read Full Post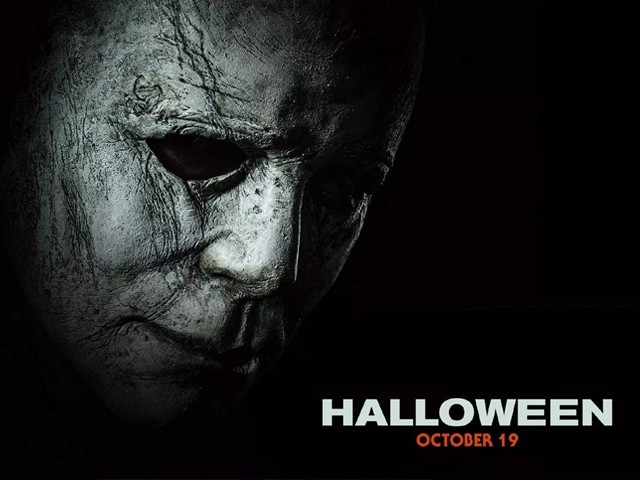 I don't really blame fans of the Halloween franchise. Back in 1978 when the original first came out, I can perfectly imagine how the movie could have scared the living daylights out of the audience. The slasher film genre was a total novelty and watching a violent psychopath stalking and slashing a bunch of innocent people, usually teenage girls, could have been a satisfyingly terrifying experience. But this is 2018 and ever since the first Halloween movie, with Michael Myers as the 'slasher-tagonist' came out, we the audience have had a chance to watch at least half a dozen of ...
Read Full Post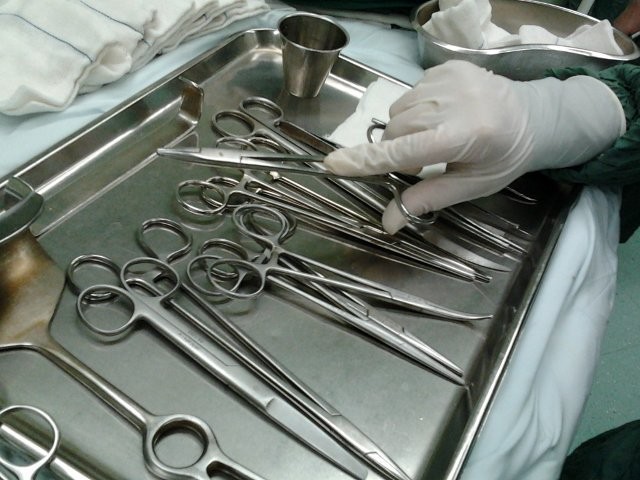 My ER shift started in chaos. "Does it have something to do with today being Friday the 13th?" I wondered, although not really being all that superstitious. I knew it was just a momentary thought. On bed 13 lay Aleya, a 13-year-old previously normal and healthy girl, and the youngest of 13 siblings. To add insult to injury, she got 'tubed' (intubated), unsurprisingly, at 1300 hours. But I get ahead of myself, so let's start at the beginning. For the past 13 days, Aleya had been running a 'very high' fever, not confirmed by a thermometer.  "Jism bahut garam tha," (The body was really hot) said her 18-year-old brother, ...
Read Full Post
I am ten-years-old, sitting on my pink barbie bed, it is way past my bed-time. The Grim Grotto is the sole object of my fascination. I hold up my tiny book light to the sentences I had waited so long to meet with. Twelve years later, I am that little girl all over again as I watch the Netflix teaser for A Series of Unfortunate Events (ASOUE). It begins: "Hello, I am Lemony Snicket and once again I find myself talking to a stranger in a dimly lit room." But I can't look away. And I can't avoid the cruel whimsy. I want ...
Read Full Post