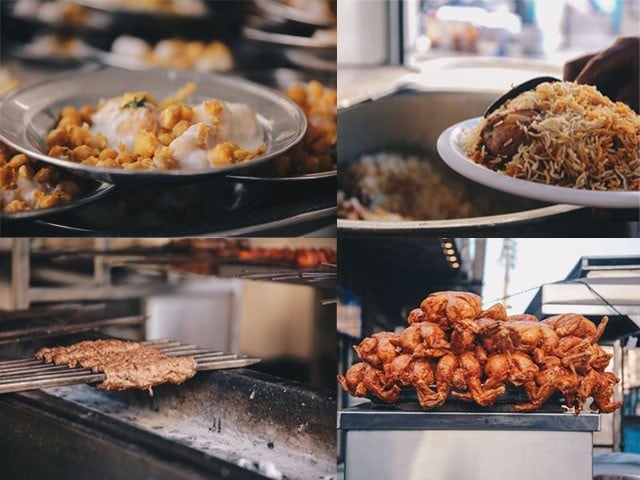 As a Karachiite, not even a day goes by without hearing about the launch of a new eatery in the city. On some days, it's a fine-dining restaurant presenting an unusual variety of a relatively unexplored cuisine. On other days, it's a café with a new vibe, interior or facilities. Or on most days, it's our favourite go-to spot – a chai dhaba. Almost all renowned areas of Karachi are famous for not just food outlets but entire food streets that are insanely popular. Boat Basin in Clifton, Zamzama in Defence, Burns Road in Saddar, Bukhari commercial and Port ...
Read Full Post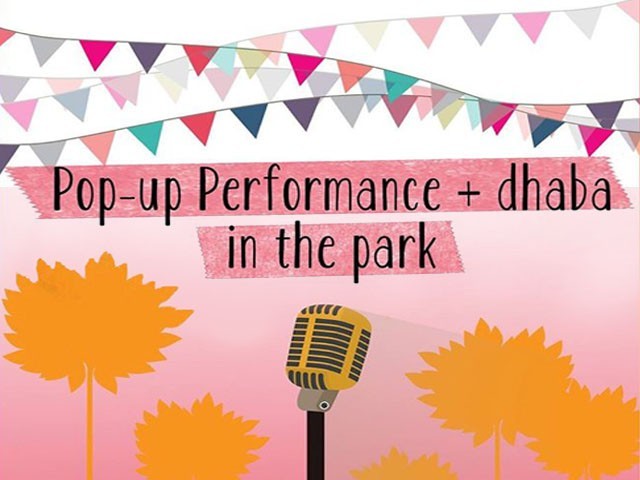 Spoken Stage, in collaboration with Girls at Dhabas, hosted an event coined "Pop-up in the Park" at Frere Hall this Saturday in order to reclaim the public spaces in Karachi. Spoken Stage is an organisation that fosters the growth of individual expression through the projection of spoken word poetry and prose. Girls at Dhabas was created with the intention of enabling women to claim public spaces, and is quickly gaining influence as women all over South Asia are using the hashtag #girlsatdhabas. The event took place at Frere Hall with the intention of reclaiming public spaces.Photo: ...
Read Full Post
Pakistani cinema is on the verge of revival as more and more talented directors and film-makers prove their mettle in the field. Asim Raza's debut project, Ho Mann Jahaan is one such movie we should keep an eye out for. Currently in the making, unlike many other movies in Lollywood, this film does not focus on politics. Based on the relationship dynamics between three friends, it is going to be the perfect epitome of an entertaining yet meaningful Lollywood flick.
I got the chance to meet the cast and crew of this much-awaited movie and tried my best to get as much ...
Read Full Post
Second year running, Karachi Eat Festival 2015 might just have faced the 'terrible twos' trauma, yet the effort has to be lauded. Against the back drop of the historical Frere Hall, this three-day long food fest was greeted, appreciated, criticised and maligned by many. Whilst people had to face traffic nightmares, underwhelming food offerings from various vendors and disappointment as a whole, my family and I were lucky to have faced none of the above. When we arrived on the hot Saturday afternoon, vendors were still waking up from their slumber. Yet in a matter of half an hour or so, the frenzy and ...
Read Full Post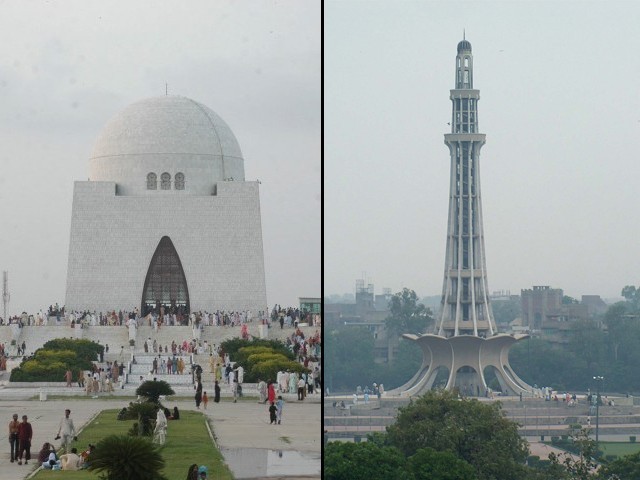 If blasphemy is defined as 'irreverent behaviour towards anything sacred', Karachi is blasphemous; a city where something as sacred as human life is irreverently and disdainfully extinguished. As January limped to a close, three health workers administering anti-polio drops to children were shot dead. Bullet-ridden bodies of three young men were discovered and a police officer was gunned down in a suspected targeted attack. And yet, it is in Karachi, much more so than in Lahore, that a bastion of sharafat (respectability) is present; it is here that strangers smile at you, people say thank you for services rendered or stand aside and allow you to pass. In this ...
Read Full Post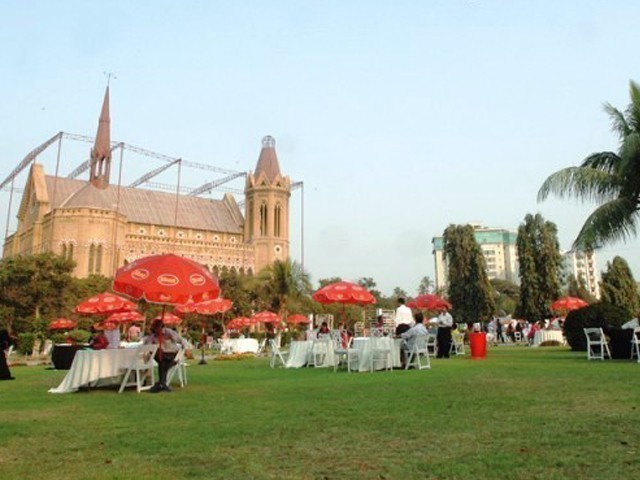 The Karachi Eat Food Festival (KEFF) was probably the event of the decade, at least for Karachi. In spite of so much chaos, paranoia and terror around, the brave Karachiites queued up for two spectacular days of culinary delights at this festival of its own kind. The opening day kicked off in a rather sluggish style with delays on part of the participating vendors which was a bit disappointing for the visitors. However, as things started to settle, the event saw civilised and cultured people, men and women, young and old, visiting the two-day food fest and spending some quality time with ...
Read Full Post