Charlie Brooker's anthology series, Black Mirror is known for exploring the dark side of technology with an appetite for the bleak and satirical. Each episode serves as a cautionary tale on how technology of today could be the end of us tomorrow, but what makes the show so intriguing are the increasingly creative and compelling stories that each episode is crafted upon. This time around, instead of a new season – which usually releases towards the end of the year – Netflix has released Black Mirror: Bandersnatch. This is an interactive movie that staying true to the creative nature of the show allows you, ...
Read Full Post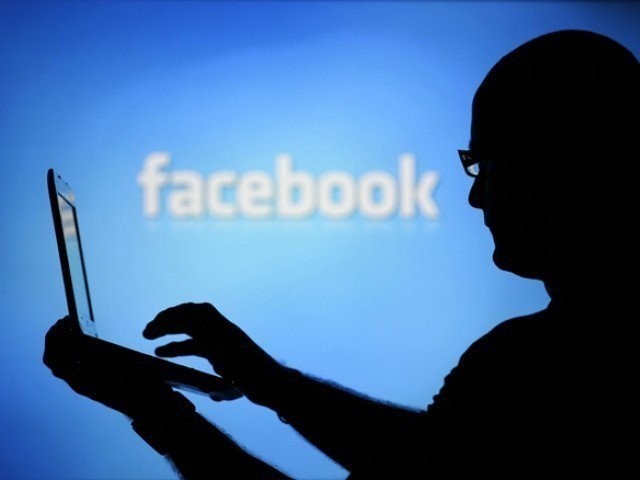 Last week, an anti-terrorism court in Bahawalpur gave 30-year-old Taimoor Raza a death sentence for allegedly blaspheming the Prophet Muhammad (pbuh) on social media. The verdict left many stunned since it was the first time a death sentence has been given to someone for their actions online. Yet, despite it being a shocking legal decision, it was not a surprising one. At least not for those of us who have been keeping up with the country's constantly evolving crackdown on its citizens' cyberspace activities. For years now, activists, politicians, and journalists have bemoaned the many ways that Pakistan's antiquated blasphemy laws can be abused. Whether it is ...
Read Full Post
I was born a Muslim, I was raised a Muslim, but I discovered Islam by my own choice. The same could be said for Rinkle Kumari who recently converted from Hinduism to Islam and now goes by the name Faryal. It could actually be said for anyone who chooses to switch their religion from the one they were introduced to as a child. Faryal recited the kalma in front of the media and proclaimed that she, by her own choice, converted to Islam. Good enough. But one has to wonder why she felt the urge to immediately jump into marriage ...
Read Full Post
The sight of the world around us degenerating into a hate-fuelled spectacle brings pain to the heart of anyone with real faith. Man's greatest achievement, at least according to great religious philosophers like Ibn Rushd, Maimonides and Thomas Aquinas, is the ability to act of free will rather than instinct. It is what separates man from the animals and makes us Ashraf-ul-Makhlooqaat or the highest of all creation. Sadly, roving drones around the city, nay, the world, serve as a constant reminder that the term is quite liberally applied to much of mankind. In The Decisive Treatise (Fasl Al-Maqal), Ibn Rushd, ...
Read Full Post