I was volunteering at a makeshift school for nomads and slum children when one day, a young student of mine, not older than 10-years-old, approached me and said, "God's anger does not work on me." This was the first time in my life that I had been exposed to the slum life, aside from what I saw in movies and read in books. This young soul has suffered so much and yet he still lives every day with resilience. To him and so many others like him, life is a manifestation of every day survival. Indeed, some people consider it an unchangeable fate as ...
Read Full Post
"No one is born hating another person because of the colour of his skin, or his background, or his religion. People must learn to hate, and if they can learn to hate, they can be taught to love, for love comes more naturally to the human heart than its opposite." – Nelson Mandela Too often we underestimate the importance of empathy and compassion. We find faults in others, criticise them for their behaviour, and often turn a blind eye to their suffering when it should actually be much easier to try to understand and relate. For two fresh graduates, the message was loud and clear. Imran ...
Read Full Post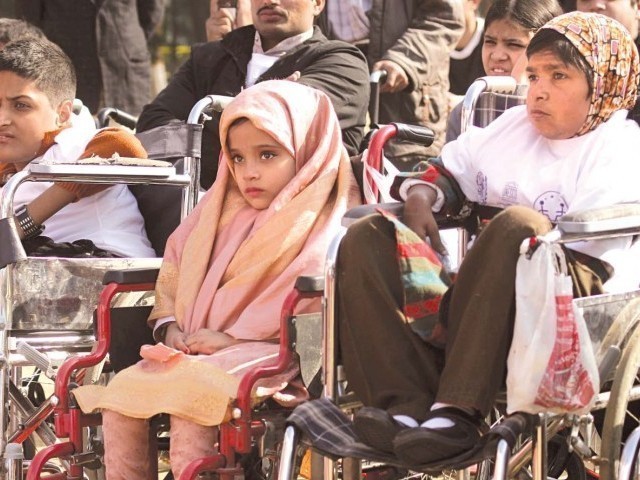 "I always wanted to study but my dream to get higher education remained just that, a dream. I was unable to complete my Matric because of my disability. It would pain me immensely to see girls who were with me in school going to college and making something of themselves." Maria, while wiping her tears, was discussing the Khyber-Pakhtunkhwa (K-P) government's new scheme regarding free education for the disabled. Maria is 32-years-old and is a resident of Gulbahar in Peshawar. She was diagnosed with polio when she was one-year-old, soon after she got her polio vaccination. She is currently living with her brother ...
Read Full Post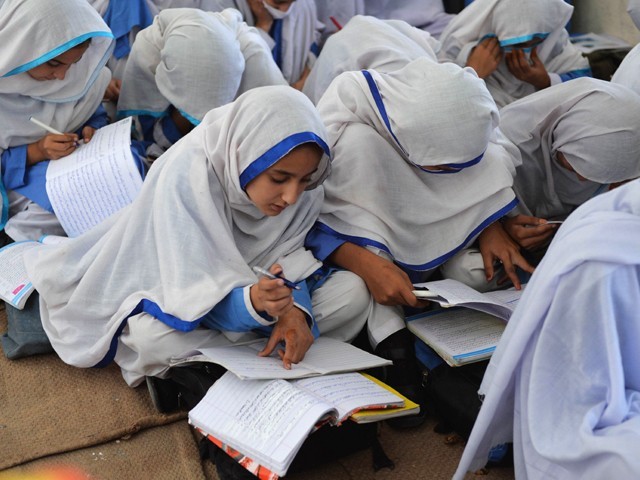 For a country with a population of 180 million, out of which 36 .7 per cent are under the age of 15, the education system of Pakistan is simply disgraceful. Although there is always a hue-and-cry about the importance of education by our leaders, little is actually done to implement the extensive measures that the government claims to pursue. As a result of the state's negligence and the sheer inadequacy of infrastructure, millions of young children are unable to fight their way out of the poverty-stricken struggle that seems to be their destiny. Pakistan is currently rated number two on the ...
Read Full Post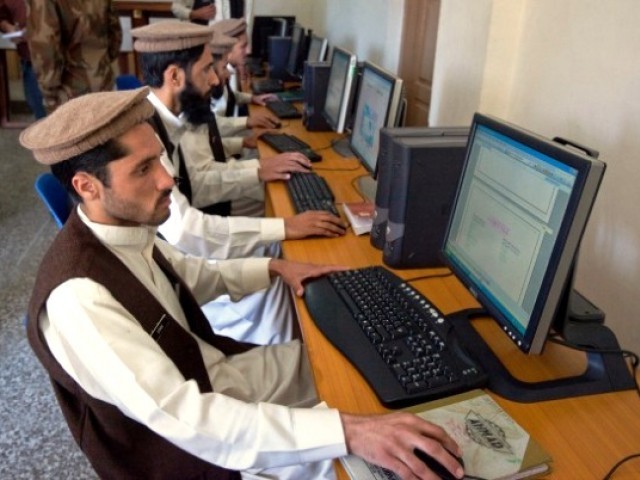 Internet hype prevails globally and world renowned universities are taking advantage of this by offering education online for free, using Massive Open Online Courses (MOOCs). Universities such as Stanford, MIT and Yale are inviting students to attend their courses without any charges, regardless of any boundaries and these courses are available anytime, anyplace and almost anywhere with internet access. I can register myself for round the year courses from different universities in different fields of study, irrespective of what my ethnicity or nationality is. My journey with the MOOC began almost half a year back. I was carrying out a research on cryptography ...
Read Full Post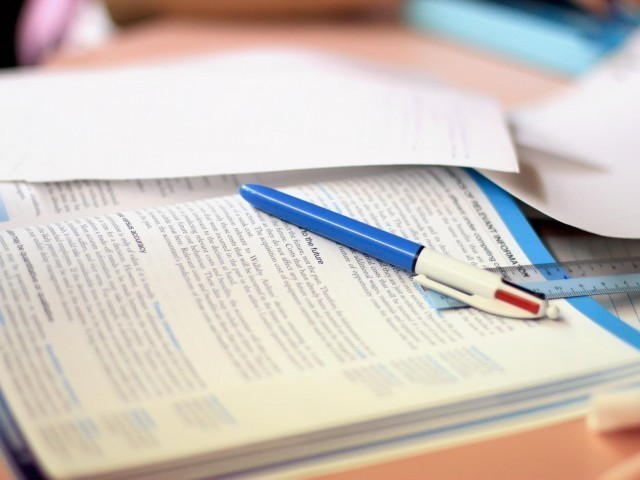 Recently I read that the University of Peshawar will be offering free higher education to students who pass their bachelor's degree with distinction; and this applies to not only Masters but a PhD students as well. As I scrolled down further, other news stories related to the topic materialised. One of them read "The University abolishes third division as a passing grade in order to improve the standard of education". I was left wondering whether such a move will even be effective. Should we celebrate? Can raising educational standards be possible with as simple a step as this? It has become old ...
Read Full Post