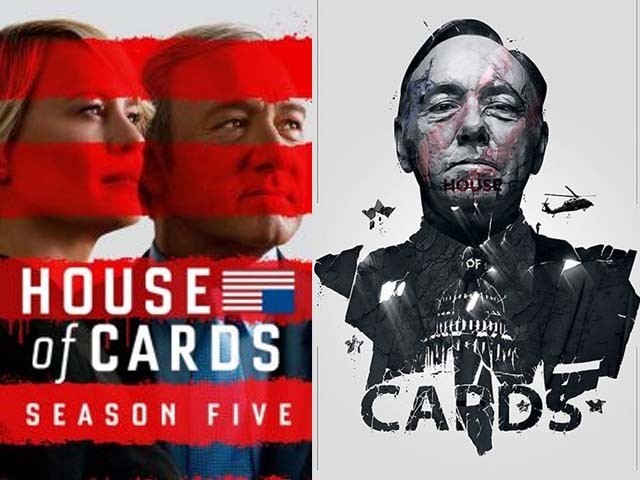 For a show that calls itself House of Cards (HoC), you'd expect its cards to start falling at some point. Maybe in the span of five seasons, 65 episodes and much screen time, you'd expect that to happen. But the Underwoods, it seems, never run out of their cards – with every snail-paced episode, the duo acquire more cards than Patrick Bateman collected in the entirety of American Psycho, advertently ending up being invincible. Spoilers alert! As disappointing as it is stagnant, the show is back to square one when even the world's slowest elements are speeding up – Sahir Lodhi's inability to ...
Read Full Post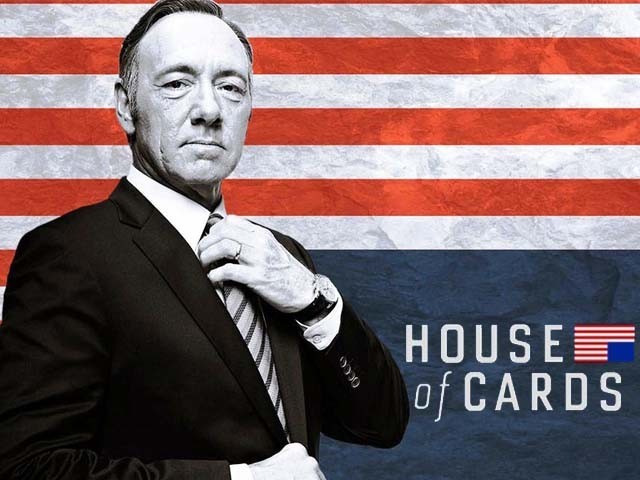 While the first three seasons of the House of Cards were all about Frank Underwood (Kevin Spacey) consolidating power, and his reign in office as the President of the United States of America, coupled with his ascension to the all-powerful office of the most powerful man on earth, the fourth season is all about survival; literally and figuratively. This time around though, the fight is closer to home. He is not fending off political enemies and rivals that may seem far away but on this occasion the enemy lying in wait is as ubiquitous and pervasive as it can be; yup, it is none other ...
Read Full Post
Ever since House of Cards (HoC) season three was released, I have been trying to create a list on how HoC would turn out if it were based on Pakistani politicians and, finally, my efforts have come to fruition. And to my surprise, the list has turned out to be more interesting than what I had expected. The main reason why I wanted to map HoC characters on Pakistani political celebrities is because of the grim and gores both American and Pakistani playfields of politics share. Also, I was inspired to make this because of the trials and tribulations innocent people face due to the filthy tactics and ...
Read Full Post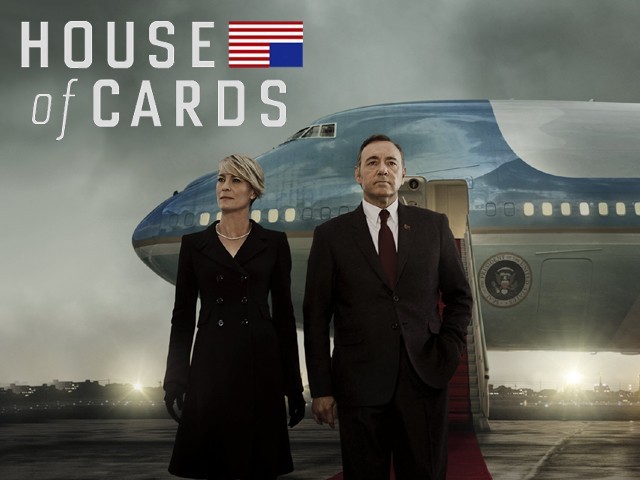 While the first season of House of Cards was about climbing and ascending the corridors of power and nullifying the enemies which Frank Underwood possessed, the second season was action-packed with simultaneous sub-plots reaching their logical conclusion. (Spoiler Alert) The third season, however, is all about endurance – now that Frank Underwood is the president of the United States, ultimately, he has managed to bring his dream of wielding absolute power to fruition, and he now wants to leave a legacy. Any other man would have been honoured just to serve his people in the highest office known to man, but as we all know, ...
Read Full Post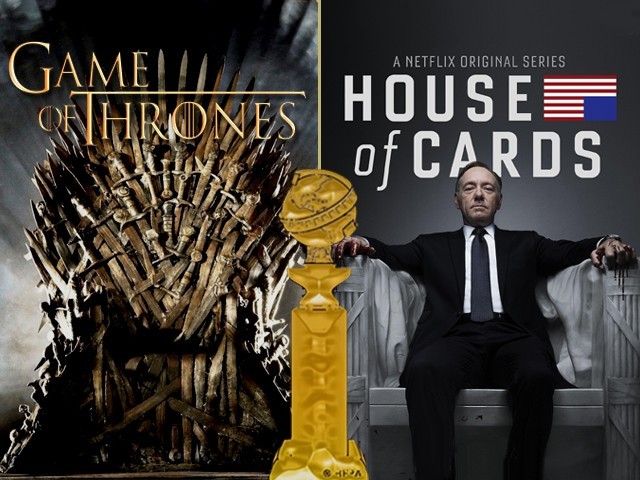 As per the Greek mythos, Helen of Troy was the face that launched a thousand ships. By the same token, collectively, two of the most popular drama series Game of Thrones and House of Cards have created a plethora of die-hard fans, countless memes and memorable one-liners from the two drama series.  If one was to find a singular commonality between the two drama series, it will be the pursuit of seeking absolute power. While, House of Cards frequently chronicles and portrays the journey of its main character, Frank Underwood (Kevin Spacey), in the corridors of power in Washington DC ,  Game of Thrones, on the other hand, ...
Read Full Post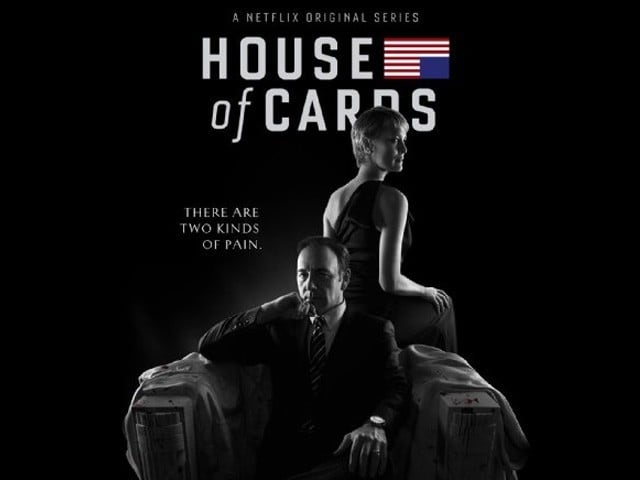 House of Cards is an American political thriller drama series produced by Netflix, originally based upon a BBC series of the same name. The main premise of the show is set in present day Washington DC. It chronicles the political life and upheavals in corridors of power of the main protagonist of the series, Frank Underwood (Kevin Spacey).  Frank Underwood, the main character, is without a shadow of doubt the life and force behind the show. He is equipped with a typical southern accent, sensibilities and mannerisms, cowboy-ish charm and a shrewd, cunning demeanour in his arsenal as he begins his journey in season one as ...
Read Full Post