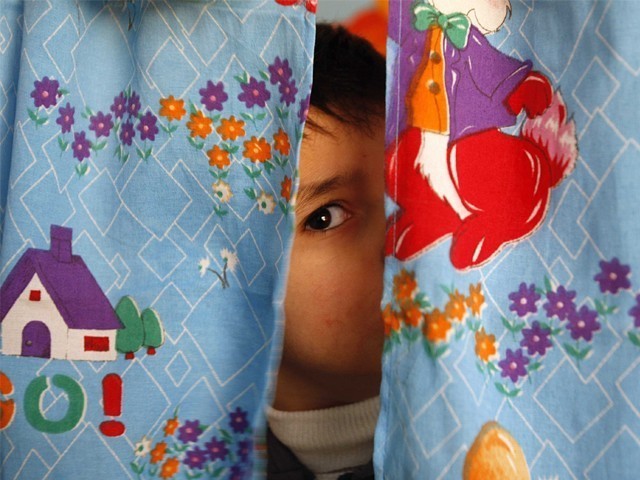 Spending time with kids and adults with autism covers most of my time, and it is the best part of my day. Being a therapist, it shouldn't be my motivation to look forward to spiritual or emotional gain from the people in treatment – it's alright if this happens naturally. Those who work around people with autism know how a person's rigidity and conventional thinking can be challenged by them, and the same happened to me. I had to push my boundaries and set conventional thinking aside for a while, leading to a journey of immense inner growth. Our pop ...
Read Full Post
Regardless of what film purists might have to say about it, I have got a very strong opinion on how there are only certain movies that should be watched in cinema. Well, fortunately for myself and for those who subscribe to this particular filmy quirk, we should be potentially psyched to bow down before our new cinematic overlord, King Kong, who is all set to hit the screens shortly. I believe this bold new take on the mythos of an iconic beast is precisely what cinema experience is all about. Going by genre conventions, this sort of a movie is ...
Read Full Post
At the end of Return of the Jedi, Luke Skywalker faces off against his father, Darth Vader, under the watchful eye of the Sith Lord, Darth Sidious. Initially, Luke tries his best not to engage with Vader in combat, not only in the hopes of pulling his father from the clutches of evil, but to shield himself from the intoxicating draw of the dark side. Darth Sidious, "Use your aggressive feelings, boy. Let the hate flow through you!" Eventually,  Vader breaks through Luke's mental defences, "So, you have a twin sister. Your feelings have now betrayed her, too. Obi-Wan was wise to hide her from ...
Read Full Post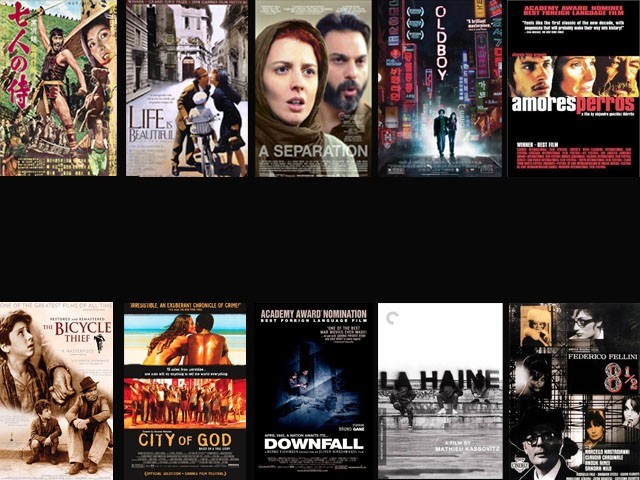 While all of us have seen classic Hollywood, Bollywood and Lollywood blockbusters, many of us are unaware of a lot of amazing movies that have been directed by foreign film industries which are equally worthy of our attention. Therefore, I have come up with a list of 10 such foreign movies which I believe everyone should watch in order to appreciate cinematic finesse and art of other regions as well. Seven Samurai – Japan, 1954 Photo: IMDb Akira Kurosawa is an auteur in the broadest sense. His work has influenced many people including the likes of Francis Ford Coppola, George Lucas and ...
Read Full Post