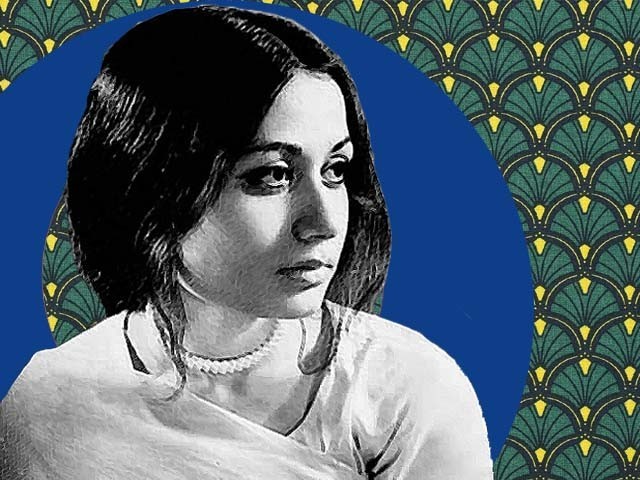 Parveen Shakir (1952-94) was a poet and a civil servant in Pakistan who enjoyed immense fame before her untimely death in an automobile accident, 25 years ago today. Her first book of poems, 'Khushboo' (Fragrance), was published when she was just 24. Yet it seems that her early death has only added to her mystique. Her use of feminine tropes in the ghazal tradition marked her as an innovator in the form; for example, she is considered t o be a pioneer for her usage of the term 'khushboo', and for referring to the protagonist of the ghazal as 'larki' (girl). ...
Read Full Post
The king of South Asian cuisine and a universal crowd pleaser, the versatile biryani, needs no introduction. It's rich, it's royal and it's right up everyone's alley. Eat it today or a day later, with raita or kachoomar, during winter or in summer, your love for biryani will be the only constant that will stand the test of time and taste. It's a no brainer then that countless eateries and stalls have risen to meet the unparalleled demand for this revered rice dish. From Hyderabad to Bombay, Lucknow to Sindh, the quest for the best biryani has sent many biryani ...
Read Full Post
I started to take stock of my life towards the last leg of my 30s. I recently approached my 40s and something inside me changed. Living in a world where we typically highlight milestones like our entry into adolescence, pre-teen years, and teenage years, people seem to think that once you are done with your 20s, it is all bound to go downhill. I learnt that my 40s are my walk uphill; challenging yet rewarding. I realised that the "duty calls" part of me had to sit back on the side seat and the driving seat had to be occupied by the "nurturer" in me. What ...
Read Full Post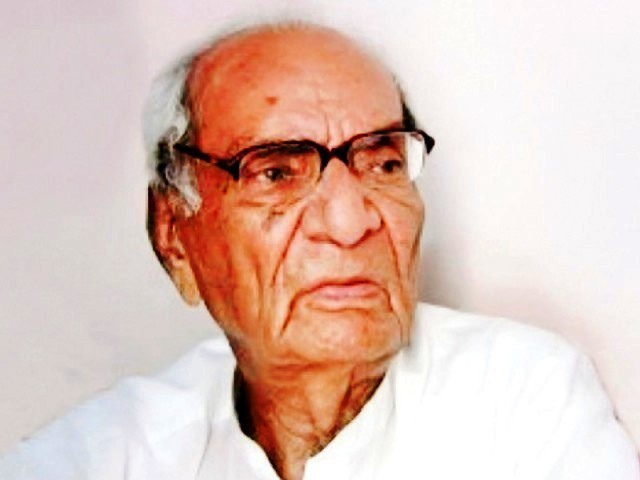 When next the rain strikes Sindh, And that longed for fragrance rises, With Sindhu dust and Sindhu water, Mingled in love; We will know for certain, Sobho is gone. For the fragrance will be diminished, However slightly, And we will know then, The angle of the rain drops. Striking Sindhu, Altered in their descent, By nano degrees, Because Sobho is gone. And All Sindhis know, That he held for them, That un-gilded glue. That Mother Lode of Sindh, Kneaded into his voice, Making each son, Each daughter, Of shining Sindh, Also Sobho's ...
Read Full Post