On the 142nd birth anniversary of Muhammad Ali Jinnah today, a little-known piece by the great Urdu writer Saadat Hasan Manto is being presented for the time in its original English translation. This piece is part of Manto's published but uncollected writings that are only recently seeing the light of day. Though there is little or no evidence that the great writer ever met the great leader, this piece – originally published in the Daily 'Imroz' just three days after Jinnah's death in September 1948 – crystallises the raw emotions of a writer in the aftermath of a national tragedy ...
Read Full Post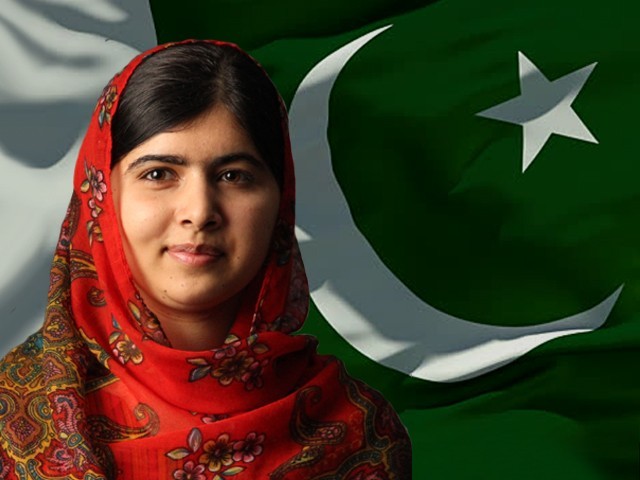 It is said that in darkness, there's light, and in every challenge, an opportunity. And who knows it better than us who once made the headline as "Pakistan: The Most Dangerous?" in a provocative cover story of Newsweek a decade ago. The same news magazine has now called Pakistan "A Country with Hope and a Future" in its recent issue citing that the country has much to offer as a potential model for Islamic renaissance and praised the leadership of its newly elected Prime Minister, Malala Yousafzai, who, according to its editorial "has been repairing the sinking ship with correct tools". From bullets ...
Read Full Post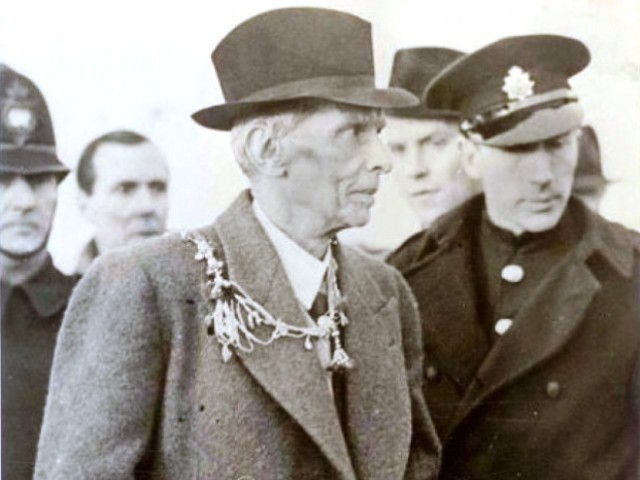 No sooner had I finished reading Mohammad Hanif's full interview with The News, that I dragged a carton of canned food into my basement and braced myself for a storm of nationalism that I knew would inevitably follow. And when, pray tell, have I ever been wrong? A blog appeared recently, as scathing as one would expect it to be, blasting Hanif's audacity to think that Jinnah really isn't anyone's hero. Mr Waqas bluntly implies that freedom of speech is limited to those who speak favourably of Quaid-e-Azam and the other heroes we have been assigned. Indeed, if you have nothing nice to say ...
Read Full Post