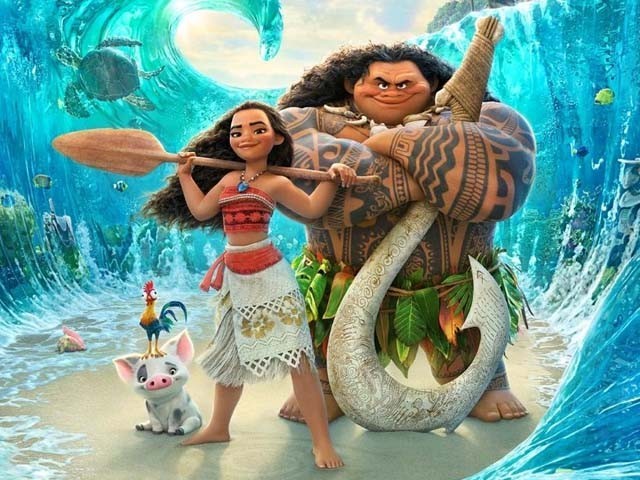 The Disney films of the 80's and 90's had a very specific formula for success that helped make them very successful for many years. This formula was based on having catchy tunes that would help advance the narrative, while also being a joy to listen to. With stories centering on spirited young protagonists finding their way in the world, usually aided in some part by a cuddly animal sidekick. Moana finds Disney returning to this formula after decades, and not only does Disney manage to revoke so many of the elements that made it work so well in the past, but ...
Read Full Post
Keeping the taste of Bollywood fans and critics in mind, director Samar Shaikh and producer Dia Mirza came up with a great formula for their new movie, Bobby Jasoos, one which they thought would be a hit movie. To understand it better, the formula is a mix between women-centric movies, like No one killed Jessica, Hate Story, Dirty Picture, Gulaab Gang and English Vinglish, and detective thrillers, like John Day, Samrat & Co., Kahaani, Mr Joe B Carvalho.  So what is the movie about? Bobby Jasoos is about Bilquis Ahmed (Vidya Balan), also known as Bobby Jasoos, who aspires to be a detective ...
Read Full Post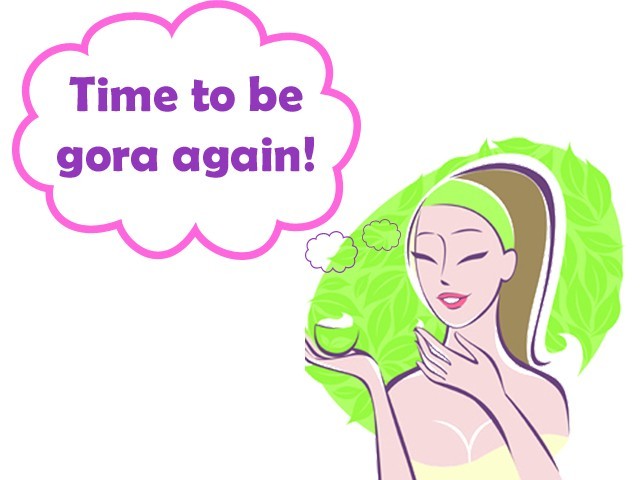 It starts with a dark-skinned girl (of course painted with black foundation or something). The girl is depressed and feels hopeless because she can't achieve anything. Why? Because she has a dark complexion. Then, out of nowhere, this extremely beautiful fair-skinned girl shows up and offers her the magic formula that will transform her life. She applies the magic formula and voila! She turns into a beautiful girl with snow white skin and suddenly achieves everything in life; she becomes successful, gets a dream job and boys suddenly seem interested in her too! In a nutshell, the message that you get ...
Read Full Post