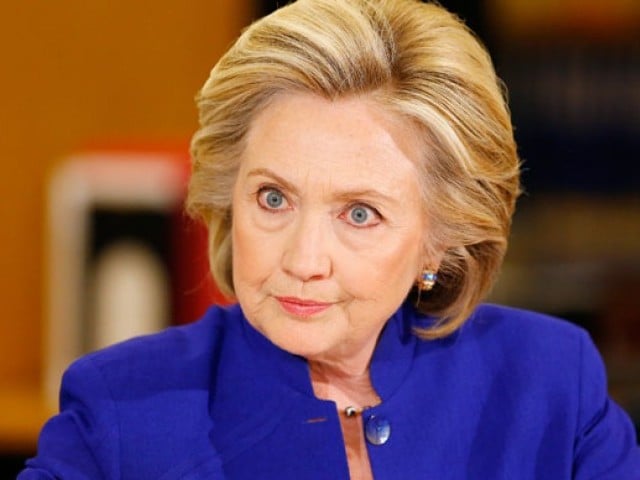 Donald Trump's heavy tread has swept the path clear for liberals of all stripes to present or reinforce their creds by giving him a sustained, collective bashing. While he has succeeded in getting all guns to turn on him, his gleeful opponent seems to be getting off scot-free. It is perhaps time to wonder what sort of president Hillary might be, if elected. Unless Donald pulls a last-minute rabbit out of his ear, Hillary is liable to return to the White House, this time on the arm of the First Gentleman whose dubious comportment record will always haunt the ...
Read Full Post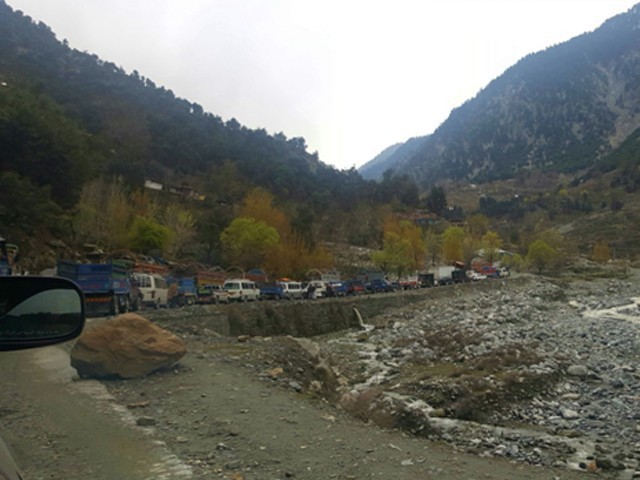 It's a journey that gives perspective to your life. The endlessness of the Qaqlasht mountain meadows, the sky and the snow-capped peaks make you feel very small. The story of Qurban, an illiterate lady in the village of Booni – who runs three shops and supports the education of her nieces and nephews despite having been threatened by an acid attack, makes you realise how quotidian your own challenges are. And the cancellation of the flight to Islamabad with the prospect of being stranded in a dark, brown, tube-lit, hotel room in Chitral – beautiful though the town is ...
Read Full Post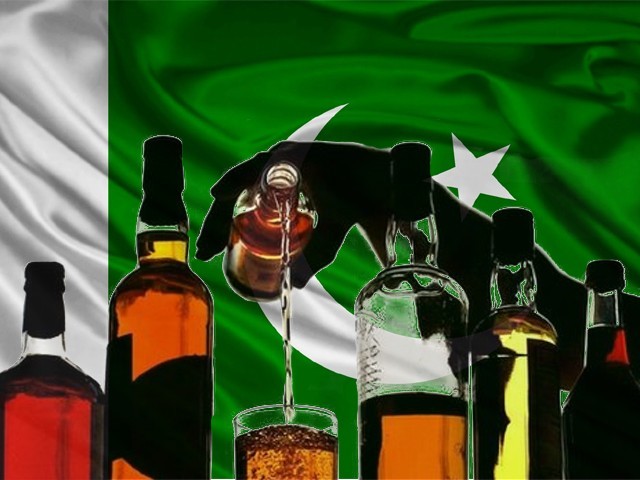 As the nation slides down the slippery slope of prohibition, progressives entrench their nails into its icy surface, resisting the imposition of Islamic dicta on the state's non-Muslim subjects. The National Assembly Standing Committee on Law, Justice and Human Rights stated its opposition to the proposal to impose a complete nationwide ban on alcoholic beverages, revoking the exemption provided to non-Muslims in Pakistan. It is a restriction Pakistan's ultra-right political parties have long pushed for. JUI-F MNA, Maulana Shirani, has been particularly vocal in this regard. The proposition implies a constitutional amendment, which has faced a welcome amount of resistance from the ...
Read Full Post
Despite lack of infrastructure, no comprehensive grassroots program and a mediocre league, Pakistani football does have one major gain – foreign-based players. Throughout the globe, national teams opt to pick the best players no matter where in the world they are playing. In Asia alone, you can see glaring examples with world cup candidate Iran recruiting players such as Ashkan Dejagah (Fulham) and Daniel Davari (Grasshopper) from Germany to bolster their ranks. Similarly, Lebanon has done the same with a host of European-born Lebanese players opting to play for The Cedars on an international platform. As a result, Lebanon has reached the last round of the 2014 ...
Read Full Post
Quite easily, one of the most embarrassing moments of my life was when a group of friends decided to have dinner and I was singled out at a checkpost on our way there. Here is why. The Diplomatic Enclave in Islamabad is a world of its own. All foreigners housed there are holed up behind the high walls of the enclave, bordered with barbed wires and cement barricades every five steps. It is an area where an average Pakistani cannot enter without permission, invitation or even registration on a list through a foreign reference at the main gate. So when my group ...
Read Full Post
A recent encounter with a firangi journalist made me realise that I have proudly joined the cult of perverse Pakistanis. Anyone who bears an accent and worships another deity must face the 'us' and 'them' complex. We will, at all times, find or literally pluck out a thread of sublime mockery from well-structured declarations of a love for Pakistan and every time these foreigners show us the positive side of Americano, we want to throw a brick at their Cau-caustic face. The jingoistic journalist started off the session just fine but then started chanting 'bombs', 'bullets' and 'rape cases' in ...
Read Full Post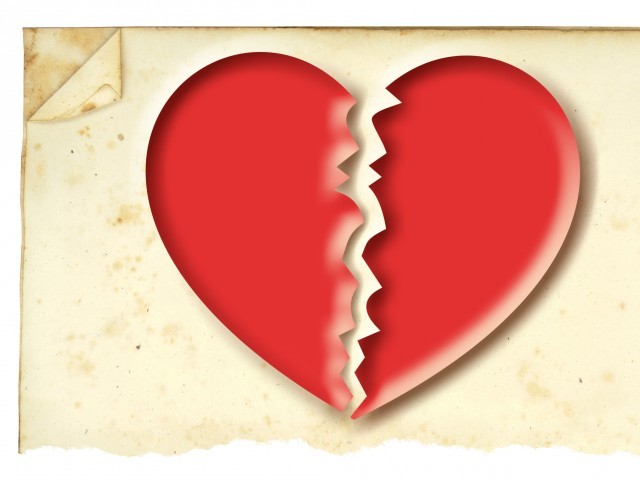 When I'm feeling bored, I put on my 'I heart Khi' tee-shirt with the little red heart against a black background. You can see the signs spray painted all over the city from Zamzama to Sharae Faisal. (The logo was the brainchild of the late artist Asim Butt). Whenever I put the tee-shirt on, I always feel slightly smug with the thought that I'm part of an 18-million people strong city. Thank you Pakistan Studies Geography. Last week though, that air of superiority came crashing down around my ears and in disgust I threw that tee-shirt into the back of ...
Read Full Post