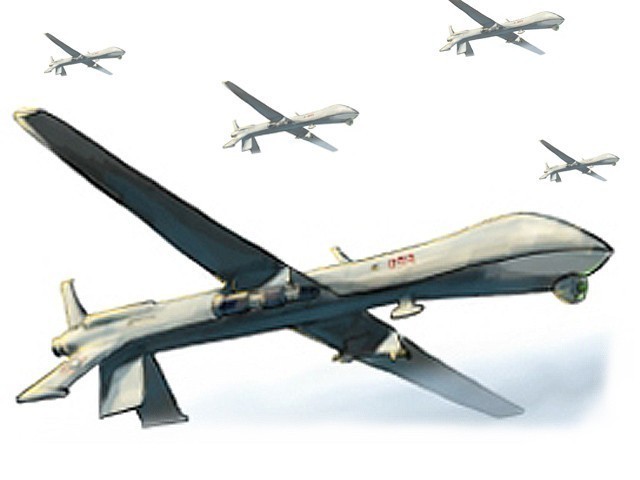 The current surge in drone strikes in FATA has reignited the infamous 'drone debate' and 'Pakistan's tacit agreement' on intelligence sharing with the United States. Only a few months ago, Peter Bergen, a US expert on drones, had revealed that the CIA drone campaign in Pakistan may have finally come to an end. Not only Bergen, but even the current Nawaz-led PML-N government boasted of lobbying against drones and convincing the Obama administration to cease the strikes. Till June this year, one could believe these reports and revelations as there was a long hiatus in predator strikes. However, it was on June 11 when, negating such ...
Read Full Post
What differentiates a democratic system of governance from colonial rule or from a totalitarian system or a feudal order is the rule of law and equality before law. India has been a practising democracy for more than 60 years and several landmark social and political changes have taken place in the country to break the nation free from feudal and colonial ways. But somehow the desire of the ruling  and rich class to see themselves above others is so deep rooted that whenever there is an attack on this hierarchy, the privileged class makes it a national issue and links it with national ...
Read Full Post
Some of you may have witnessed a flurry of photographs on Facebook some time back boasting the Matrix-like poses of a young fellow of no more than 25, receiving in his words 'the gun salute and government protocol in Malta.' Under what authority may I ask? Another bombastic snap provides the answer to the mystery, our hero in tow with the Pakistani High Commissioner to Malta at the Maltese Presidential Palace with the caption reading "aka Dad"! Apparently, the highest positions of our Foreign Office are now decreed under inheritance laws. Father and son on a mission to build the country's credibility ...
Read Full Post