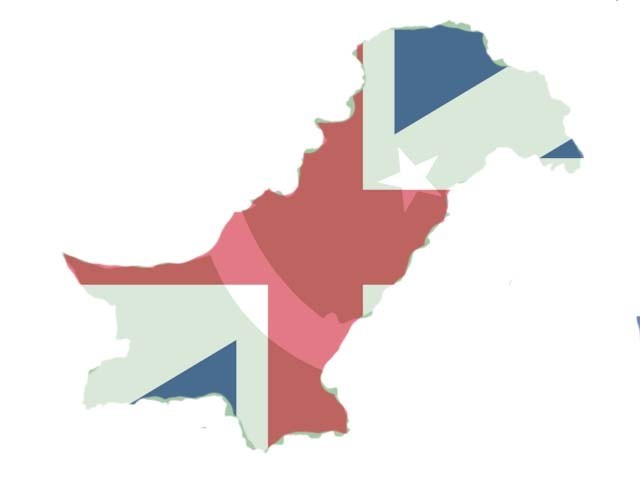 As I waited outside the Head of Department's office at my university for the sixth time in a week, I started thinking. I wondered what made someone attach so much importance to themselves that they felt the need to berate others in order to recognise their authority. This made me speculate; is Pakistan still a colony ruled by the white man's supremacy? Have we honestly never recovered from the imperialistic practices of the West? Does the ordinary Pakistani citizen try to exert the 'white man's burden', knowing fully well that he is of colour? The answer is yes! You see ...
Read Full Post
The Film Festival Cologne 2016 was held in the city of Cologne, Germany, showcasing numerous foreign language films and the finest in filmmaking from across the world. This is the second part of the two-part review on the films at the Film Festival Cologne 2016.  Lo and Behold, Reveries of the Connected World  Lo and Behold is yet another documentary by the legendary German filmmaker, Werner Herzog, who explores the birth, influence and quite possibly, extinction of the internet and the human race. It's Only the End of the World  After 12 years of absence, a writer goes back to his home town, ...
Read Full Post
Doraemon (a Japanese manga anime dubbed in Hindi) is blamed for the corruption of our children's own language as we continue to speak a mish-mash of Urdu, English and our respective regional languages. Doraemon has risen as the latest target of criticism. This is the time to honour our culture and language and the well-being of our children. It is heart-warming to see that big-shots in the parliament are concerned about the impact of our TV screens on the youngest of their constituents. However, one of their reasons, along with the ensuing public debates, has revealed the entrenched hypocrisy in ...
Read Full Post