Owing to a "weaker than expected outlook" for domestic demand in India, the International Monetary Fund (IMF) has projected that India's growth rate will undergo a downward revision by 0.3% for the fiscal year 2019-20. As the Indian media and government keeps deflecting rising economic concerns, the massive economic slowdown that seems to impact a vast majority of the Indian public has led to the ringing of alarm bells in some quarters. The government statistics for the first quarter of the year (Q1) showed that the Gross Domestic Product (GDP) grew by 5%, the lowest Q1 growth rate India has ...
Read Full Post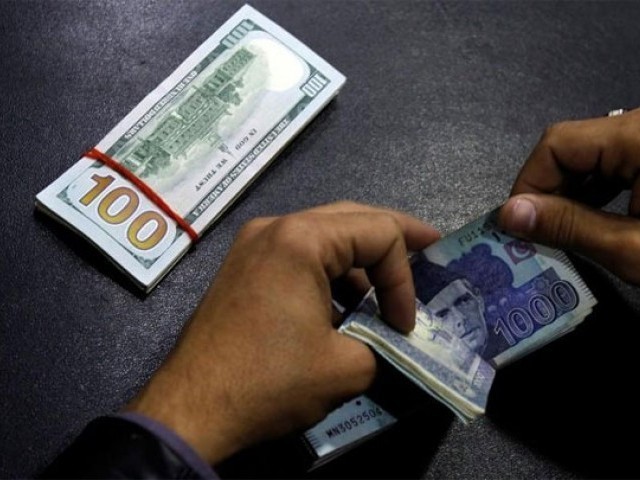 Devaluing your currency is a relatively benign measure; however, to openly launch a hunt for 'dollar hoarding' is a radical step by any metric. In macroeconomic terms, corrective mechanisms have usually focused on one's own currency through what the practitioners call fiscal and monetary policy. This has usually been done through taxing or printing more of your own money and encouraging people to borrow or save more. These steps have been taken by the Pakistan Tehreek-e-Insaf (PTI). However, now with this new policy of a crackdown on 'dollar hoarding', we see an authoritarian turn to macroeconomic policy. Government has directed ...
Read Full Post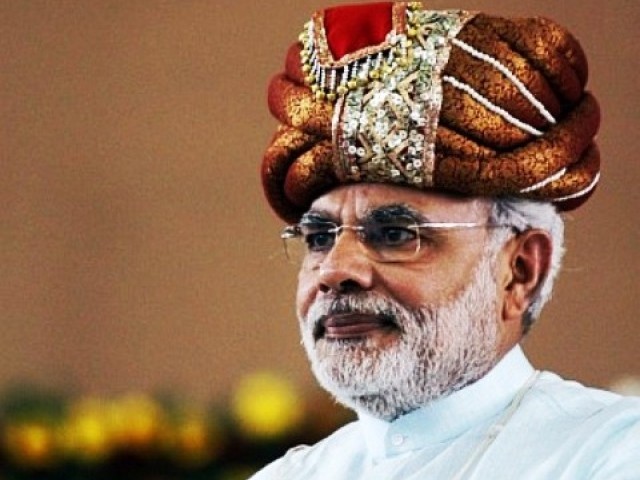 India's new prime minister is a man of contradictions. He covets foreign investment and embraces globalisation, but he also speaks limited English and harbours hard-line Hindu nationalist views. He is alternately described as a pro-business reformer and an anti-Muslim ideologue. Narendra Modi, who was sworn in on Monday, is a complex figure. Not surprisingly, he is also dogged by many misconceptions. Four in particular are getting a lot of mileage these days. Now is the right time to expose them. 1. Modi has been banned from the US since 2005 Observers routinely claim that Modi has not been allowed to visit America since 2005. Actually, this is not technically true. In ...
Read Full Post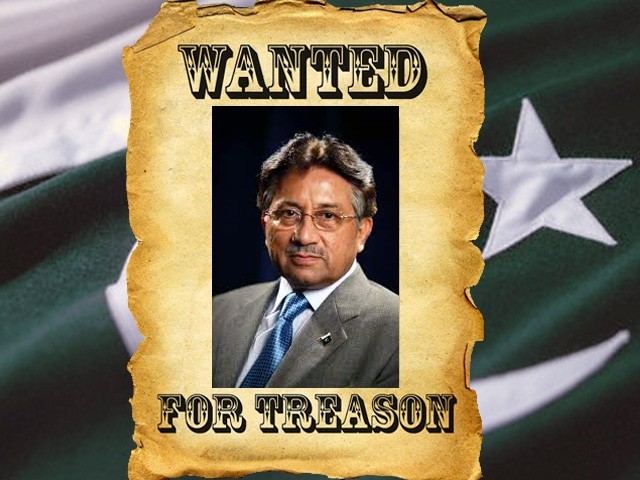 Pervez Musharraf's indictment in the high treason case has opened up a Pandora 's Box; with this, our corrupt politicians will no longer fear an army clamp down on their evil doings, only because now they know that the judiciary already provides complete shelter to their corrupt practices. The army will obviously stay away regardless of how much the public may plead. But this is what Pakistan wants, right? This indictment will also ensure that the title of 'traitor' is exclusively reserved for an honest army general who sent a group of corrupt politicians packing, gave strength to a failing state by giving ...
Read Full Post
Last week I received a call from a friend in Karachi. "What is going on with the dollar?! Should I buy dollars? Why is it falling like this?"  My answer was simple. "The dollar isn't falling; it's the rupee that is rising." What's the difference? Difference is its implication. Hailing from a regime that had made promises of ending load shedding within 90 days of coming to power, the fact that Finance Minister Ishaq Dar made good on his December 2013 promise to bring the dollar down to Rs98 deserves an applause. While those who consider the currency exchange rate as something of a competitive sport where appreciation ...
Read Full Post