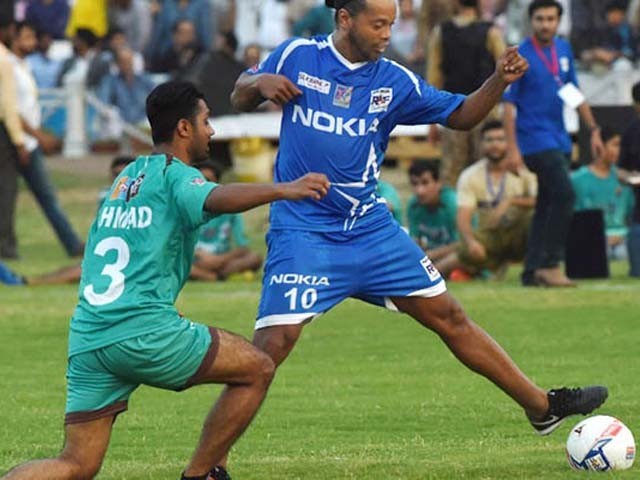 A few days back, I overheard a child on the street say the following to his friends, "Yaar aaj cricket nahi, football kheltay hain." (Let's play football instead of cricket today.) This might be normal in other parts of the world but in a country like Pakistan, where cricket takes the lead amongst other sporting activities, it was virtually impossible. Football may not be flourishing the way it should be in Pakistan, at domestic and international level, but that has not been a hindrance in the ever increasing levels of interest in football. Gone are the days when people used to say, "Pakistan mein football kaun dekhta/khelta ...
Read Full Post
Football and Pakistan  don't usually go together, especially Islamabad and football. However, despite Islamabad's unwanted perception of going to sleep early, the capital is home to a thriving football scene and an ever-growing entrepreneurial ecosystem of football facilities. Though the concept had been introduced a decade ago with the advent of the F-6 multi-purpose facility, things really took off after 2014 when Total Football ventured into the market. Photo: Facebook "I was enamoured by the concept during my days as a student in London," said Hamza Kayani, who launched Total Football in late 2014. Born and bred in Islamabad, Kayani claimed that the city lacked in the entertainment department, leaving eating out or ...
Read Full Post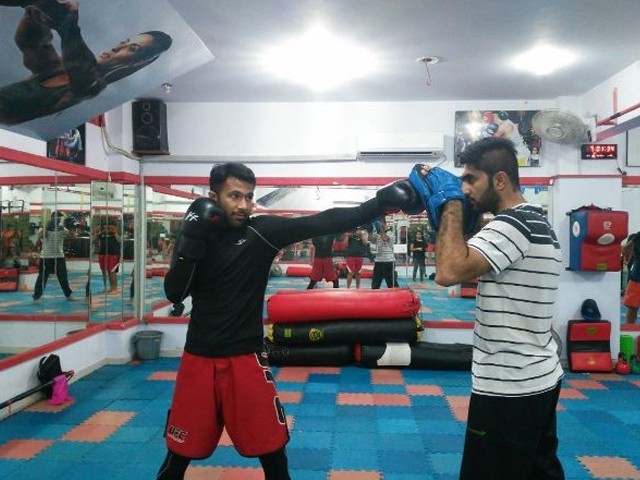 I was never into sports. To be honest, I hated it because I sucked at it. In football, I couldn't run even if my life depended on it. I tried cricket; I couldn't even hold a bat or throw a ball. The thing I hated the most about sports day? Being forced to participate at all. I was literally given ultimatums by my classmates to act sick or injured so I wouldn't be the reason they'd lose the relay race. They still lost though – which made me feel good because they deserved it for bullying me into dropping out ...
Read Full Post
What's happening to sports in Pakistan? We, a country of nearly 195 million people, are unable to produce even one athlete that can qualify for the Olympics. The nation's performance in sports such as hockey, squash, boxing, and many others is declining and this fall in performances is detracting the public away from these sports. The entire nation meticulously follows cricket, and everyone wants to emulate our cricket stars. The media, particularly our electronic media, in Pakistan is completely biased towards cricket when promoting a sport. PTV was once a lone channel able to find time to air local sports. Having said that, the turn of the century came with a boom, and ...
Read Full Post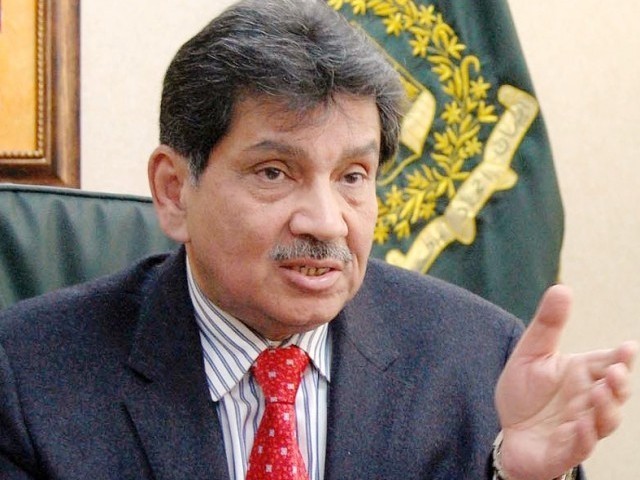 It all started with the Punjab elections in April, where the Pakistan Football Federation (PFF) split into two factions, and until recently, both sides were indecisive about who was meant to lead the nation's football federation. But last month, Fédération Internationale de Football Association (FIFA) finally took a decision and ruled in favour of Faisal Saleh Hayat's faction in their executive committee meeting. Locally, things are far from cleared as the controversy over June's elections rambles on, but the onus is back on Hayat and his associates. For months they have been boasting about their achievements on and off the field over the last ...
Read Full Post