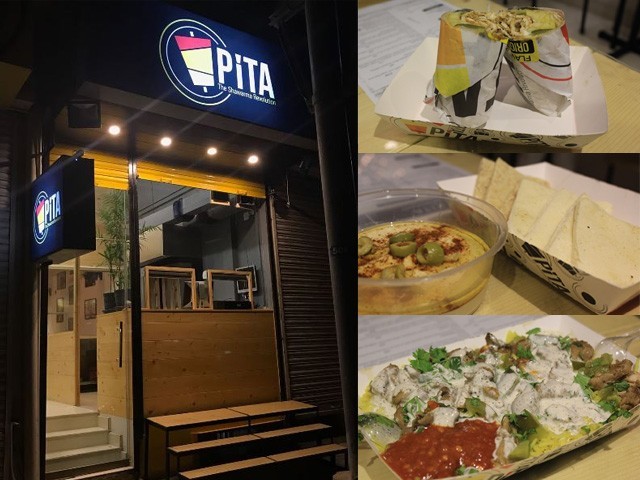 The toasty smell of pita, the succulent texture of meat, the citrusy taste of pickles, all blended with the garlicky Tahini sauce. When we think of a shawarma, this is what comes to mind. If you've ever visited the Middle East or seen The Avengers, then you've probably heard of shawarmas – food that is healthy, affordable and delicious. Photo: Giphy Karachi has a variety of places where you can get shawarmas, but while most of them are adapted to suit Pakistani taste buds, the rest serve authentic Lebanese food. But what happens when you crave a Lebanese ...
Read Full Post
The king of South Asian cuisine and a universal crowd pleaser, the versatile biryani, needs no introduction. It's rich, it's royal and it's right up everyone's alley. Eat it today or a day later, with raita or kachoomar, during winter or in summer, your love for biryani will be the only constant that will stand the test of time and taste. It's a no brainer then that countless eateries and stalls have risen to meet the unparalleled demand for this revered rice dish. From Hyderabad to Bombay, Lucknow to Sindh, the quest for the best biryani has sent many biryani ...
Read Full Post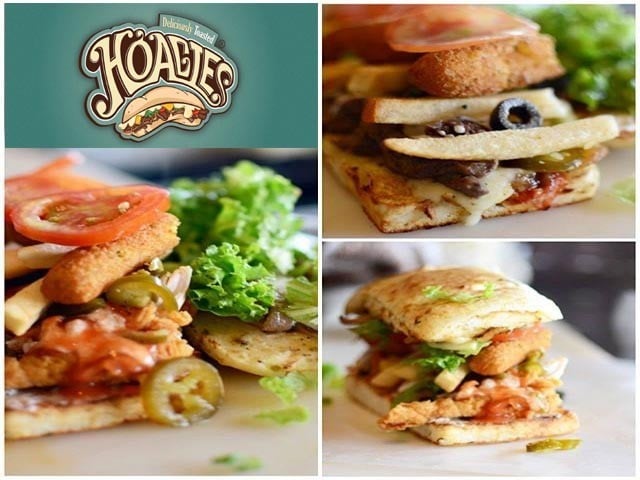 Bread! Sounds doughy, sounds boring and definitely sounds like a typical consumption option around K-town; but a revolution is here! Oh yes, it's Hoagies that has entered the food market of Karachi, like a thunderbolt to strike the agendas of all possible foodies of the city! Photo: Hoagies Facebook page Hoagies drew a lot of popularity over social media and the food scene of Karachi within a short span of time with a promising new concept of deliciously toasted 'hero sandwiches' and stirred the right amount of hype to challenge the traditional ideology of subs, wraps and sandwiches. The ...
Read Full Post