After sitting on the throne for more than eight years as the Chief Minister of Sindh, Mr Qaim Ali Shah was finally dethroned and is now replaced by Murad Ali Shah. The new chief minister tried to inject some urgency in the Sindh government with his actions. In my view, Mr Shah has taken a step in the right direction – more than half of the current government's term has already gone by, and Sindh has only witnessed a further deterioration in various fields such as health, sports, education and waste disposal. The newly inducted chief minister also expanded his ...
Read Full Post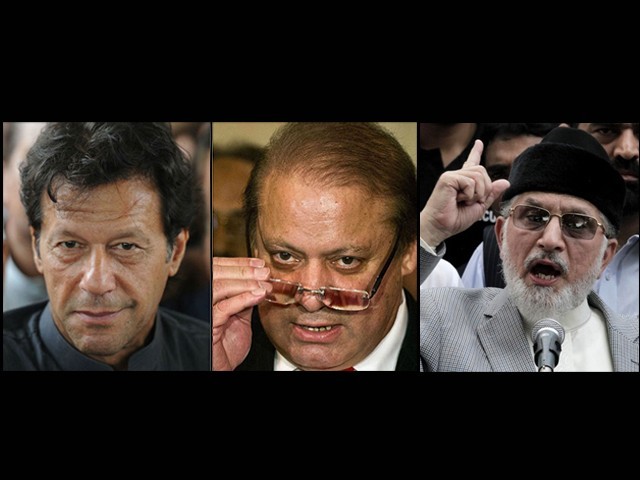 Imran Khan, Nawaz Sharif, Tahirul Qadri: A triumvirate of egos. This is what it is all about. You'd wish this was about democracy, but unfortunately, it is these three we should focus on to understand this. Pakistan's current political crises are a joint concoction of blunders committed by Pakistan Muslim League-Nawaz (PML-N), Pakistan Tehreek-e-Insaf (PTI) and Pakistan Awami Tehreek (PAT). PML-N instigated this with their utter refusal to take the opposition seriously, or accept the legitimacy of their demands. Perhaps they were yet to grasp the reality of the new face of opposition force; that it wasn't going to settle for ...
Read Full Post
Sitting in the backseat of my class, I somehow couldn't bring myself to focus on the teacher's lecture. It wasn't that I didn't want to focus; I was actually trying my best to do so. I kicked myself every day for not being able to focus properly. But the stories popping up in my head were far more amusing and interesting than the boring lectures on dog training sessions. When there were no stories popping up in my head, I would look outside the window and my mind would make private jokes about people roaming around outside in the school ...
Read Full Post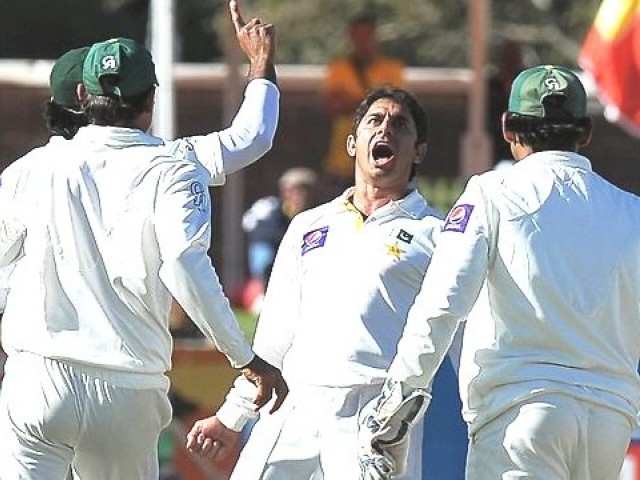 Jubilant scenes were witnessed at Abu Dhabi last week, as Pakistan's cricket enthusiasts had something to cheer about. A convincing seven wicket victory over the Proteas in the first Test is enough to wither the horrors of the Harare upset at the hands of Zimbabwe. The green shirts have always been like that. One bad game, a paranoid batting display and erratic bowling might lead many pundits to question the professional strength of a Pakistani side. Yet, on a different day, the same side may surprise, call it an upset or rising from the dust, or something else, the entire ...
Read Full Post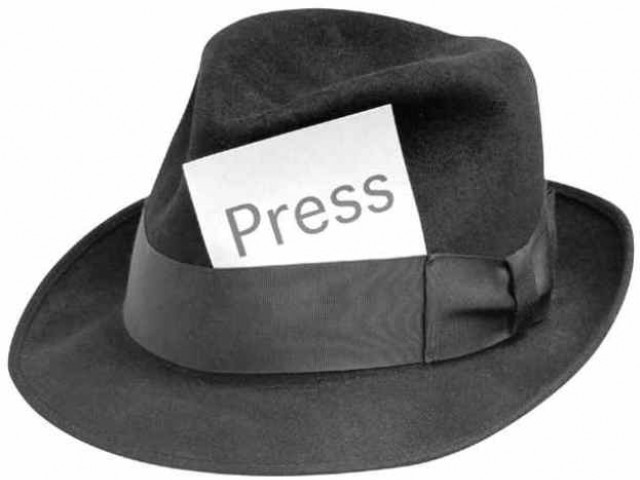 When attending a press conference, be wary of casting a friendly smile or fiercely penning down notes in your notebook … refrain yourself from lifting your head to track the chain of growing whispers and strictly contain the urge of investigating it for these are all the signs of a tragic narrative in the making. It all begins with a gesture of friendship and idle chatter about the growing need for young people in the field. And, just as you decide to let down your guard and let slip the word that you, too, are one of the fresh inductees, ...
Read Full Post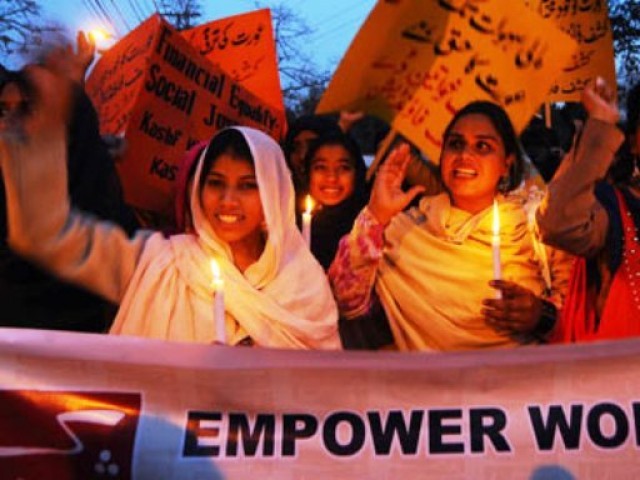 Each year, the United Nations announces a different theme for International Women's Day. This year celebrations revolve around the need to 'Empower rural women: End Hunger and Poverty'. I only wish the world body would focus on the apparently-simple, yet not-so-easy aspiration of doing away with gender disparity in education. That would be a true celebration of womanhood – to have the right to quality, universal education. If only we could celebrate no other theme but that every year, rest assured the rest of the objectives will follow almost automatically. [http://www.youtube.com/watch?v=FvWfuQ6wQXQ&feature=related] Global education has to be our most compelling need if we are to ...
Read Full Post