He threw it inside the house and as he cycled forward and heard it land softly on the doormat. Great shot, he thought. There were three streets to go. And the light around him was slowly spreading. He continued. In the street before the last, he slowed down because he was nearing the house filled with flowerpots. Previous shots had broken some pots and invited anger from the owner whose life seemed to be divided into the dozens of pots she had. This time, though, he came near the gate and slowly hooped it inside. The sound of contact with ...
Read Full Post
The big day is around the corner and you haven't gotten a gift for your loved one as yet? Worry not, as your spree saviour, moi, is here to save the day. It's high time you get your gifts ready, if you haven't already. Teddy bears, roses, chocolates, photo frames – stay away from these clichés and try something new and different this year. By putting in a little effort, and not too much pressure on your pocket, you can come up with an amazing gift for your Valentine. Below is a list of things you can buy that are cute, simple and ...
Read Full Post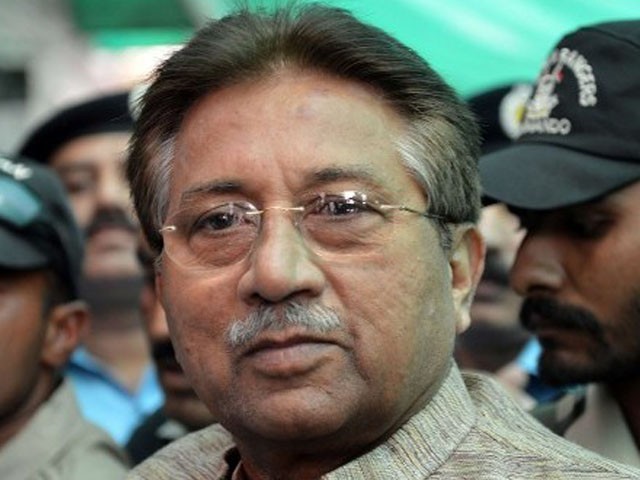 Dictators and enemies of democracy would do well to listen to the great Chilean poet, Pablo Neruda's advice,  "You can cut all the flowers, but you cannot keep spring from coming." It was more than a decade after the country's first democratically elected popular leader, Zulfiqar Ali Bhutto was hanged by a dictator that his daughter, Benazir Bhutto returned with an impressive mandate. Today, Prime Minister Nawaz Sharif has returned to the political driving seat after a decade, with almost a clear majority while the dictator who ousted him from power, lingers in a sub-jail. In an unprecedented move, Prime Minister Sharif's government has initiated a case of high ...
Read Full Post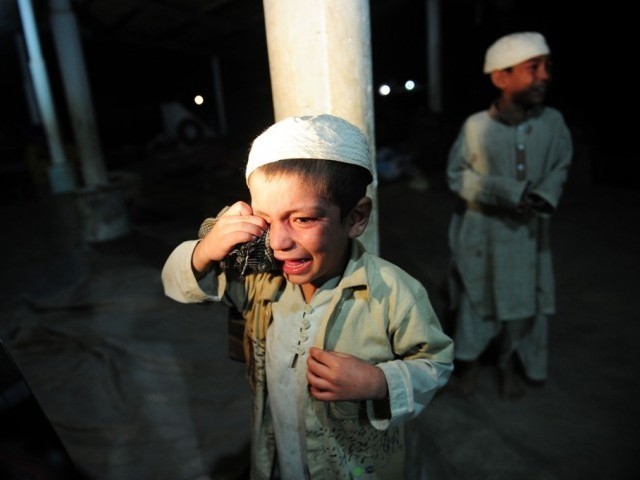 The sun was shining down in all its glory on blossoming flowers which were ready to be plucked. Young children, not over the age of five, were seen laughing and giggling while birds flew and chirped overhead – creating a fusion that signified the beauty that this world holds. Three of those young children stepped forward to pull a few flowers for their teacher. However, fate had a sardonic way to disrupt the content that shone on their faces. This is not a movie script, nor is it an unraveling of a fictional story. This is a real life story ...
Read Full Post
A woman is as fragile as flowers, or so states every romance novel that I have ever read. It was during the later stages of life that I began realising that the opposite is true. However, I will compare women to one flower in particular, the Purple Iris. Delicate and soft, the Purple Iris pushes itself skyward without waiting for the snow to completely vanish, to embrace sunshine and the approaching warmth of spring. When I was studying to earn a postgraduate diploma in photographyat Indus Valley School of Art and Architecture, I participated in a three month long project for my ...
Read Full Post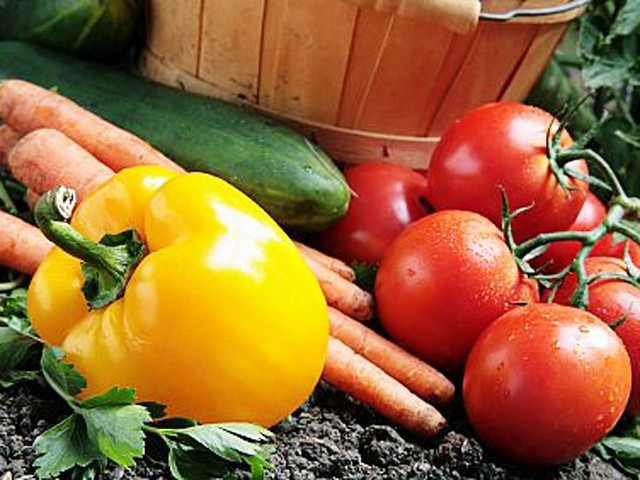 The number of apartments is growing with increasing population. More buildings usually means less green spaces and a greyer city. Nonetheless, living in an apartment must not keep you away from having a healthy green space. Even small spaces such as a balcony can become a rewarding and refreshing garden of your own. All you need is some planning. What do you want from your garden? Ask yourself, which type of garden you would like to walk into each day? This mostly depends on the space, sun, wind exposure and the irrigation system. But first thing is first. Weight management: Firstly, find ...
Read Full Post
It was a very pleasant night with beautiful moonlight glittering on my terrace when I decided to do all the garden jobs that had been pending for a week. Transplanting vegetable seedlings The seeds that I had sown earlier were ready to be transplanted. During the week, I had bought large containers and filled them with a good mixture of soil and manure for my vegetable plants. I spent some time marking the pots and transplanting the tomato and bell-pepper plants into the large pots. It had to be done quickly and correctly. Seedlings must have moist soil  and two sets of true leaves prior to transplantation. The roots ...
Read Full Post
Once you have decided which crops and flowers you want in your garden this fall,  get ready to plant some seeds for your winter garden. When to sow seeds? For a winter harvest, sow your seeds as soon as fall begins. For people living in Karachi and Lahore the last week of September and beginning of October is ideal. Read your seed packs to find out more about the temperatures required for the germination of seeds. Most vegetables will be ready to be harvested in 60-80 days. Where to sow seeds? You have three options here. Select according to your skill level and plant ...
Read Full Post