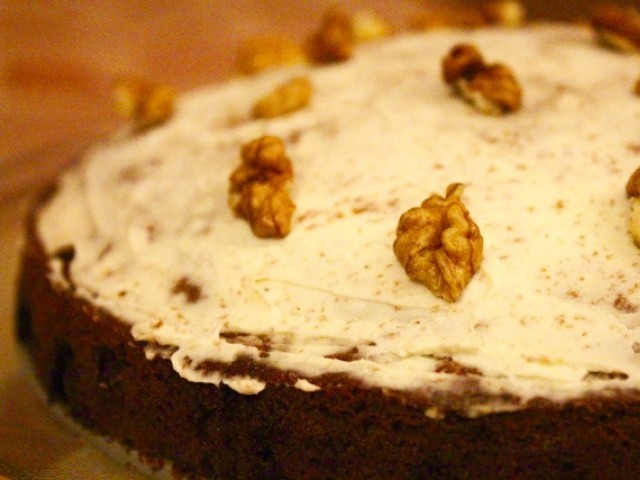 The temperatures are falling. It is getting colder by the day – the perfect weather to enjoy several mugs of coffee, cuddled under a cosy throw blanket by the window while enjoying a good book. For me winters would be incomplete without carrot cake. I am all for cooking healthy food, but some of the best desserts combine a bit from both worlds. Now, I'm not claiming that carrot cake is healthy. But it can't be bad with all those good ingredients in it, right? The great thing about this cake (apart from it being extremely delicious) is how easy it ...
Read Full Post
While browsing through the aisles at the local store, I came across a new kind of biscuit – LU's Nan Khatai.  I was immediately transported down memory lane, to numerous childhood bakery trips for the much savoured, freshly baked version. While growing up, we have all relished khasta (crispy) nan khatais. And I am sure many of us still do. How did it end up in this part of the world? 'Nan khatai' comes from the Persian word 'Nan' (bread) and 'Khatai' ('Catai' or 'Cathay', the older name for China), translating as 'Bread of Cathay'. According to the 'Hobson-Jobson Dictionary of Colloquial Anglo-Indian ...
Read Full Post
When I was a kid, relatives visiting from America only meant one thing: Walkers cookies! I can still recall how I used to savour every bite; not too soft or too crunchy. It was just perfect. This was how my love affair with cookies began and my favourite by far are chocolate chip cookies. The thing is, sometimes I am just too lazy to cook so I try to find recipes which require the least number of ingredients. Hence when I came across this recipe which requires only five main ingredients, I simply had to try it out. The result: time saved, craving ...
Read Full Post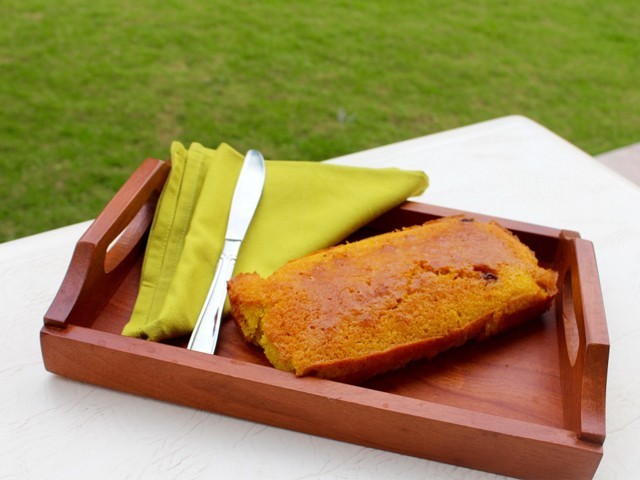 "Beta! Mehmanon kai liye bakery sai plain cake lao!" (Grab a plain cake from the bakery for the guests.) Who hasn't heard this line? In fact we have grown up hearing this! Plain cakes or pound cakes, span over generations. They were made by our ammis (mothers), our nannis (grandmothers), and our par-nannis (great-grandmothers). The name 'pound' was given to this cake because the original recipes contained one pound of butter, one pound of sugar, one pound of eggs, and one pound of flour. Sometimes while baking cakes, you just want something plain and simple with no added frills and fuss. Especially now that winter ...
Read Full Post
I love birthdays, whether it's mine (preferred) or anyone else's. I get very excited – the countdown to the day type of excited. I'm basically five-years-old again with my level of excitement, but I figure it is one day of the year that is entirely yours, so enjoy it. Get as much as you can out of it and have fun with family and friends. So in the spirits of birthdays, a friend recently celebrated his 30th – big deal and all of that. It was a great reason to bake something delicious (though one doesn't really need reasons to bake other ...
Read Full Post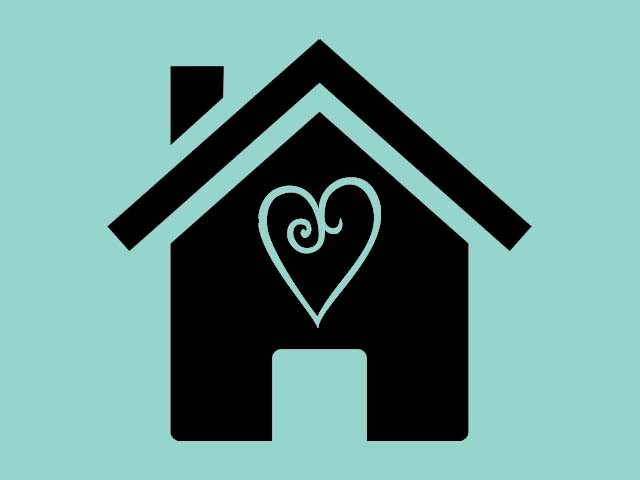 ­­­Kiss all your prior engagements goodbye, Valentine's Day is just around the corner. It has to be celebrated with fanfare as the tales spill over to the next day, being shared on WhatsApp, Facebook, etc. The wives boasting about how their affluent husbands took them for a very romantic, candle-lit dinner to a fancy restaurant becomes the talk of the town. The pictures are uploaded as proof. An open invitation to the green-eyed monster! Reality check please. Valentine's Day (commercial) celebration is with your significant other at a restaurant having an overpriced, banal meal, surrounded by strangers with inquisitive waiters circulating ...
Read Full Post
During my last winter break, I found the ultimate gratification for my sweet tooth cravings in Bahrain. It was an accidental discovery soon to develop into a love affair. I had stumbled on a yellow, crumbly cake hiding in my aunt's kitchen. This was a cake not witnessed by me before as it defied my prior experiences with cakes. I knew it was cake because of its smell but it hadn't risen –  which is not a compliment for cakes. It was a crumbly scone-resembling cake drenched in sticky syrup. It reminded me of the local Arabian Mahal-e-halwa. Curious, I convinced my ...
Read Full Post
48 hours into married life and I spilled a glass of chilled coke on the lunch table which conveniently made its way onto my mother-in-law's smartly dressed lap. My heavily make-upped mascara filled eyes refused to look up. The rest of the lunch was spent in shame and no coke either. On the same evening, I decided to make up for the horror and volunteered to put together an ice cream cake for the guests arriving the next day. As you all know, the wedding fanfare continues until the dear bahu gets pregnant. 52 hours into married life, lawfully wedded Mr A took ...
Read Full Post
"Ajeeb dastaan hai yeh Kahan shuroo kahan khatam Yeh manzilein hain kaunsee Na who samajh sakey na hum" (What an odd story this is Where does it start and where does it end What are these destinations Neither could they understand nor I) Songs always take me away into a labyrinth of memories. They bridge the hazy connections, remind us of those deep associations, complete the euphoria, and let us relive the lovely and not so lovely moments with people, places and the past. One such song that I recently heard took me back to Singapore, to a friend who introduced us to a 'desi' Indian Chinese restaurant ...
Read Full Post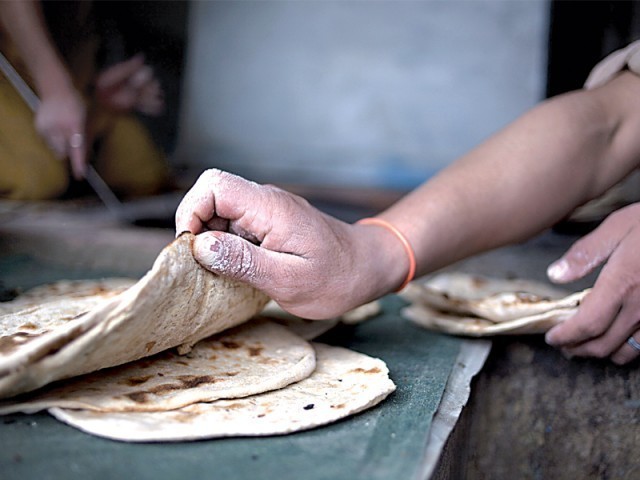 Water, flour and salt, simple ingredients? In fact, they are, but magic takes place once you mix them together. Growing up in a Pakistani home, it was natural for me to see dough being kneaded everyday to make roti. I never paid much attention to it. I didn't particularly like eating it either; it had a strong taste because of the whole-wheat flour. Once the dough was kneaded, it was portioned and rolled out with a rolling pin into large discs. Flour was applied while rolling out to avoid the roti from sticking. While all of this was happening, I was ...
Read Full Post