Who in this world heeds the cries of children? A week filled with images of Syrian children gasping for life, after yet another chemical attack launched by their own leader, making this the world's bloodiest conflict in recent memory. Even Afghanistan, and the long war once waged by the US, has now faded in memory in comparison. Thus, the murder of young children, among the more than 70 lives razed to dust by air strikes in Kunduz, Afghanistan, did not penetrate the American news cycle, at a time when we are dealing with our own collateral of a presidency in near free fall. Al Jazeera reports that the madrassa, ...
Read Full Post
It's a strange time in our history. America is making the news for the worst of reasons. I look back and wonder at times as to what happened to my adopted country. I look back at the time when the news headlines were dominated by the likes of Sammy Sosa, Alex Rodriguez, Mark McGwire and Michael Jordan, to name a few. Granted that the social and political buzz and the emotions were still high at that time, but this kind of pressure wasn't felt all over the body politic. Today, just turn the television on and there's always something crazy ...
Read Full Post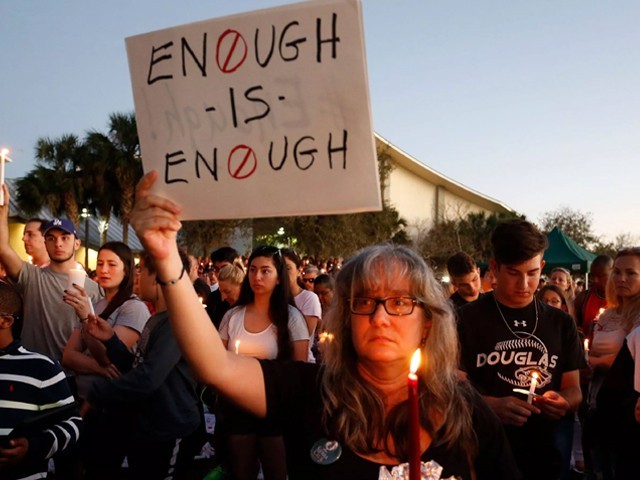 The recent school shooting in Parkland, Florida in the United States brought forth another round of debates and blames. The parents blamed the school for not taking pre-emptive actions towards a student that showed signs of violence. The school blamed the local law enforcement agencies for not doing enough to provide security and not following up on the tip they received. The local law enforcement agencies complained of having their hands tied up due to federal policies. Collectively though, the community as a whole came together to blame the National Rifle Association (NRA) for pushing lax gun regulations. It is frightening that the ...
Read Full Post
There was a "mass casualty event" at an American high school a couple of days ago that took the lives of 17 people, including students, teachers and staff, and I'm unfortunately not surprised at this point. Mass shootings have become commonplace in America as of late, and after every incident, the political blame game spins round and round, even before we send out our redundant "thoughts and prayers". "We have to ban guns. No, we need more guns. We need to put more police in public places – and even in schools to deter shooters. We need to ban gun-free zones. We ...
Read Full Post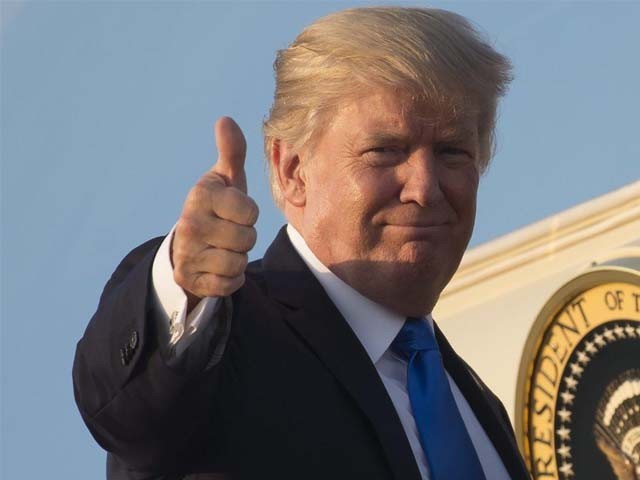 Since the 45th elected president of the United States was announced, the world has been divided into two schools of thought. There are people who support Donald Trump's ideologies and people who absolutely despise him for the same reason. When I woke up on election day and checked the news, I was confident that Hillary Clinton had won. Alas, the result was something no one had expected. I, along with the rest of the world, was horrified that the new president was probably the worst choice the US had ever made. Every time that man gave a speech, it would end up going viral because ...
Read Full Post
While the US presidential nomination circus is going on in full swing, people back in Pakistan ought to wonder who the best man or woman would be for Pakistan. Let us be very honest, Pakistan does not figure very prominently on the radar of most of these presidential candidates. However, the fate of these presidential elections is very important to Pakistan. The amount of aid we receive to the approval of our ever growing nuclear program and the continuous supply of and upgrades to our military hardware depends very much on the man or woman at the oval office. On the Republican ...
Read Full Post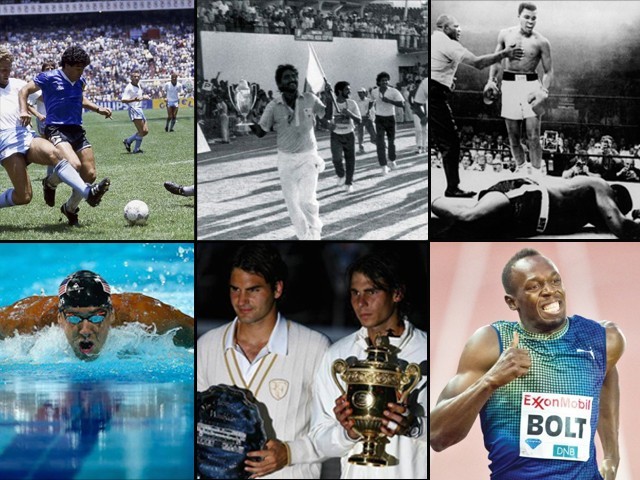 Every year, hundreds of sports events are held around the world, yet a very few moments among them linger on in our memories and eventually turn into classic moments we keep replaying in our minds. Here are 10 of the most irreplaceable flashes every sports fanatic can never erase from their memories: 1. Maradona's 'Goal of the Century' during the 1986 FIFA World Cup Photo: Reuters Within five minutes of the second-half during the quarter-final match of the 1986 FIFA World Cup between England and Argentina, Diego Maradona gave the football world two of its most classic moments. First, he scored the  famous 'Hand of God' goal as the result of an ...
Read Full Post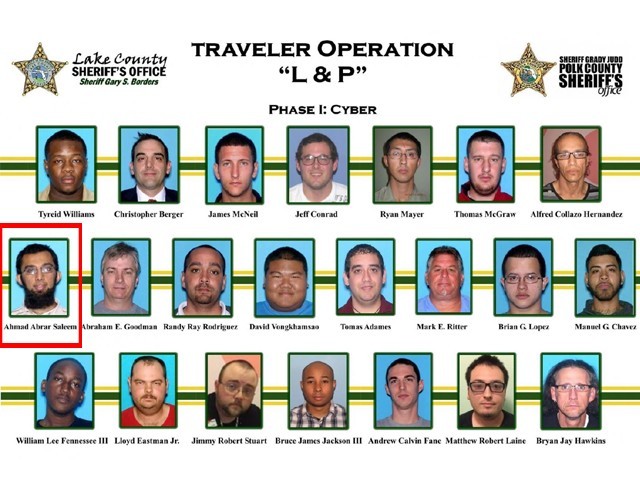 This week, American Muslims find themselves holding their heads and groaning over the new wave of sneering and jeering coming their way again. The tidal wave was set in motion last week with the arrest of Ahmad Saleem in Florida in a sting operation that busted a major child sex ring. Saleem was one of the 100 men arrested in attempting to have sex with girls between the ages of 12 and 14. Police officers in Lake and Polk counties in Florida posed as young girls on chat forums to lure in these predators. When Saleem arrived at the arranged house looking to have ...
Read Full Post
Some stories leave one with a sense of anxiety. And for me, this was one such story. I got up uneasy after reading it, not really wanting to discuss it, but the writer in me just had to pick up a pen and paper. Should a four-year-old boy be circumcised if the parents have a different opinion on it? A recent case in Boca Raton, Florida, opened the debate on this matter. It makes an interesting case and raises the fundamental question about the rights of parents, and their prerogative to raise their children in their religious traditions. Parents have a right to ...
Read Full Post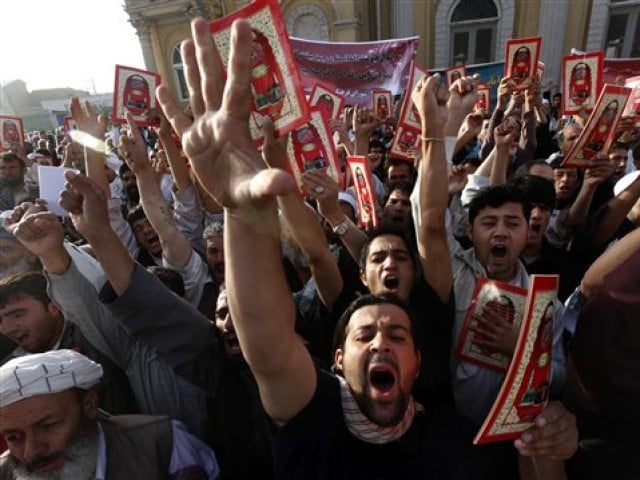 For news-junkies like me, the past few weeks have been a feast! With the Park51/Cordoba House/Ground Zero Mosque controversy, the pyromaniac Pastor Terry Jones' waltz, 9/11's ninth anniversary and Eid coinciding, the global media was on fire, literally. With the disproportionate coverage these issues and events received individually and collectively on American media, it seemed, one, that there are only two people in the world: the Americans and the Muslims and two, a Muslim lobby is finally hard at work, giving its Jewish counterpart a run for its money. Of course, such explosives can no longer ...
Read Full Post