Revolving around a group of robbers who take over the Royal Mint of Spain, La Casa De Papel, also known as Money Heist, originally aired on a Spanish network where it had a limited viewership. That was until Netflix acquired it in late 2017. By the time the second part was released on the streaming service, the series had already become a worldwide sensation. In its first quarterly report of 2018, Netflix announced that Money Heist was the most watched foreign language series ever for their service. Although originally conceived as a two-part limited series, Netflix, unsurprisingly, renewed the show for ...
Read Full Post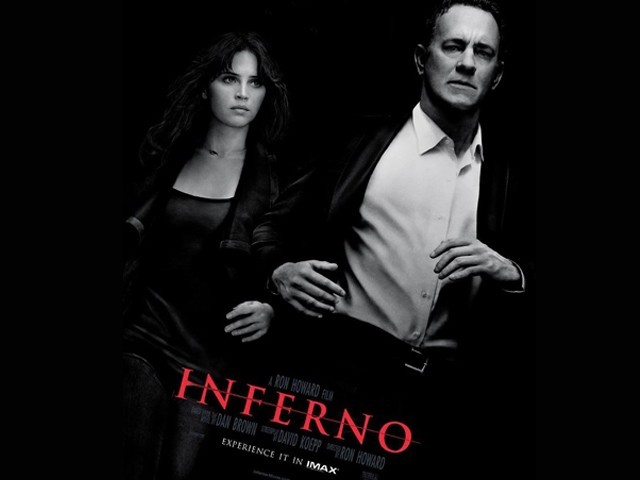 Much has already been said about the literary merits of Dan Brown's novels, whose success often mystifies critics and people who don't want to read books where characters talk like expository plot-devices who must explain anything and everything they come in contact with. But I suppose what even greatly mystifies such people, myself included, is that they've actually churned out three big screen adaptations of these books, that are at times the cinematic equivalent of watching someone solving a highly complicated crossword puzzle. With Inferno, the sequel to 2009's Angels and Demons you have Ron Howard back behind the camera, and ...
Read Full Post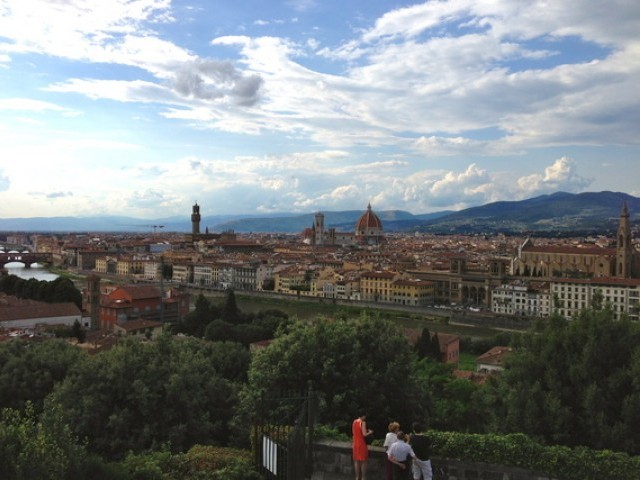 The train from Lucerne took me to Florence's Santa Maria Novella station, where I was glad with anticipation to see my old friend, Stefano. He and his lovely wife were my hosts for nearly two weeks, while I explored renaissance art and architecture, fiaschetteria (wine shops), gelaterie (ice-cream parlours) and upbeat fashion houses, amongst other things in Florence. The one thing I adore about Florence is that you can visit many of the major tourist attractions on foot. And, if you're one of those modern-day travellers who simply want to click and move on to the next statue, painting or museum, you can go through all of Florence ...
Read Full Post