When I read about Gulzar Khan, Mastan Khan Wazir and Jan Mohammed, the three Pakistanis that fathered 96 children, I was reminded of a man in our neighbourhood who had 17 children (from one wife) in the 1960s. Most men in those days had six children, though one sometimes did come across couples with 10 or 11. In fact, I know a few even today who have nine or 10 offspring. Now these are not average illiterate Pakistanis. Some of them are engineers and doctors; one is a chartered accountant, while the rest are executives in banks and offices. If you ask them why ...
Read Full Post
Now that the country will have a census after 18 years, doubts are already being expressed about the accuracy of the data that will be collected. Farooq Sattar, MNA and former Karachi mayor, says that the census should not be influenced by the landlords as the census commission is very close to the landlords and there should be no injustice with the people living in Sindh's urban areas. Mir Hasil Bizenjo, the chief of the National Party and the incumbent federal minister for ports and shipping, has said that the census should be put off in Balochistan and Khyber-Pakhtunkhwa (K-P) till the four million Afghan refugees return to Afghanistan ...
Read Full Post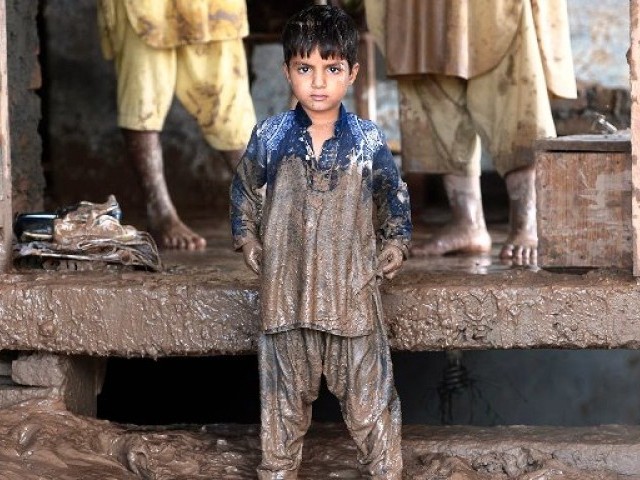 "Hmm… good caption," I opened a journal lying in my cupboard bearing the title 'Lest We Forget'. It was a diary from 2011, printed by a corporate institution. The journal was dedicated to the valour of 20 million people affected by the devastating floods in Pakistan in 2010.  Each separator of the diary told a different story, both photos and narrative reliving the tragic episode. There were tales of compassion, accounts of faith, legends of misery, and sagas of determination. From Khyber-Pakhtunkhwa (K-P) to Sindh, there was a weak humanity photographed facing the disastrous wrath of nature. Pakistan suffered the worst floods in 2010 – a calamity much greater ...
Read Full Post
Bilawal Bhutto Zardari has spoken. "I will take back Kashmir, all of it, and I will not leave behind a single inch of it because, like the other provinces, it belongs to Pakistan." This statement has evoked serious backlash from the Indian side and has made him a butt of jokes in both Pakistan and India. The statement was disturbing on many levels. It came at a time when the "political intern" was visiting flood affected areas and was, ironically, asking all political parties to set aside their differences and work in unison for the flood victims. By mentioning Kashmir out of the blue, he contradicted his own agenda ...
Read Full Post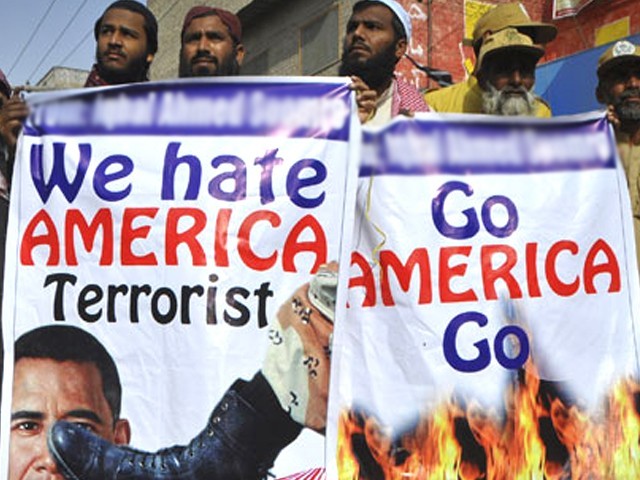 Last year, Pakistani journalist Nadeem F Paracha published an article titled Malala: The real story (with evidence) on the website of Pakistan's Dawn newspaper. The article argued that schoolgirl Malala Yousafzai was shot not by the Pakistani Taliban but by the CIA – and with blanks. The shooting had been completely staged. The triggerman? Robert De Niro "posing as an Uzbek homeopath". Paracha was clearly satirising Pakistani conspiracy theories but some of his countrymen took him quite literally. One obscure newspaper, The Lahore Times, even published an article which was later removed from its website, reporting Paracha's article as fact. Dawn eventually posted a disclaimer noting that the article was fictitious. One ...
Read Full Post