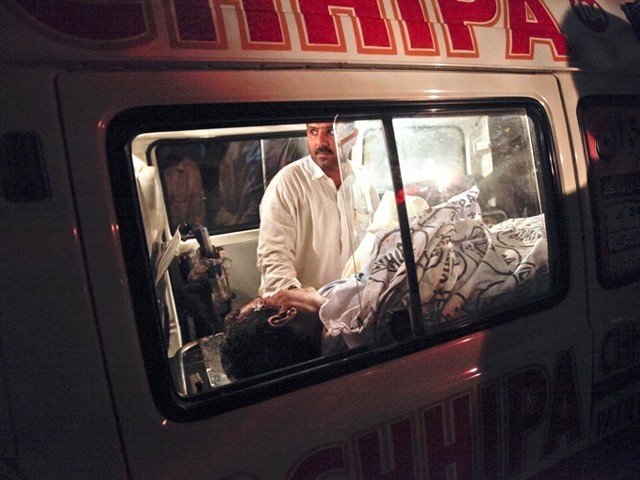 A few years ago, my cousin passed away in Gwadar. His wife had to transport his body from Gwadar to Karachi in a Toyota Hiace because she could not get hold of an ambulance. That memory resurfaced when I heard that ambulance services were unavailable to carry the dead bodies of the martyred cadets in the attack on the Police Training Academy in Quetta. Even if one tries to justify the legitimacy of such issues by claiming that Gwadar and Quetta are 'remote' areas, why is there a shortage of ambulances in Karachi and in other developed cities of Pakistan? Apart from the ...
Read Full Post
The massacre at Army Public School (APS) in Peshawar changed our way of life, our approach towards educational institutes and our concern for the safety of our kids. The events of December 16, 2014 left some really ugly scars on the minds of our youth which will probably take decades to heal. Such incidents provide a new dimension in terms of planning for personal safety and providing a safe future for the newer generation. By giving the duty of 'chaperone' to a sizable number of law enforcement officers to placate the rich, elite and VIPs of our country, our government has ...
Read Full Post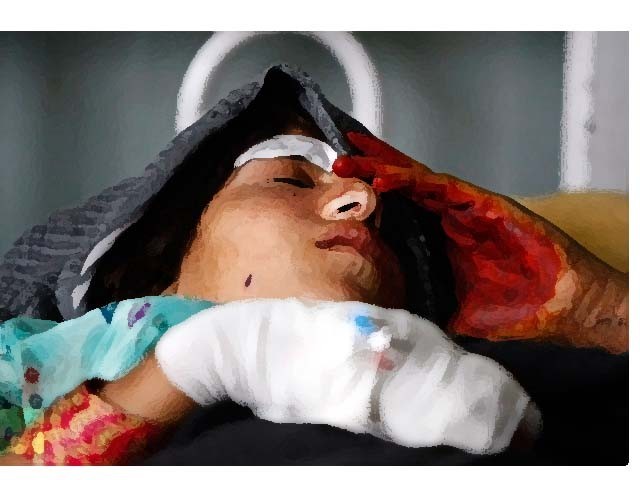 Balochistan may be the largest province of Pakistan, but it is the most backward one when it comes to accessing the basic necessities of life. Even on the political front, this province has fallen into chaos. However, my aim is not to scribe these issues. The Karachi-Quetta highway may be one of the most active routes and serves thousands of vehicles, unfortunately, that same route has now become a life-taker. Hundreds of people have had serious accidents on this road but there are no medical facilities to deal with them immediately. In case of an accident or emergency on this highway, the ...
Read Full Post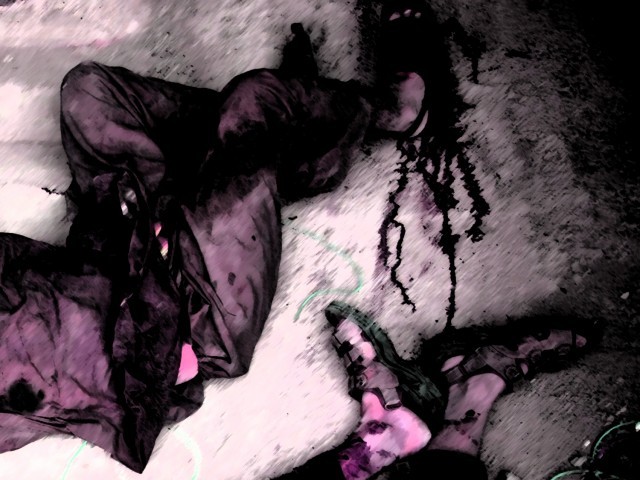 I had just taken my matriculation exams when I volunteered for a first aid camp. However, this wasn't just any first aid camp – it was located in the war-torn area of the Kurram Agency. In 2007, the situation was much the same as today; the area was under siege and conflict was on the rise between the Taliban and the security forces. The nights were cold but the reality that I came face to face with there was even harsher. Some memories still make me shudder and cry. I witnessed a tremendous amount of blood and gore. The roaring of heavy ...
Read Full Post
Living in Karachi is no mean feat. And the recent bomb blast that targeted CID police official Chaudhry Aslam Khan's house in the Defence Housing Authority and claimed eight lives is a recent reminder of that. It is unfortunate and rather alarming, that the area is home to many schools. The CAS, being one, suffered heavy damage because of which the school was closed for a few days. Considering the current scenario, it is pertinent that children are made more aware of what to do in an emergency situation and for this, schools should offer first-aid workshops and make attendance mandatory ...
Read Full Post
I was enjoying a wonderful meal at the new food street on the pier with my family last week when I heard people gasp as two men carried another young man to the green sidewalk. They dropped him and disappeared. My first thought was this man had fallen into the water – but I was wrong. I rushed to assess the casualty. Eager spectators had gathered around the young man – some of them instructing others to perform maneuvers which were extremely contraindicated in the given situation. I pushed through the crowd only to find the young man hyperventilating, followed ...
Read Full Post