Whether in Islamic theocracies or places with visible minority Muslim populations, from China to the United Kingdom, the hijab twists conservatives and liberals in their support or opposition to dress normally associated with fundamental religion. We see bullies "rip off" hijabs; one such incident recently took place in New York City. On the other extreme, groups like the Taliban declare, "wear hijab or be disfigured." And they carry out such threats. Nushin Arbabzadah summed up this contrast in The New York Times: "Women may want to express 'solidarity' with Muslim women by covering up. But Muslim women don't need to cover up. This act ...
Read Full Post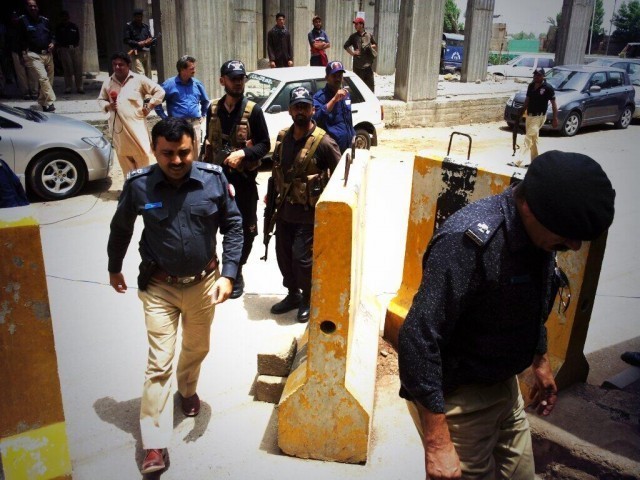 Earlier this morning, a group of armed men – four to be precise – riding motorcycles, opened fire at the Express News office in Karachi. This was at precisely 11:30am this morning. Around 38 rounds were fired and the men escaped via Baloch Colony, unharmed. One security guard and a female employee were injured and both of them were shifted to a hospital for treatment. Hopefully, they will survive. I am telling you all of this because contrary to what you may believe, no major news organisation covered the attack; not one. You'd think such a cowardly attack on Express News ...
Read Full Post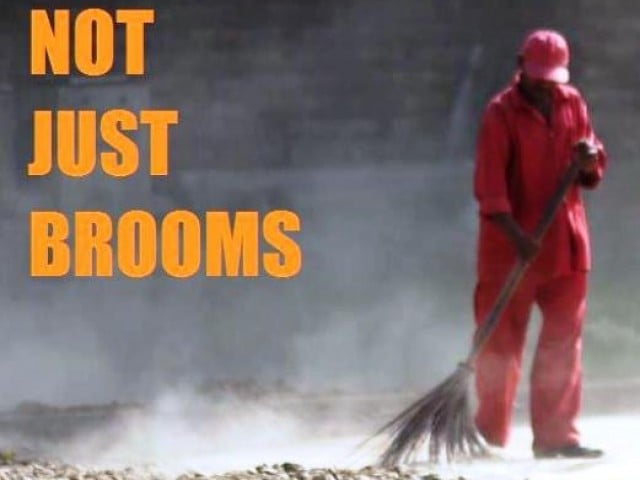 There's been a hue and cry over the esteemed Professor Hoodbhoy's controversial departure from LUMS university, and justifiably so, if his claims are proven true. However, even further into the seedy underbelly of the university administration's dictatorial tactics, is a story that incites far more moral outrage. Two days before Eidul Azha, 16 janitors, many who have been working at the university for years through a contracted janitorial company, were fired without notice. The reason? Well, it's a long story. After the janitors, with the help of students, demanded that their salaries be raised from (the illegal) Rs7,000 to (the minimum wage) Rs9,000, ...
Read Full Post
TOPICS
The Pakistan Peoples Party government is facing pressure from all fronts. The core issue seems to be the Raymond Davis case and the pressure from the US to release him on diplomatic grounds, paired with the pressure from the local media and a large segment of society that he should pay for his actions. But another thing the PPP is facing is embarrassment. The cause of this embarrassment is a seeming lack of ability to control what some call 'loose cannons' or are they simply people who have an opinion of their own – an opinion that does not necessarily toe ...
Read Full Post
According to a BBC Urdu report, nearly 300 journalists have lost their jobs in 2010. Yesterday, my husband and I became a part of this statistic. Our contracts were terminated without warning and without notice and the reason given to us was that the company was being "restructured" and according to the new model our posts had been dissolved. While the financial crisis has led to constant downsizing, money is not the only reason for heartlessly firing trusted old employees. In most cases, simple structural changes spell disasters for middle tier staff. Of course, no one expects something like this to happen. ...
Read Full Post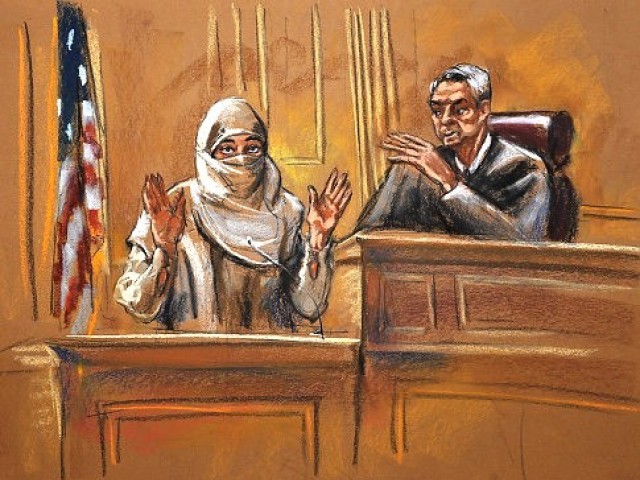 I cannot express how disappointed I am at the sentence that Dr Aafia Siddiqui received. She did not deserve to be convicted at all – if one looks carefully at the testimonies of key witnesses. There are also questions about the legitimacy of how she was picked up, but without even addressing these issues, I would just like to talk about the initial case and verdict which was given earlier this year. During the case an FBI firearms expert had expressed doubts whether the M-4 rifle, which was allegedly grabbed by the Pakistani neuroscientist to attack US interrogators in Afghanistan, was ...
Read Full Post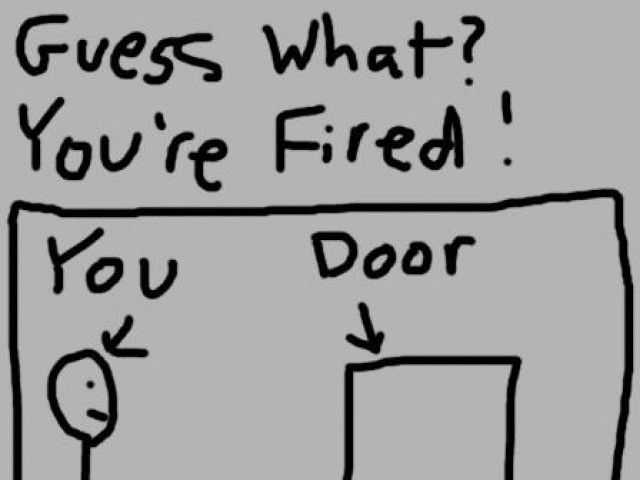 The global economy is in shambles. For those who have any doubts I recommend checking out the unemployment rate in the country and comparing it to last year's. A large local media organisation recently fired a crop of employees. Luckily, as far as I know none of my friends were axed. None of them make enough money to warrant being firing – talk about market efficiency. But the incident got me thinking – how do you interact with people who have recently lost their jobs? There is no play book, so I have come up with several courses of ...
Read Full Post