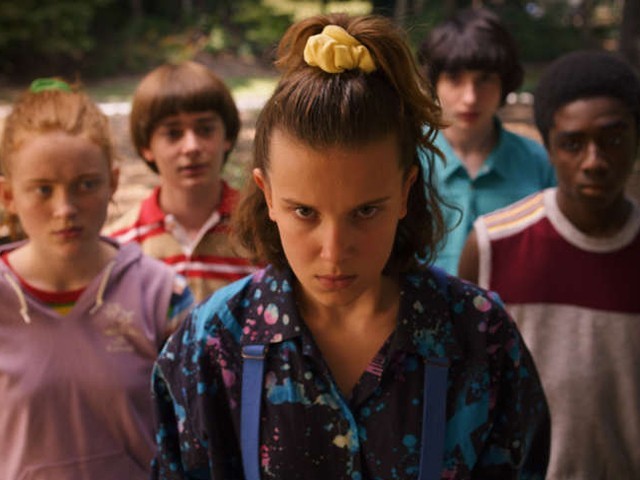 Netflix is bigger than it has ever been and it continues to grow every single day. This streaming service has not only been bringing in popular shows from various TV channels to our screens, but is also working extensively to provide its viewers with original content. One such example is Stranger Things, an immensely popular original series which debuted in 2016 and has been a roaring success ever since. The sci-fi show orbits around a group of children who get drawn into a world of top-secret government experiments, supernatural forces and creatures from other dimensions. Stranger Things was conceived as a love letter to ...
Read Full Post
Created as a single-panel comic for the New Yorker Magazine in the 1930's, The Addams Family – which follows the story of an odd-ball family and their equally odd-ball antics – has left a significant footprint on American comedy. First through the wildly popular television (TV) show from the 1960's, and then through the rebooted movie series from the 1990's which renewed the franchise's popularity. In between, The Addams Family was also a hit Saturday morning cartoon show. Now, a couple decades on, The Addams Family returns to the big screen once again, this time in the form of ...
Read Full Post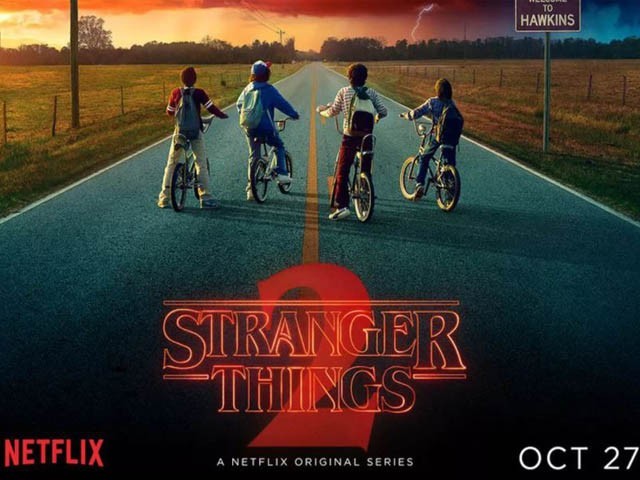 I spent this past weekend binge watching all nine episodes of Stranger Things season 2, the much-awaited second instalment of the Netflix original series. Though it had a tough act to follow, not only did it live up to the expectations set by its predecessor, it exceeded them in more ways than one. I have kept this list free of season two spoilers, simply because I want to tickle your fancy without giving away any surprises. Trust me, they have to be experienced first hand! Here are the main reasons why season two was twice as good as the original: 1. More back ...
Read Full Post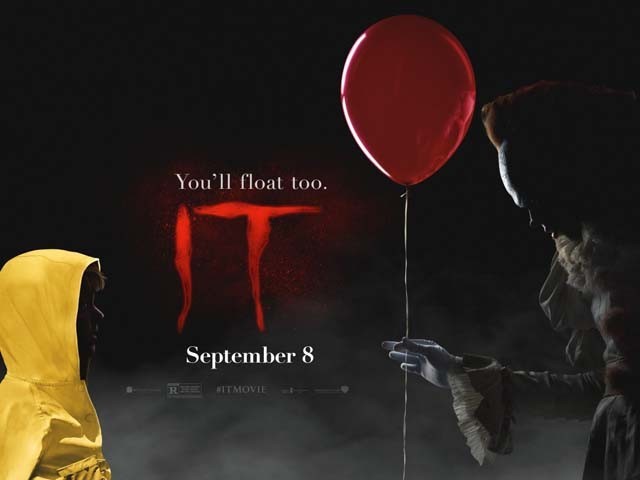 Clowns are creepy. There's simply no getting around that. I don't care what people say, there's just something odd about a grown man in a kooky outfit wearing makeup, a wig and a red nose, and has that much cheer in him. It's this creepiness that author Stephen King capitalised on in 1986 when he wrote It, a book that did for clowns what Jaws did for sharks and what Psycho did for taking showers. The title character, Pennywise, is a dancing clown who happens to actually be a macabre and malevolent force of evil that exists in underground sewers of the small town of Derry, Maine. ...
Read Full Post