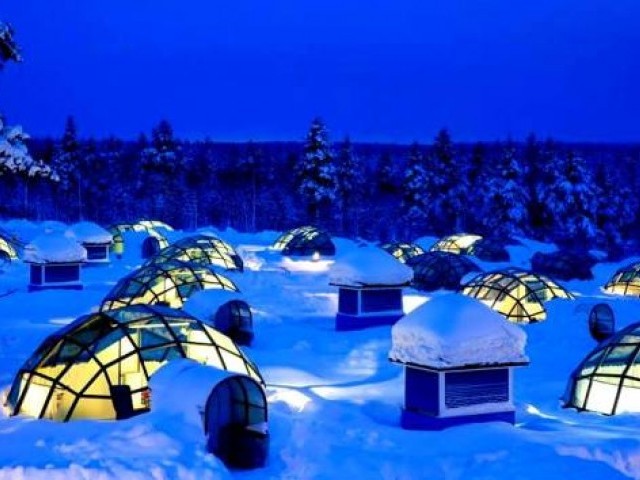 After a fun Friday that was spent exploring Helsinki, early next morning when many were still making their way back home after a night out on the town, we were on our way to catch a flight to Ivalo, Lapland – the northernmost airport in Finland. It was also the closest one to our dreamy destination, Kakslauttanen Arctic Resort. I still remember the day I saw a travel page's post about this fascinatingly cool arctic resort. It went straight from somewhere in the middle of my newsfeed to the top of my "wander-list". We were expecting a really small plane, but to our surprise it was ...
Read Full Post
With alarming regularity, shootings in America make the news across the planet, sometimes every other week. Horrific visuals of mayhem, tragedy, and pain fill our TV screens as we try to understand how the most powerful nation in the world helplessly suffers like this month after month, year after year. We look at the statistics where only the United States amongst its peers sees mass murders take place with any regularity, and wonder what the hell is going on. On the left, American politicians would have their citizens believe the problem simply stems from a lack of gun control, and the ...
Read Full Post
In the region of the earth above the Arctic Circle called 'the land of the midnight sun,' the sun does not rise for several months in winter or set for several months in summer. In Finland, the sun stays above the horizon for seventy days at a stretch. What are Muslims in such regions to do if Ramazan occurs during one of these summer periods? A response to this question on one of the forums online was that "the midnight sun is a myth and that there is no such thing". The respondent added that the days are very long in these ...
Read Full Post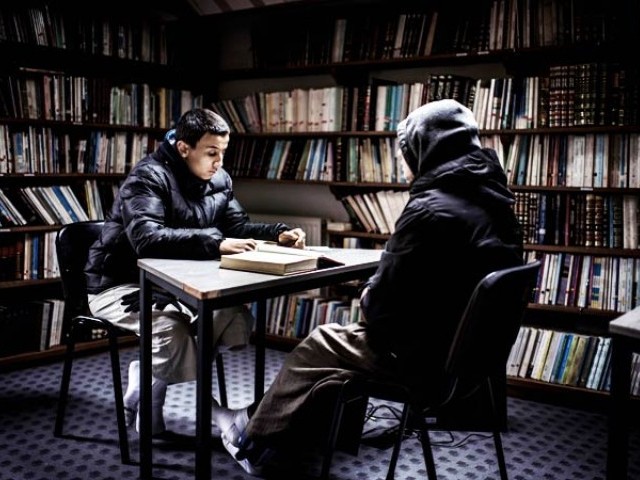 Recently, the British Education Secretary announced that students starting their A' levels in England from fall 2015, will return to the previous system of an "all or nothing" exam at the end of two years of study. Eventually, these changes will not only impact exams in England, but will also trickle into tweaks to the manner in which Cambridge International Examinations and EdExcel International exams are organised. It is still not clear whether Wales and Northern Ireland will adopt these changes; Scotland has a separate system. The current system of units or modules has been criticised for allowing examination retakes and grade inflation. ...
Read Full Post