Given the action-packed events of the yesteryear in the sports scenario of Pakistan many of us have high hopes with what 2016 has in store for the sports fanatics. We are unable to curb our enthusiasm at the prospect of the following 15 things coming true in 2016. 1. Pakistan Cricket to stay clear of controversies Mohammad Amir. Photo: Facebook – Mohammad Amir The Mohammad Amir saga, television squabbles, failed doping tests, contentious selections, and non-selections dominated the news in 2015. Hopefully the worst is behind us and the cricket will take centre stage again. No team responded better to adversity ...
Read Full Post
I cringe at the sight of the decaying face of a desolate poor individual; yet my mind goes blank when I think of how to help them. Even if I help them financially, I can never cure their gloomy and emotional state of mind, their unhappiness and the woes they try to hide. An expression of agony is written all over their faces. Their ragged, coarse and wrinkled faces are enough to prove how miserable they are. Their skin is tightly woven on their facial structure which clearly indicates starvation. We are so busy in our daily routine that we fail ...
Read Full Post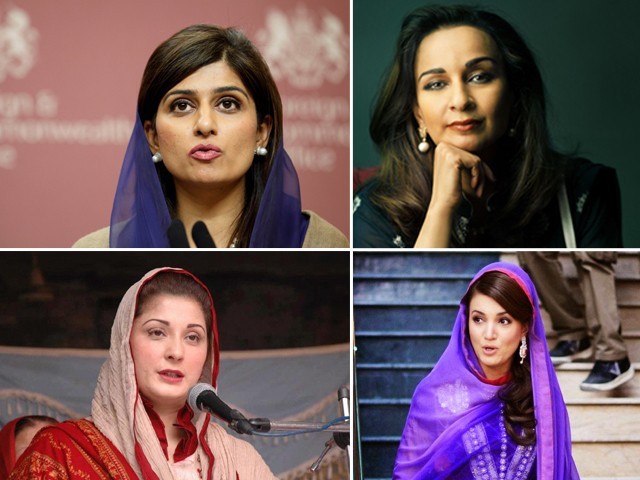 It is not easy for a working woman to strike a balance between work and other duties in life, but it's not impossible. Women are striving to join the workforce in Pakistan and are reaching new heights, however, the expectations of their partners and in-laws discourage them from pursuing a career post-marriage. Every woman has her own experience of creating a work-life balance and what works for one person may not work for the other. Therefore, I decided to share some tips that have helped me manage my work along with my personal life, post-marriage. Start your career before you get married Your job comes ...
Read Full Post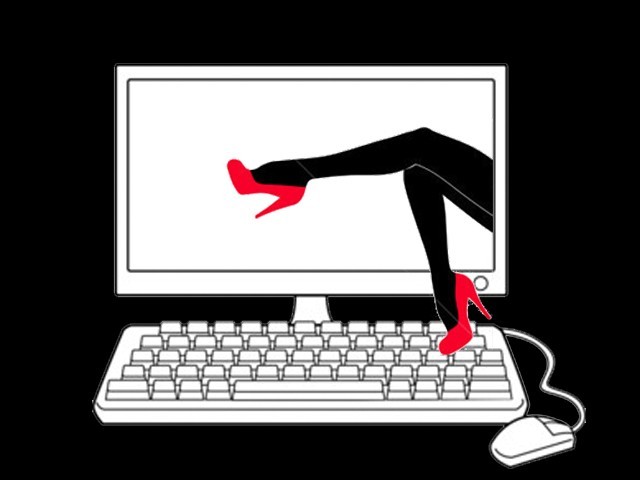 The story I'm about to narrate is disturbing, but it is important that this story is read by all. If it can help or comfort a person going through a similar situation or provide a reason for someone not to live a life filled with lies, then I consider my job done. Even though it's much too late for me, for someone out there, this could change their life. About two months ago, I installed a software on my laptop to monitor my children's internet activity. This was due to the fact that my children had inadvertently heard a curse word somewhere and then ...
Read Full Post
One night, unable to sleep, I decided to aimlessly surf through Facebook. The curiosity of the human mind landed me on a girl's profile who seemed quite patriotic. She had commented on one of the posts which intrigued me to click on her profile and read her status updates. There wasn't much to be seen, just some stories of how people change over time. This all seemed very typical, until I came across a certain video on her profile. That very video is the reason behind this blog. It was an interview between the US Alumni Network and a young lady, ...
Read Full Post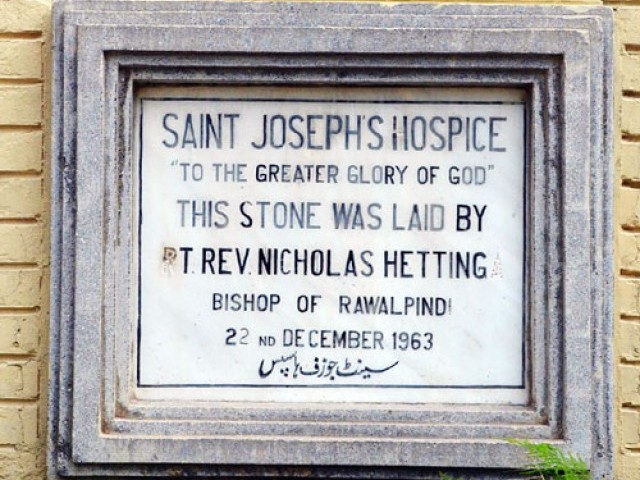 I wrote an article on street beggars and how they are more greedy than needy yet we still keep stuffing their pockets by directing our charity to this flourishing business of begging. The comments, numerous 'likes' and the feedback I received acknowledged how people agreed with my suggestion of giving charity where it's deserved – to organisations that truly work for the poorest of the poor. But ironically, we have places like St Joseph's Hospice in Rawalpindi that tirelessly work for people whose own families are either unwilling or unable to support them due to limited resources. For 50 years, St Joseph's Hospice has been ...
Read Full Post
Attending the graduation ceremony of students at the prestigious University of Toronto, my daughter pointed out Samra Zafar, saying "She topped in Economics and she is a Pakistani!"  Samra was flanked not by parents, but two daughters, aged 12 and seven. I wanted to know more about her, and hence invited her over to our house next evening. At home, while sipping tea, Samra shared her 14 year journey with me and I was absolutely floored by her story. In 1999, in Abu Dhabi, Samra was a brilliant 16-years-old student of grade 11, dreaming to go to a foreign university to pursue higher ...
Read Full Post