Bollywood cannot be credited with producing the most sensitive of films, and although there has been a welcome change in the recent past, there is still a long way to go in terms of appropriate and sensitive representation across genres. While genres such as romance and comedy are actively dissected regarding how they often portray skewed gender relations on screen, one genre which probably needs to be spoken more about is that of Bollywood horror films. The roots of horror as a genre in mainstream Indian cinema can be traced back to the Ramsay family production during the latter half of the ...
Read Full Post
Gulzar remains one of the most influential, intellectual and cultural figures in the Indian subcontinent. His towering contributions as a poet, short-story writer, filmmaker, scriptwriter, lyricist and a story-writer for children are well-known. What is less well-known is the fact that he was born in the city of Dina, near Jhelum in Punjab, 13 years before the Partition. Today marks his 84th birthday, and thus the month of August is synonymous with the Partition of India as well as the birthday of Gulzar. Equally well-known is Gulzar's love for both the Urdu language and Pakistan. As a birthday tribute, I have ...
Read Full Post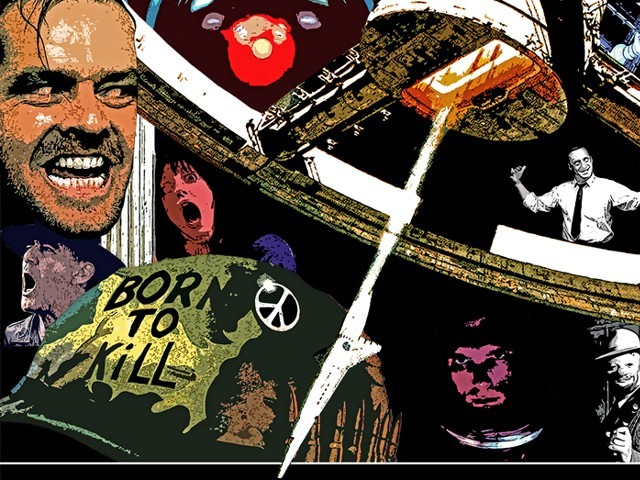 Stanley Kubrick still stands, timelessly, as one of Hollywood's most revered and celebrated filmmakers. His almost maniacal obsession with perfection, symmetry, scale and discipline singles him out as the pioneer of film and cinematography. Kubrick's genius lies perhaps predominantly in his seamless foray into nearly every genre of film, where he emerges more victorious with every venture. From a dystopian crime drama (A Clockwork Orange) to what I feel is his magnum opus (2001: A Space Odyssey), every genre Kubrick delves into, he handles with extreme precision. What distinguishes him from his contemporaries is his remarkable ability to choose a ...
Read Full Post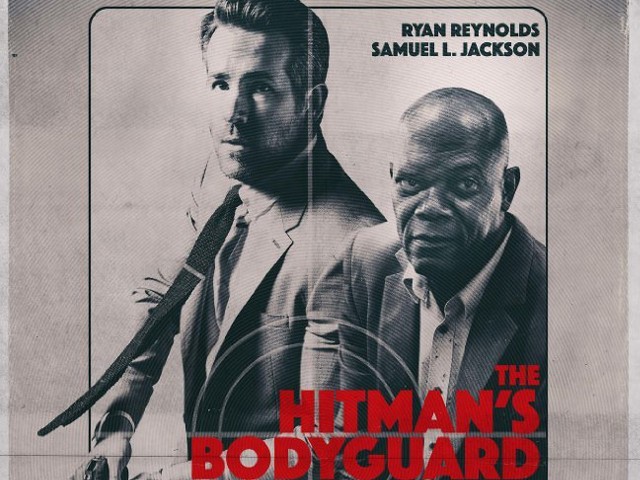 Even when the script they have to work with isn't quite exceptional, talented actors still have the ability to elevate the mediocre material they're provided and turn it into an entertaining cinematic experience for the audience. That is exactly what Ryan Reynolds and Samuel L Jackson have done with The Hitman's Bodyguard, an otherwise middling action comedy that benefits from the chemistry and charisma of its leads. The actors portray two bitter rivals who must set aside their differences and work together to evade countless armed baddies on a journey across Europe. Reynolds appears in the role of Michael Bryce, a ...
Read Full Post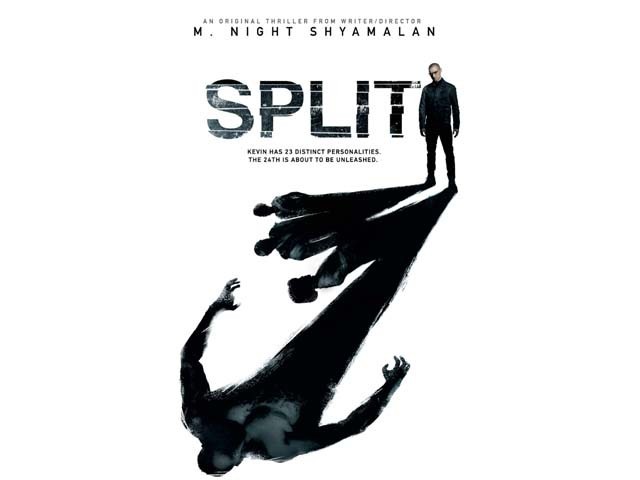 Once upon a time, there was a young talented filmmaker who created a cinematic masterpiece despite merely being in his 20s. This particular piece of his can rightly claim to have one of the most shocking twist endings ever in the history of cinema. A couple of movies later, he was still churning out decent thrillers but the decline in his craft was starting to show. But now it has gotten to a point that whenever his name and filmmaking are mentioned in the same sentence, rather than gasping in unison with anticipation, the audience just simply walks away from ...
Read Full Post
From the creative mind of Denis Villeneuve that brought you Enemy (2013) and last year's crime-thriller Sicario (2015), here comes a new sci-fi film, Arrival. When a mysterious spacecraft touches down across the globe, an elite team, led by expert linguist Louise Banks (Amy Adams), are brought together to investigate. Joining the cast along Adams are Jeremy Renner and Forest Whitaker. Amy Adams in Arrival (2016).Photo: IMDb As mankind teeters on the verge of global war, Banks and her team race against time for answers. However, to find them, she will take a chance that could threaten her life, and quite possibly be the end of  humanity. Amy Adams and ...
Read Full Post
With the Pokémon Go epidemic sweeping worldwide (which is getting people to run into traffic while looking at their smartphones) it seems the timing for Nerve could not have been better. It is a thriller about people performing embarrassing and increasingly death-defying stunts in the name of a shadowy online game in an attempt to gain popularity and cash. Emma Roberts stars as Vee, a high school senior who lives on Staten Island with her clingy but hardworking mother Nancy (Juliette Lewis). Vee is afraid to tell her mom that she wants to go across the country to an arts college in California because she is ...
Read Full Post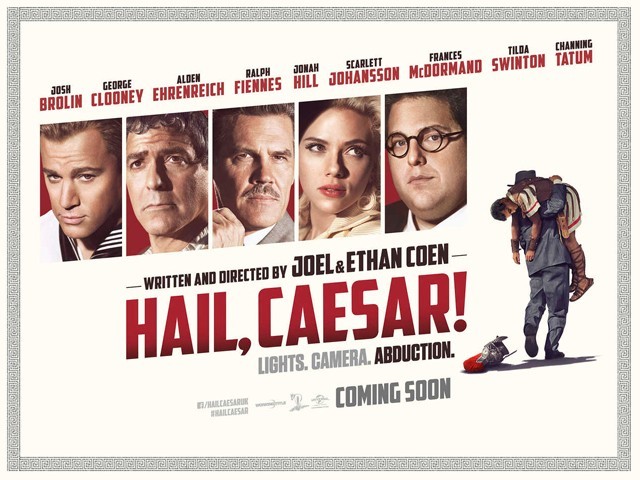 From the tragic to the absurd, the Coen brothers' names have become synonymous with dark comedy, snappy dialogue and an unprecedented love for filmmaking. With Hail Caesar! (2016), the Coen brothers pay tribute to the golden age of Hollywood but the story takes place when the studio system is at the brink of a downfall; television was introduced to mass audience and threatened the very existence of cinema and filmmaking. The film portrays the life of a studio fixer who is caught in major production of film, Hail Caesar!, celebrity gossip, a foreign plot to overthrow the Hollywood establishment and his ...
Read Full Post
As a director, the making of 'Vo Jang' was one of the hardest feats that I have ever had to complete. I went through hours of grave contemplating, thinking, and absorbing the gruesomeness of the status quo of Pakistan. At times, the experience became so overwhelming that I would break down completely. Nevertheless, some things have to be said and some brutalities have to be faced. Evil has to be confronted and demons have to be fought even if it all comes at the price of standing on the verge of losing your sanity. 'Vo Jang' is a beautiful albeit saddening piece ...
Read Full Post
Since the year 2004, Pakistan has seen its North-West tribal agencies recurrently get bombed by American drones. After a total of around 300 drone strikes, about 3000 people have lost their lives. Though the United States proudly claims these attacks to be instrumental in eradicating the terrorist activities in the region, drone strikes still invite the debate as to whether they actually serve this purpose and this purpose only. More so, a wide majority of Pakistanis─ the tribal population included─ question the casual use of Pakistani air-space by the American military. Though people complain that these attacks ridicule the sovereignty of Pakistan, there ...
Read Full Post