Blowing trumpets, doves flying overhead and the awaiting red carpet. To many, this scenery invokes fairy tales of kings visiting their prefectures on gilded carriages with soldiers in tow. The princes and princesses line up to greet their guest along with the nobility, hoping a beautiful guest from within the entourage would catch their eye and sparks would fly. Not much was expected to change from this picture apart from the medieval setting when Donald Trump landed in Saudi Arabia on Saturday. This is Trump's first visit to a foreign country and surprisingly, he chose Saudi Arabia as his destination. Surprising is too mute a word to capture the reality ...
Read Full Post
Of the numerous fault lines that exist in our society, none is as divisive as society's opinion about Malala Yousafzai. A revered symbol of liberation and women empowerment across the world, sadly the only nation where she is a contentious figure is her own. But why would anyone have a negative opinion about a teenage girl who stood up to the Taliban and even took a bullet for her convictions?  In the following lines, I shall respond to some of the accusations presented against her by her critics. Perhaps the most pervasive sentiment observed is, "why only her"? The argument goes that Pakistan has lost more than 60,000 ...
Read Full Post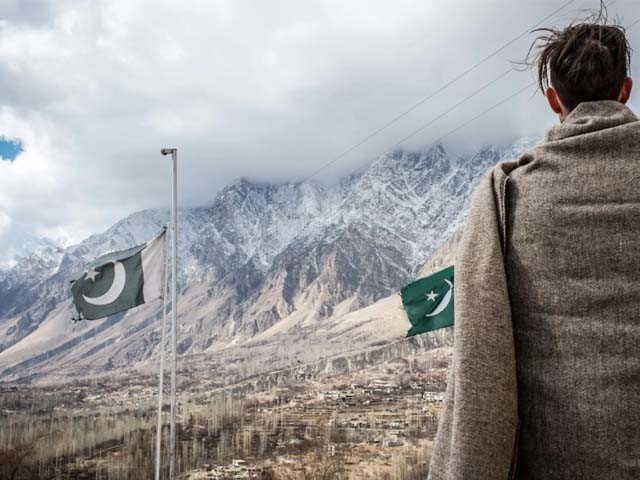 And so my friend, my point was – what is so awesome about Pakistan? I'm a bloke who thrives on chaos but answering this question before buggering off on a new adventure would have resulted in a droopy, "I don't know mate, cricket?" Personally, I can't bear a game of ball and sticks any more than a warm drink on a hot summer's day. What a contrast Pakistan is, and here's why. The terrorists will kill me By all the unglamorous artworks the armchair experts of the world were painting of Pakistan, I was in line for a beheading, a bombing or a ...
Read Full Post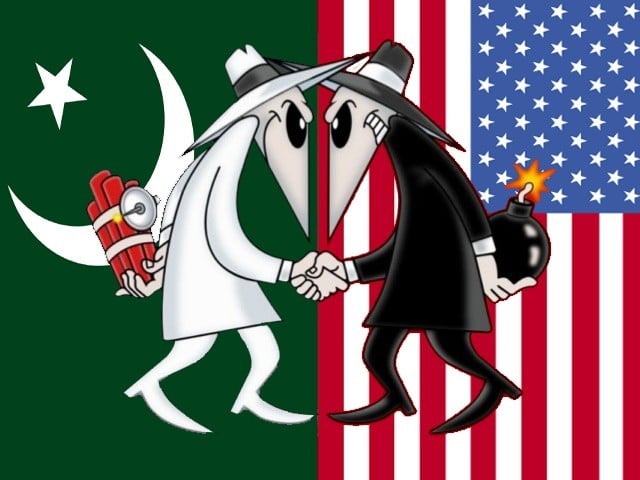 News is meant to be serious and, apparently, so are the legal proceedings attended by lawmakers. Unfortunately, in our country, parliamentary proceedings are exceedingly boring but funny; not because of the content but because of the kind of characters who inhabit our parliament. A great example is Shah Sahib's sadness at the murder of Junaid Jamshed which sparked a round of hilarious memes. What tickles my funny bone even more is when lawmakers abroad have long discussions about something absolutely absurd or condemning actions which their country is itself involved in. A recent example of this happened last week ...
Read Full Post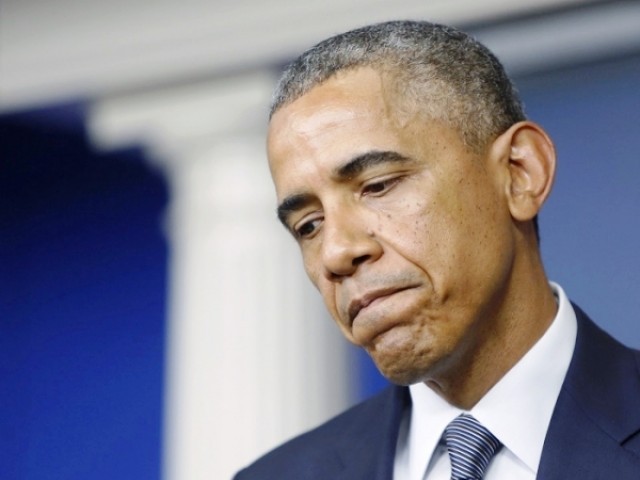 He's a people's man, a nice guy, a great ambassador, an honest, straight talking individual who means well and, of course, a committed family man. These are admirable personality traits and virtues but only if one is not the president of the United States of America. Politics is a nasty business and President Obama is no stranger to it. His party was routed in the most devastating manner in the November 4 midterm elections – a clear show of no confidence in the president's policies that essentially have taken the country one step forward and two steps backward. While the decisive Republican tsunami is a reiteration ...
Read Full Post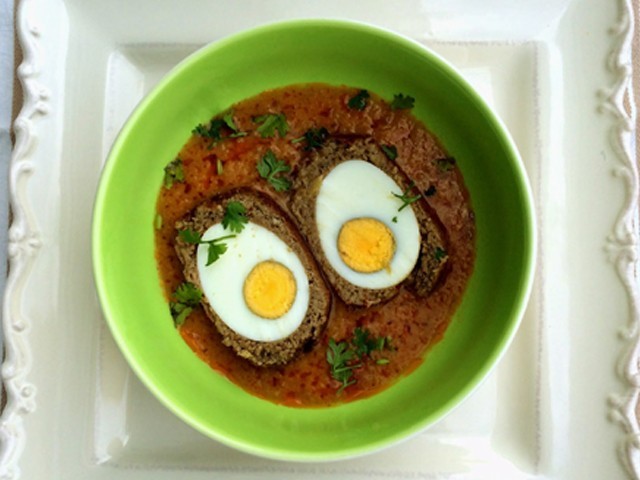 Ramazan is finally over! And here we are celebrating Eidul Fitr in the Far East on Monday. Fasting during the peak summer is a real test of one's faith and endurance. My inquisitive non-Muslim friends often ask me how we, Muslims, survive the long testing hours of fasting without food and water in soaring temperatures. I am not sure they believe me when I tell them that it's a mix of practice and unconditional faith that makes us get through the tough days of fasting and sleep deprivation. It's that time of the year when we feast (read: over eat). Eid menus ...
Read Full Post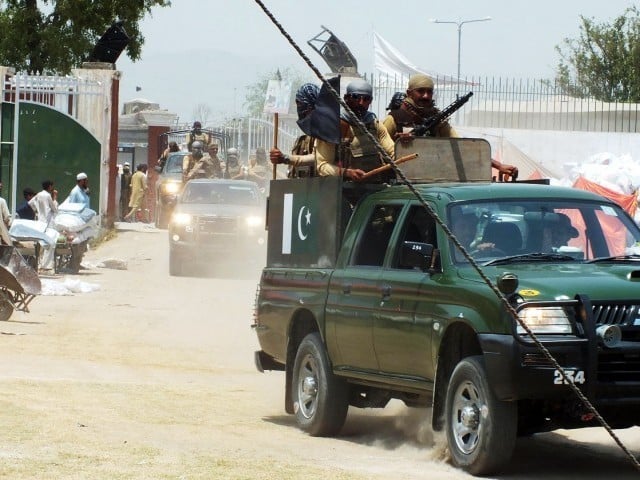 With the consent of the federal government in Islamabad, the Pakistan Army has finally launched operation 'Zarb-e-Azb' in North Waziristan. It was long due for the federal government to take responsibility of the constitution of Pakistan. The constitution is not just about executing former chiefs of the army under article six; it is also about establishing the writ of the state, providing justice to its citizens and securing their lives and properties, against criminals and terrorists. The attack on Peshawar airport was not the first attack. The attack on the Karachi airport, on army bases and headquarters, on schools and public gatherings, in marketplaces and residential areas, ...
Read Full Post
We were all 14-years-old once and we remember those days with fond memories. All of us remember our carefree attitude towards life where the biggest worry in the world would be the result of our math test. I, like most 14-year-olds, would wake up for school, get ready and would be shovelling breakfast down my throat while the driver waited in the driveway. Take a moment to remember those memories. Turn the same page to October 2012, but in the life of Malala Yousafzai. She was just a student on her way to school in the battle ridden valleys of the ...
Read Full Post