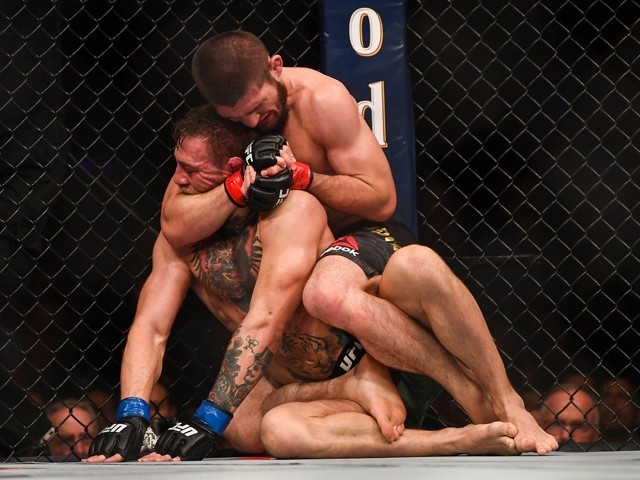 "Let's talk now", said Khabib Nurmagomedov, as his fists pounded Irish fighter Conor McGregor. In the ring, the Russian fighter humbles his opponent. Ten minutes later, the cocky Irishman taps out. The fight is over. The Russian has won it convincingly; an easy victory after a much hyped fight. But wait, the fight is apparently not over yet for the Dagestani fighter, also known as The Eagle. Despite a dominating victory, he is still angry. That anger needed only a nudge in the right (or wrong) direction, and that push was provided by McGregor's training partner Dillon Danis, who ...
Read Full Post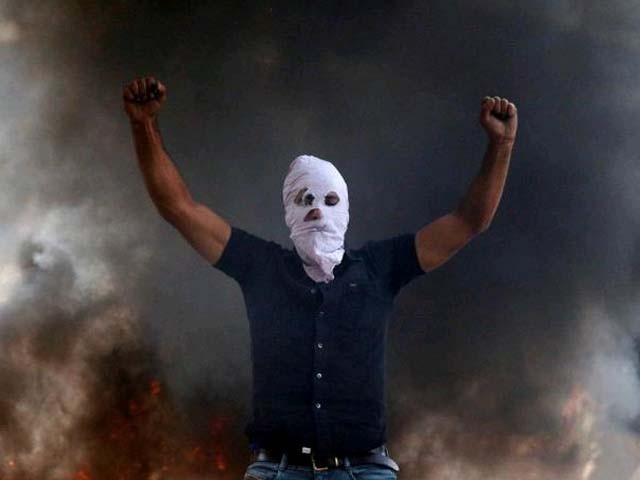 They could clearly hear the sound of wailing from their neighbour's house. Another suspected freedom fighter was dead at the hands of the Indian army. Guilty or not, it didn't really matter and guilty of what? Ayaan thought. Of trying to free themselves from the evil tyrants? He glanced at his mother and saw her praying. Obviously praying for the safety of her family and for peace in Kashmir. His mother was a dreamer despite the hell she had been through but Ayaan himself had given up on hopes and dreams, all he focused on was blending in with ...
Read Full Post
On July 17, 2016, Pakistan's very own Muhammad Waseem will be taking on Philippine's Jether Oliva for the World Boxing Council (WBC) Silver Flyweight title. The belt is an interim world title of sorts and winning it will bring Waseem inches closer to a shot at the full WBC Flyweight World title. The genius behind securing this massive opportunity for Waseem is the Korean promoter, Andy Kim of AK Promotions, who has worked tirelessly and invested a fortune in developing Waseem into a proper title contender. I managed to contact Mr Kim via email to set up a telephone interview with Waseem. He was ...
Read Full Post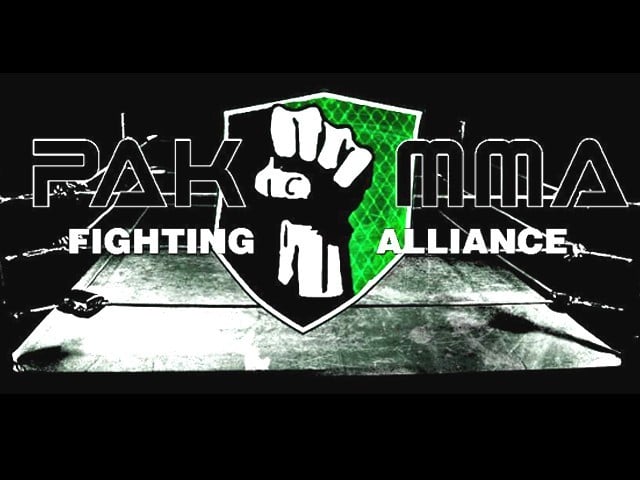 In spite of there being many local wrestling akharas (training hall for martial artists) in Pakistan where desi pehlwan's dish it out, as well as a number of martial arts schools, a match between the two different styles of fighters was never heard of in the country. Being a fan of full contact sports, I found the recent decline in martial arts, kabbadi and wrestling events to be very disappointing. Growing up, I was used to watching these three sports on national TV but then it all faded into oblivion. On the other hand, in the rest of the world a new full contact sport was on the rise ...
Read Full Post