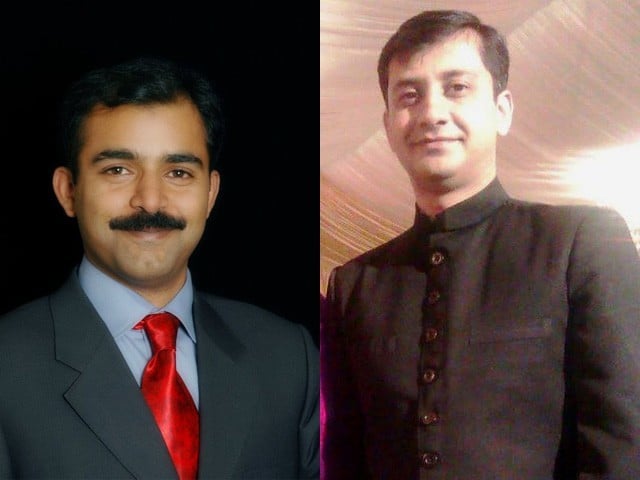 Yesterday, Pakistan lost two impeccable fighter pilots in a saddening crash in Karachi. The incident took the lives of Wing Commander Khurram Sammad and Squadron Leader Umair Elahi. As the Mirage fighter plane crashed in Baldia Town, the incident caused four other casualties. Yesterday, Pakistan also saw the self-proclaimed 'Quaid' of Sindh, also known as Altaf Hussain getting arrested for money laundering. The news of his arrest caused the usual stir in halting all life in Karachi. Roads were jammed, shops closed and basically all activities came to a standstill as the city sat in terror. The violence that comes with such news is nothing new. People ...
Read Full Post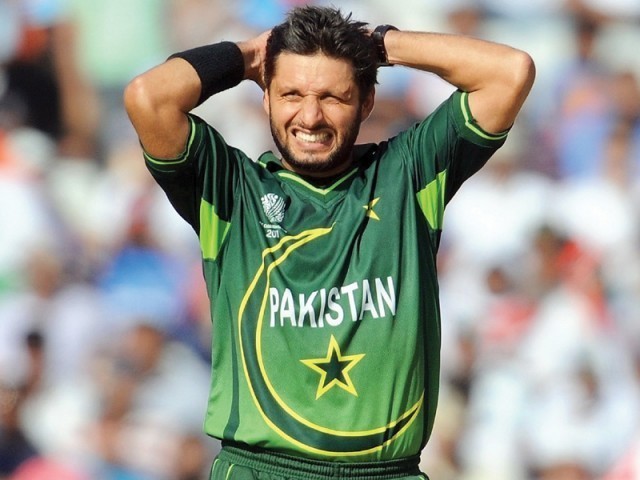 The term 'male-dominated society' does not mean (against common misconception) the subjugation of women to physical violence or having biases towards them. However, to say that it is nothing will also be a gross understatement. The term basically means an opportunity to attest and exhibit supremacy, in any form. Even a demeaning nod at the idea of an achievement by the opposite gender is as derogatory as the worst form of it may be. One doesn't have to advocate 'feminism' or 'masculinity' to believe in gender equality – this only gives birth to more sexism. Sexism, like racism, should not be ...
Read Full Post
While there seem to be fewer reasons to honour our national holidays with each passing year, it's always heartening to watch patriotic songs being played on every TV channel upon these days. The heart-warming lyrics and mesmerising tunes make us feel proud to be part of this great nation and remind us of the huge sacrifices made by our forefathers. Yet, these songs also bring to the forefront a certain kind of sadness along with feelings of desperation and hopelessness, like a loved one has tragically passed away. The videos of many of these patriotic melodies seem to be made with ...
Read Full Post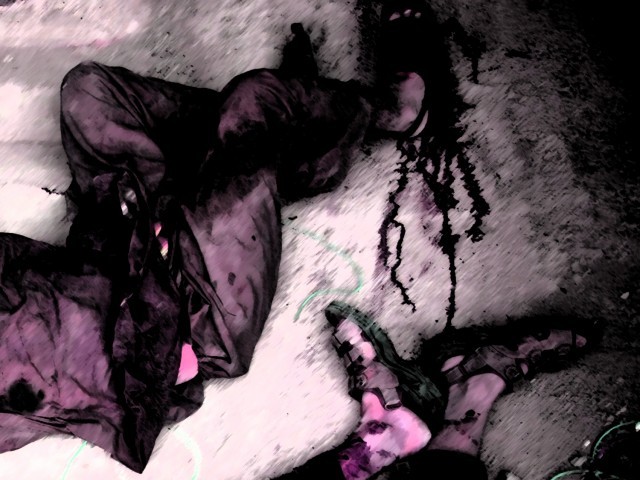 I had just taken my matriculation exams when I volunteered for a first aid camp. However, this wasn't just any first aid camp – it was located in the war-torn area of the Kurram Agency. In 2007, the situation was much the same as today; the area was under siege and conflict was on the rise between the Taliban and the security forces. The nights were cold but the reality that I came face to face with there was even harsher. Some memories still make me shudder and cry. I witnessed a tremendous amount of blood and gore. The roaring of heavy ...
Read Full Post