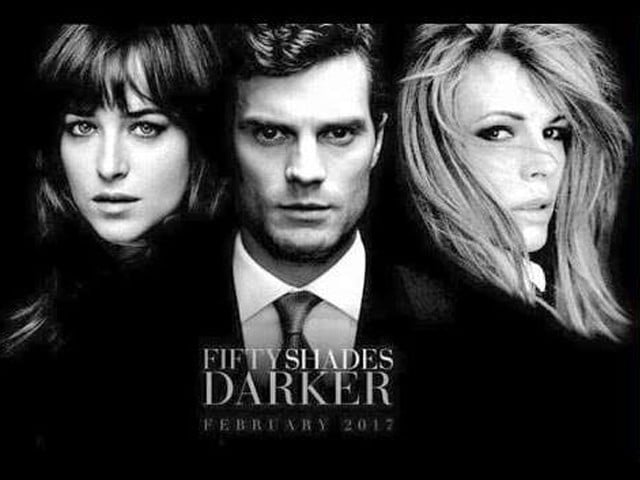 Who would have thought that there could be another level of worse when it comes to Fifty Shades Darker? It was impossible to anticipate that the movie about Anastasia Steele (Dakota Johnson) and Christian Grey (Jamie Dornan), the uninteresting couple featured in four of E L James' books, could touch another low. The sequel to Fifty Shades of Grey, Fifty Shades Darker  is so pathetic that I feel it is an assault on intelligence and the sensibility of the viewers. A young billionaire, Grey, runs a highly successful company that seems to require little of his time and attention. He ...
Read Full Post
Recently, a friend asked me if I had seen the movie 'Fifty Shades of Grey'. Being averse to things I have no real interest in, I told him I see it every day. Surprised, he asked me what I meant, to which I replied,  "In Pakistan, we are all to some level masochistic. Either that or we are just plain servile. How can we be bombed, killed, raped and beaten into submission every day and just go on with our lives as if nothing is happening?" Pakistan has a history of insurgency and violence, which reached its peak during the 'War ...
Read Full Post
Never trust a newspaper completely. I'm not exactly a die-hard book reader, but there are always a few books which, when I begin reading, I inevitably get hooked on to. Skimming through the New York Times best-seller list and observing ardent adoration levelled at a particular book, I decided to go to Liberty and see for myself what the hype was about. I went to every single branch, from Defence, to Clifton, to Tariq road, but not a single copy was available. Curiosity got the best of me and I ordered a copy of this famous Fifty Shades of Grey ...
Read Full Post