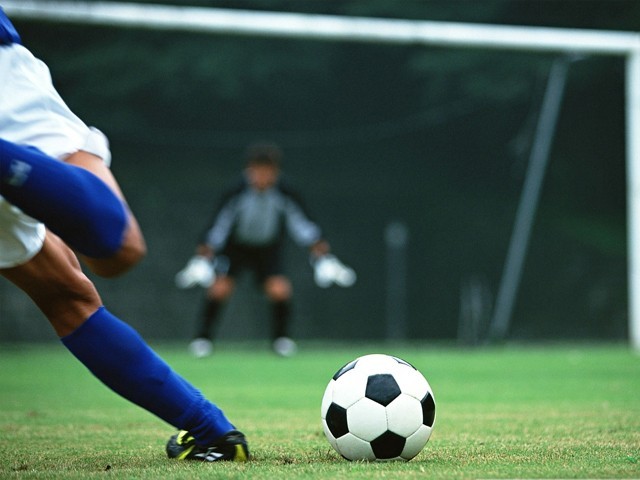 The Middle East, notably the UAE and Qatar, is not just sponsoring European football clubs; it is also inviting them to occasionally play friendly matches in their home grounds. This is not only to promote football in the region, but also to promote their heritage amongst football fans. China, the Asian giant, is investing heavily in their football league by buying expensive players from top leagues of the world for their local clubs. Similarly, India has just successfully organised an Under-17 (U-17) FIFA World Cup this year, and is also following in the footsteps of China to improve their league. ...
Read Full Post
As the Premier League (EPL) finally returns (and my life has meaning again) there are major hopes and expectations placed upon a club's new players. There have been record-breaking transfers this summer window and some interesting players have joined the English league. Here is a list of five (obvious and not-so-obvious) signings that could potentially change the fortunes of the clubs they have joined. Disclaimer: This list only includes players who have joined from other leagues. 1. Frederico Rodrigues (Fred): Amidst the lack of late signings and Jose Mourinho's melt-down, we seem to have forgotten that early on Manchester United signed Brazilian midfielder ...
Read Full Post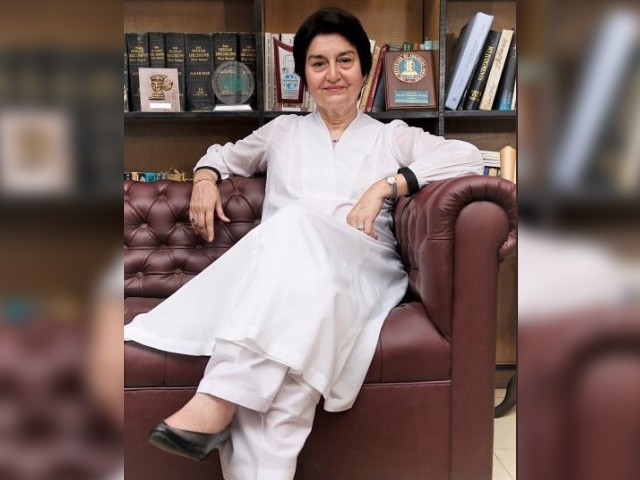 The first woman to run for Pakistan's presidential elections did so in 1965, and it was Fatima Jinnah versus Ayub Khan. The latter swept the elections and was sworn in as president. That was 53 years ago. Now, 53 years later, is Pakistan ready to make history and elect the first woman president of the country? Recently, social media was rife with speculation that Justice (retd) Nasira Iqbal, a Pakistani jurist and law professor who served as a justice of the Lahore High Court (LHC) for eight years until 2002, was being considered for the office of the President of Pakistan. ...
Read Full Post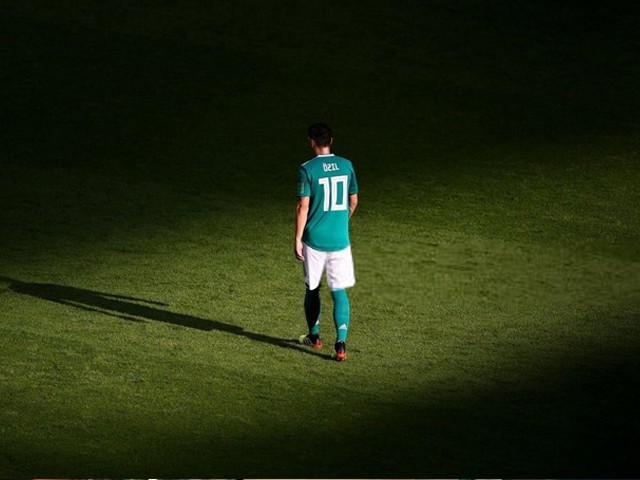 In the summer of 2010, Mesut Ozil burst onto the scene of international football. Already making waves at Werder Bremen, the then 21-year-old playmaker became the fuel for the German machine. His creativity and pace went on to define German football for the next six years, with Ozil being a vital part of Germany's 2014 World Cup winning squad. It was also that summer that my obsession began with Ozil. His creativity and pace defined German football but his relentlessness and commitment defined why I fell in love with the sport. The five-time German Player of the Year, who has earned ...
Read Full Post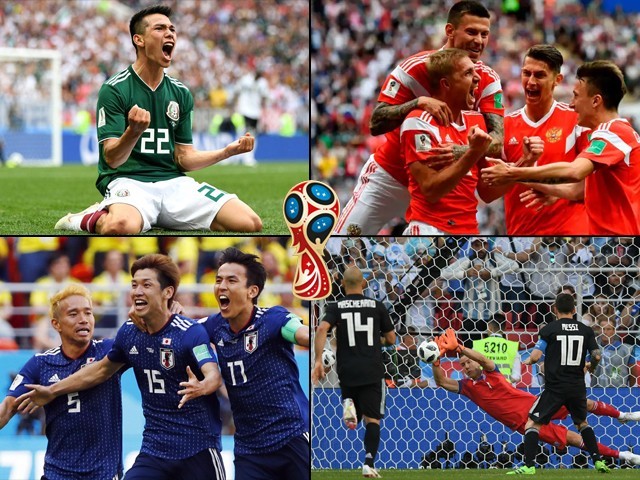 Whether it is fiction or real life, generally people find it easier to get behind the underdogs because of the more appealing nature. Harvard Business Review (HBR) once stated its viewpoint on underdog brands which is quite similar to what happens in football. "The biographies of underdog brands share two important narrative components: a disadvantaged position (they highlight a company's humble beginnings and portray it as being 'outgunned' by bigger, better-resourced competitors) and a passion and determination to triumph against the odds," an extract from the HBR report said. FIFA World Cup comes every four years but it gives the game ...
Read Full Post
Football enthusiasts have tons of action throughout the year to quench their thirst for quality matches, but the epitome of the game lies in its showpiece event, the FIFA World Cup. Similar to the conching process in chocolate manufacturing, the sport receives its true flavour with the best players in the world donning their national colours. With less than 100 days left before the tournament, it is apt to look at some of the key talking points which might have a significant impact on the way the mega event pans out. Is the time right for Video Assistant Referee (VAR)? During the trial ...
Read Full Post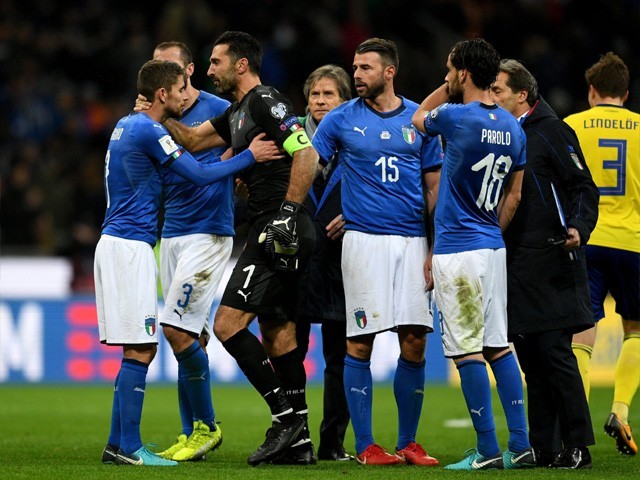 Italy as a country is not too dissimilar to us, especially if you consider the misfortunes that have befallen this particular European nation in recent times. A corrupt head of state governing a highly unstable democracy, natural disasters and general economic woes are just some of the many elements that make us Pakistanis relate to an ordinary Italian's life, on a somewhat deeper basis. But there is one other similarity between the two countries that is pertinent to mention here – the die-hard love for one particular sport. Football to Italy is exactly what cricket is to us. If we are ...
Read Full Post
With the clock fast ticking away for the FIFA World Cup to be held in Russia in summer of 2018, the South American qualifying race is at its pulsating best. The stage is set for a fiercer and much more intense qualifying finale. More than three countries are vying for fifth place for an intercontinental play-off, with the first four countries automatically qualifying in, arguably, the greatest sporting spectacle on the planet. Being a football fanatic ever since I can remember, I have always rooted for the plucky underdogs of the tournament to win the cup, no matter which part ...
Read Full Post