In the past few months, there has been a successful coup in Zimbabwe, preceded by a failed attempt in Turkey. While local elements involved in such a takeover are in view of the public, the same cannot be said about foreign conspirators. Talk of foreign involvement is often shrugged off as a "conspiracy theory" by the global mainstream media, and evidence implicating outside actors is often ignored. However, a brief review of recent history (post World War II) unveils the role played by the strongest power in history – the United States (US) – in coups around the world. The history presented in this piece is not based on the opinions of people, but rather on official declassified documents released under ...
Read Full Post
It seems like the year 2016 just started a while back, but here we are, just a few days shy from welcoming 2017. A lot happened last year which took us by surprise and shocked us. But even amidst such unpredictability, we were not prepared to see some of the deaths that came our way. Some were lost to old age, some to disease and some to murder. But regardless, they were all taken too soon. Here are some of those names, in no particular order. Peter Vaughan Photo: IMDb Even though he had a career spanning 75 years, ...
Read Full Post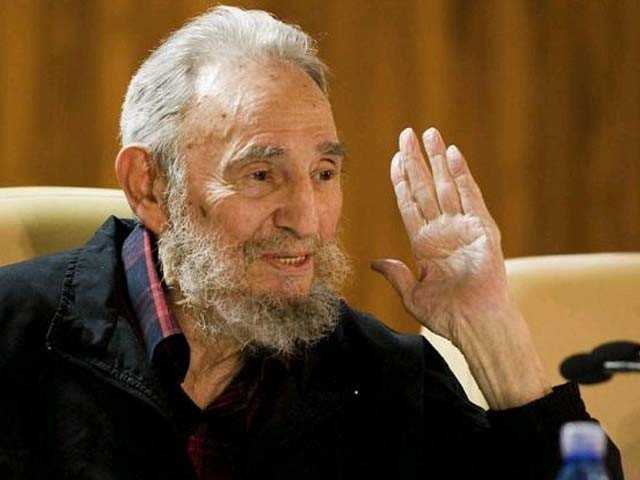 In what was a political paradigm dominated by plump dictators and disengaged philosophers, Fidel Castro and his accomplices gave new life to the left-wing. Their irresistible charisma, packed with unshakable ideological commitment and trademark physical appearances inspired an entire generation of revolutionaries. Although Fidel may have lost out to his fellow Che in the T-shirt revolution, in the larger historic-political context, Castro's impact and significance far outweighs his former comrade. Escaping an estimated sum of 689 assassination attempts, the man built a communist state at the door step of the United States, sustaining it for almost six decades and out-lasting almost 11 American presidents. The ...
Read Full Post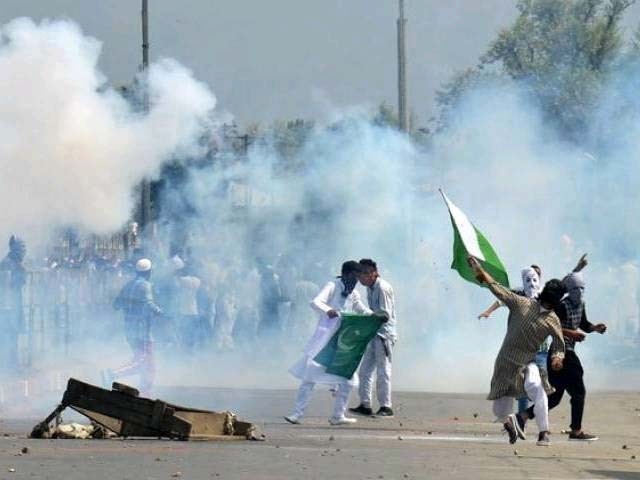 In Why Did the 'Twitter Revolutions' Fail?, an article published in the New York Times last year, Ivan Krastev couches his set of arguments in a thought-provoking manner by referring to history. He writes that, immediately after the 1851 Paris coup by Napoleon, some of the greatest political minds from Europe, including Karl Marx (a communist), Pierre Joseph Proudhon (an anarchist), Victor Hugo (a romantic), Alexis de Tocqueville and Walter Bagehot (the liberals) hustled to their reading rooms to understand the Paris coup and draw philosophical conclusions out of such events. To quote Ivan, "Their interpretations of the coup were as different ...
Read Full Post