The wind is uncomfortable, almost biting, The souls, in all their agony, begin reciting, The unfinished walls, dripping with red paint, blood, The fences scream, but just like their lives, are stopped with a single brazen thud. The hands, gravelling aggressively, soon succumb to the sweat, The lips dry, swollen, and pink, are blessed with the smoke from the infinite cigarette, The ground beneath, shakes and trembles, just as their fragile grey bodies, Their shirts, dripping of the stench of a thousand dead rats, that they would, in all their magnificence, rather be. Their ghosts circle the hole in the ground, contemplating, Their chests, bare naked, just as the day they were ...
Read Full Post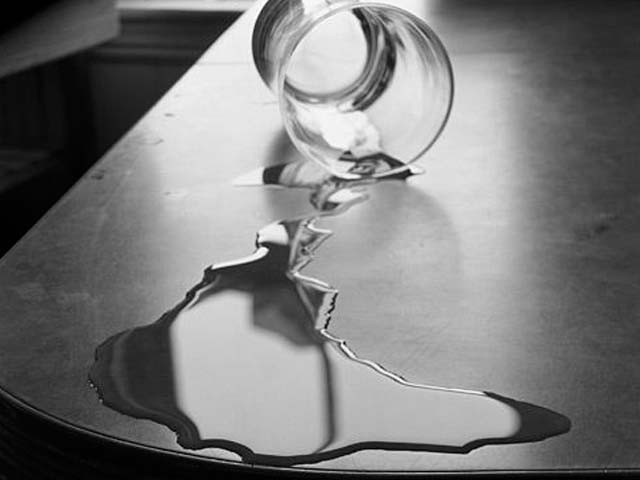 "Those who are silent when others are oppressed are guilty of oppression themselves." – Imam Hussain (AS) "Let's go from a shorter way today. Take the second left, next to the barber shop." "Yes sir." As they turned, a group of mud houses came in sight, where children seem to be playing the same games they were years ago. She smiled. She glued herself to the right window and tried to take in each expression as a car passed with two inquiring eyes. The car slowed down as the road suddenly thinned and her sight got stuck with an oddity. A house unlike any ...
Read Full Post
He had slept without removing his shoes. His parents watched him as they stood in the doorway. They smiled, went towards him and took off his shoes, one by one, gently, as if each had a life of its own. But his socks were quite moist and his feet felt cold. She looked at her son with concern, but her husband calmly motioned her to sit. Both of them sat as she wiped his feet with her hands and a cloth, and tucked him neatly into a blanket.  She switched the lights off, and as darkness submerged the boy's room, they returned ...
Read Full Post