Being in the army is like being caught in a revolving door. You see that settled life you so desperately want on the other side of the glass, just within your reach, but before you can join in, you're on the move again. So there we were, posted to yet another place, to a pleasant city but a gloomy cantonment. I paid no heed to the eerie stories that our cook Abdul told me about the street we lived on. There were banyan trees lining the street, reminiscent of bearded men leaning on their sticks. I was sure the sight was ...
Read Full Post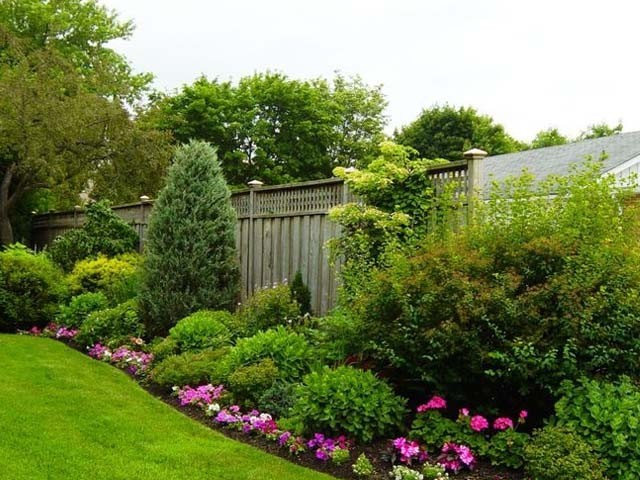 "Ali!" Zareen nearly screamed in exasperation. "How could you even think about saying all those things to Faizan sahib? Do you realise you are taking advantage of someone's kindness?" She was extremely vexed. "Isn't it enough that you are going there for free and that he is tutoring your brother at such low a price? Now you want to take your sister too?" Ali stood there meekly with his head down. All the children were quiet now, frightened by their mother's anger. "But Mama, he said…" Fahad tried to intervene. "I'm not talking to you, Fahad," Zareen quieted him immediately. "From tomorrow onwards, no one ...
Read Full Post
"Where are you going?" Zareen asked Ali as she saw him getting ready to go out. "I'm going with Fahad," he told her. "Faizan Sahib said I could come with him and sit in the AC since he couldn't sit without it and it isn't fair for Fahad to enjoy it if I can't." Zareen couldn't believe her ears. "Are you out of your mind?" she asked incredulously. "You think I can pay for the two of you? I only send him there because he needs help. You are not going, and that's that." "No Mama, I'm going," Ali was adamant. "If Faizan ...
Read Full Post
The house at the end of the street was possibly one of the most spacious and attractive ones in the area. With its tall French windows, red bricks, and magenta bougainvillea covering the carved front door and climbing to the roof of the second floor, it was as lovely as it was mysterious. Friends of the owners were also aware of the fruit trees in the open, spacious lawn at the back. The gardens had been lovingly cared for by the now deceased, green-thumbed Mrs Faizan. Mr Faizan did not have a green thumb and he was least bothered by the fact. His wife had enough of it ...
Read Full Post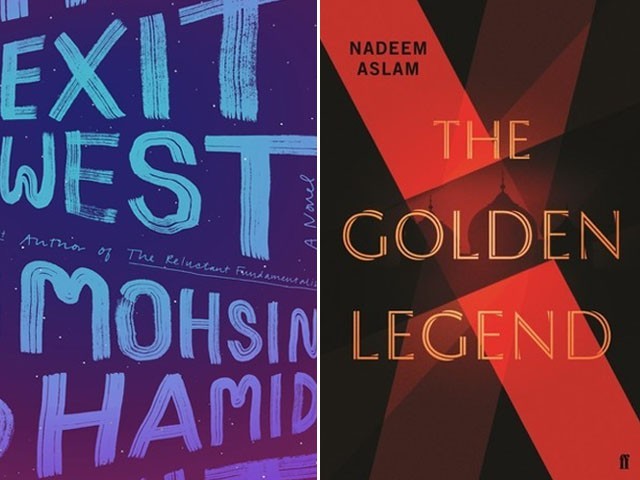 This is a strong year for Pakistani fiction. Two excellent novels, 'Exit West' and 'The Golden Legend', by two excellent novelists, Mohsin Hamid and Nadeem Aslam, have been published to great critical acclaim. Another, 'Home Fire' by Kamila Shamsie, is forthcoming in August and is already being endorsed by a plethora of writers. Historically, the Man Booker Prize, one of the most prestigious literary prizes in the world, has been won by Indian writers five times. No Pakistani writer has won it and only three, including Aslam and Hamid, have been nominated. This year, with two strong and worthy contenders, Pakistani writers have a great chance of featuring on the long ...
Read Full Post
My scars were still fresh. One could see blood oozing out of my fresh and painful wounds. These wounds are what my age-old enemy bestowed me with. My enemy has got numerous weapons, some pierced through me, while some made numerous holes in my body. Holes may fade away, injuries may heal. But what was done to me, to my inner world, will never fade away. It will never heal. My wounds were still afresh; they smelled like agony. I was withering with pain while my family members decided to hold a grand party and enthral their guests with entertainment, entertainment and entertainment. ...
Read Full Post
For a moment, Imagine, How our faces would look, If the lines, That our tears leave behind, Never went away. Imagine a skin, Which refuses to absorb, Any of these lines, And allows them to pave paths, On the cheeks, The lips, chin, and stretch till the neck. Would we, then, love one another more, Seeing, finally, the amount of grief. Would our fingers, Trace these lines, From head to toe, And feel the pain they carry. But would it then be impossible, To lift our faces, With the weight of each line, And would that hide half the world. Also, would we love less, Those who are unable, And/or disabled, From shedding tears. And it may push us to think, Those who don't shed ...
Read Full Post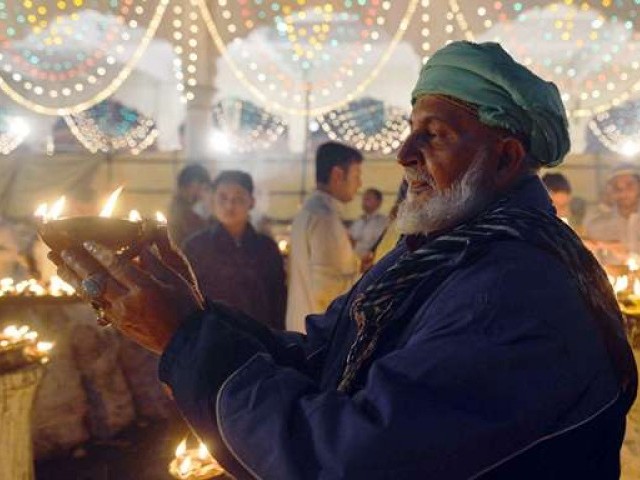 Unlike most dramatic beginnings, this one was a humble take-off. There were no signs that I was about to undertake the journey of my life. No early-morning itches, no accidents, no drums rolling and no divine calls. It was as if God wanted to take me by surprise. Mama had to visit Sehwan for some office work and I tagged along, simply for the sake of obliging her and out of my own curiosity. After a road trip of three hours, we finally reached our destination. At first, I felt no magic in the domes, the mausoleum or the city ...
Read Full Post