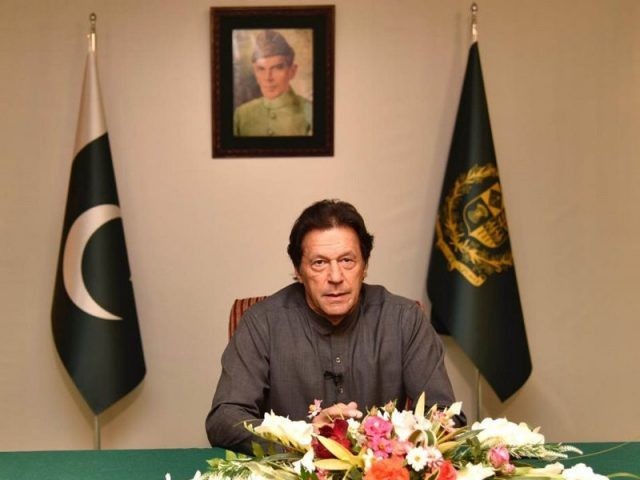 The Pakistan Tehreek-e-Insaf (PTI) government completed one year of its tenure on August 18, 2019. During this year, it struggled a great deal to follow its manifesto due to various hurdles such as the paucity of funds and the lack of right people in office. Irrespective of all hindrances, Prime Minister Imran Khan displayed a strong commitment for poverty alleviation by launching a massive Ehsaas program. A professional like Dr Sania Nishtar was appointed as special assistant on social protection and poverty alleviation. PM Imran, in all his public addresses, expressed his resolve to make Pakistan an Islamic welfare state in line with the principles of the state of Madina. ...
Read Full Post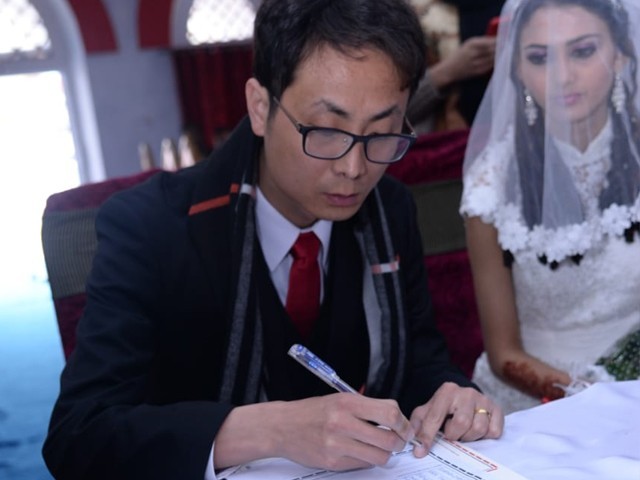 After she finished her initial studies, her parents could no longer afford to send her to college to continue her education. What her father earned was not even enough to make ends meet. The family was living in a rented house in a slum-like dwelling. Sensing she should not be a burden on the gradually weakening shoulders of her father, she started seeking a job but was not successful at all. She was willing to do anything to ease life for her parents so they could focus on her younger siblings instead. Hira, the 19-year-old daughter of a Christian watchman from Sarai ...
Read Full Post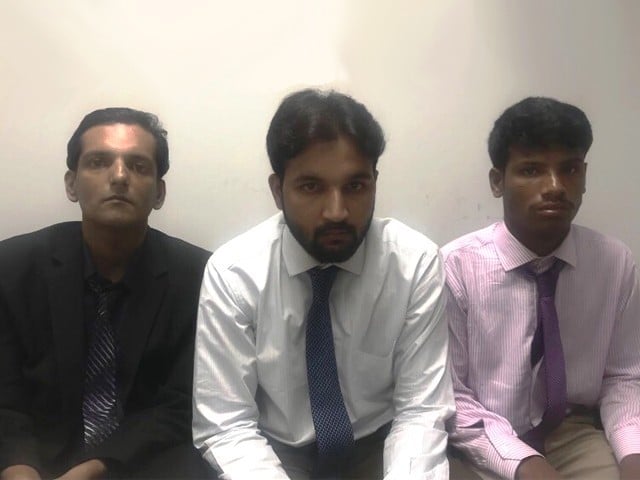 Being a journalist in Pakistan, I frequently come across crimes committed, sentences pronounced, culprits getting caught, and in many cases, culprits getting away. Thought I may not be physically present every time, I rely on certain 'sources' within the respective setup to bring forth the facts, if not the whole truth. On July 30th, I was contacted by one of my sources within the Federal Investigation Agency (FIA) who informed me about a poor soul and a ring of criminals caught at the airport. I asked for adequate information on the issue, and in response, I was not only ...
Read Full Post
Alas, it was only a matter of time before the "Worst Airport in the World-2014" would crawl back into news headlines by having female passengers assaulted on its premises. Are we dismayed? Yes. Surprised? Not at all. A hair-raising video has gone viral recently showing a woman passenger – a Norwegian national – being beaten up by a female Federal Investigation Agency (FIA) official at Benazir Bhutto International Airport (BBIA) Islamabad. The video begins with what appears to be the person behind the camera arguing with the security personnel on why they aren't helping a woman being beaten behind a screen. As screams continue in the background, a male ...
Read Full Post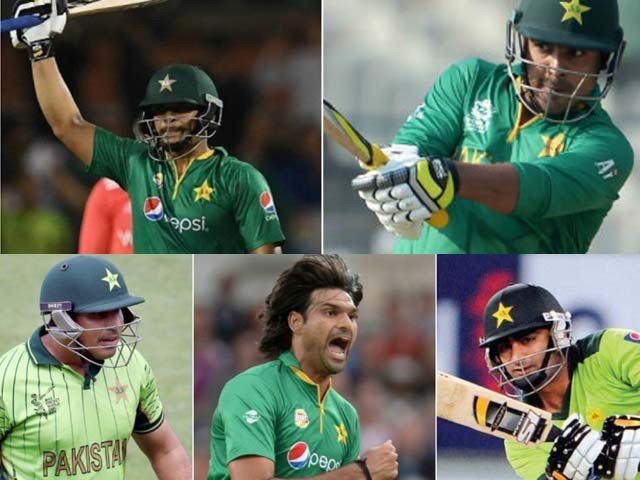 Six years after the dreadful fixing-ridden tour of England, Pakistan cricket is embroiled in another spot-fixing scandal. Five national players now stand suspended from all forms of cricket and will face a Pakistan Cricket Board (PCB) appointed tribunal. Unlike what happened in 2010, this time the PCB is acting swiftly and the investigation is moving forward. While these efforts need to be recognised and appreciated, the exact scope of this investigation remains to be seen. Sharjeel Khan and Khalid Latif were both suspended a day into the second season of the Pakistan Super League (PSL). While this affected Islamabad United's balance in the PSL, it has also jolted Pakistan's limited-overs set up. Khan's loss is ...
Read Full Post
Right then. Imran Khan and the Pakistan Tehreek-e-Insaaf (PTI), Tahirul Qadri and the Pakistan Awami Tehreek (PAT) and possibly the Lal Masjid folk as well, are scheduled to 'lockdown' the capital on November 2, 2016. Pakistan may be many things, but man oh man, politically boring is definitely not one of them.  So here's the deal: some of the Prime Minister's (PM's) kids had offshore companies in their name linked to properties held abroad – leaked by the hacks into Mossack-Fonseca. Imran Khan (the opposition) demanded the PM step down on moral grounds, and the PM didn't. An investigation was supposed ...
Read Full Post
Ali Haider Gilani, son of former Prime Minister Yousaf Raza Gilani, was abducted on May 2, 2013 during an election rally from his hometown, Multan. His secretary and bodyguard were both killed, and soon after that, the election campaign of Pakistan People's Party (PPP) in Multan crumbled. The authorities claim that Shahbaz Taseer, son of late Salman Taseer, is also imprisoned under conditions as bad as Ali. The locations of both the political figures is said to be somewhere in Afghanistan, but has not been confirmed as yet. Yesterday, Yousaf Raza Gilani received an anonymous telephone call from Afghanistan and it happened to ...
Read Full Post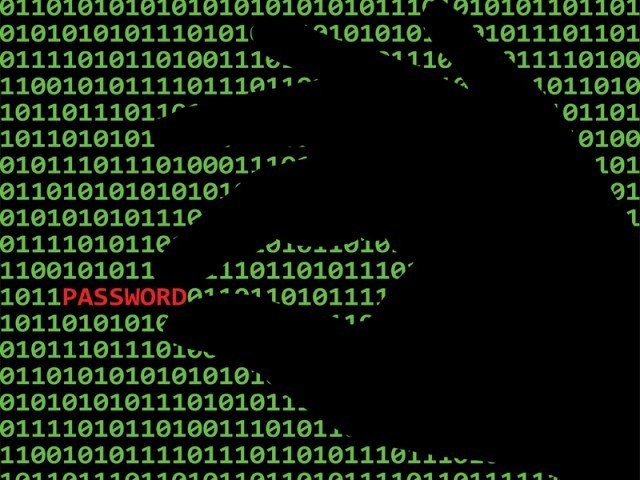 With the increase in usage of social media in Pakistan, we are also witness to the trend of 'cyber impersonation' – often a dangerous crime. This is a common method used by harassers and can do irreparable damage to the person or organisation the victim is attached to. However, there are options available if you are a victim of digital impersonation. Here, I would like to bring forth a case that took place recently. Mr Uroojuddin Ansari, a resident of District Central in Karachi, became the victim of cyber impersonation by one of his colleagues who made a fake identity for Ansari on Facebook and ...
Read Full Post
Despite a lapse of several years and despite the country's apex court having taken several suo motu notices (of various cases), corruption as well as cheating the public at large continues. Also, by and large, several cases are pending with the National Accountability Bureau (NAB) and the Federal Investigation Agency (FIA) and there seems to be little progress on them. Ordinary citizens expect NAB and the FIA to do their jobs and ensure that those involved in such cases are convicted and that at least some of the money embezzled from the national exchequer is duly returned. The major cases of alleged corruption ...
Read Full Post
So, the interior ministry has pulled yet another stunt with Additional Director of the Federal Investigation Agency (FIA), Zafar Qureshi. We can now officially say that the Pakistan Muslim League-Quaid (PML-Q) has started reaping the benefits of joining the Pakistan Peoples Party (PPP) led government coalition. Moonis Elahi must feel relieved. His party is now aligned with the professionals and he can be sure of the fact that the corruption charges levelled against him will probably not translate into a conviction. As usual, cleansing Elahi's image has required sacrifice from those who believe in principles. Qureshi, the lead investigator of the case ...
Read Full Post