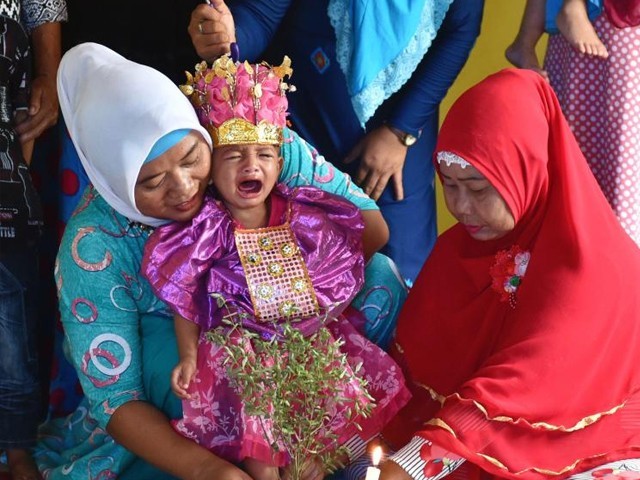 Africa and certain parts of the Arab world are not the only places where the practice of Female Genital Mutilation (FGM) prevails, as Indonesia is currently on the hot seat for allowing female circumcision on girls as young as one-year-old.  On March 27th, a disheartening video of an Indonesian toddler surfaced which shook people around the world. In the said video, Salsa Djafar is shown decorated in a crown with ribbons and shiny clothes, ready to be circumcised. The video is not to be watched by the faint-hearted as it truly captures the pain of the little baby girl while ...
Read Full Post
Responsible schooling, governance, international diplomacy, accountability and conscientious citizens are the demands of modern society. However, popular media despite its presence in every home, remains the most ignorant, irresponsible and manipulative aspect of modern life. With its capacity to communicate instantly, the world with its current atmosphere of extremism, global stress and social and political upheavals is more open to suggestions in a way it was never before. Therefore, manipulation by entities with access to an audience has wider influence than before. Labels are among the pithiest vehicles of language. They appeal most strongly to unthinking individuals, starting with those of all faiths in the pulpit ...
Read Full Post
"I don't want my daughter to have to go through it. I have been through it; my mom has been through it and so has my naani (grandmother). We have been going through this forever. It's a custom – the done thing, but I can't imagine my baby having to go through the same! I am 34 and I still remember it distinctly. I felt humiliated even as a seven-year-old. It was not very painful, but I felt slighted at how they held me down, how embarrassed I felt. But most of all I feel resentment – even today – over ...
Read Full Post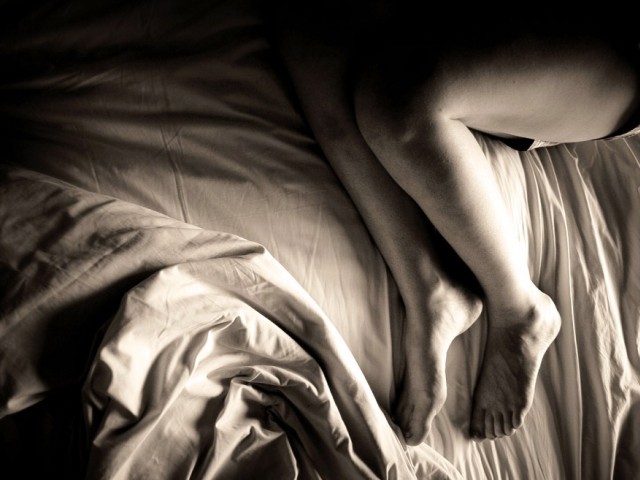 Warning: The following article contains information that readers may find uncomfortable or disturbing to read "Female genital mutilation is a torture, not a culture." Alice Walker According to the World Health Organisation, female genital mutilation (FGM) is defined as all "procedures involving partial or total removal of the external female genitalia or other injury to the female genital organs for non-medical reasons." The process is carried out for a wide number of reasons, none of which have positive health implications. As a social cause, young girls and their families are pressurized to surrender to the tradition of FGM that has been carried out ...
Read Full Post