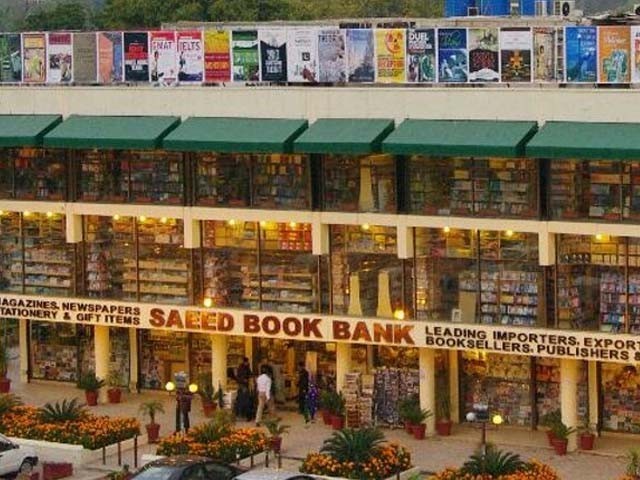 Reading about Saeed Book Bank's impending collapse made me think about my last visit to the store; it took me 20 minutes just to find someone to help look for the books I wanted. Once found, it was evident from the salesperson's disinterest that it was not by mere chance that none of them could be seen in the spacious yet dusty shop. The help they offered was more abysmal than the look on their faces, with me having to run around two floors in confusion as the book arrangement was also haphazard. I eventually had to turn to technology and opted to use ...
Read Full Post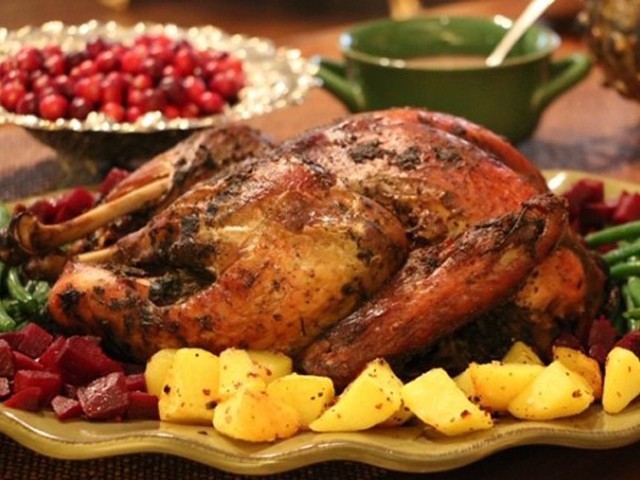 While living in America, I have experienced many amazing festivals and holidays that have their own unique significance and symbolism. Amongst all of them I enjoy Thanksgiving the most, which is celebrated by everyone regardless of their faith or tradition. Thanksgiving is a feast, something that people enjoy all over the world. However, for me, the importance of this celebration is how Americans come together to express what they're grateful for. It is a celebration where family bonds are reaffirmed through breaking bread together. My teenage children enjoy this celebration as they grow up and partake in aspects of both American ...
Read Full Post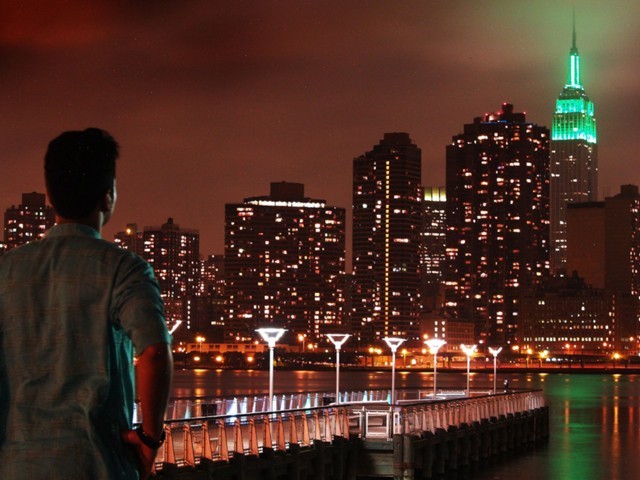 For every other day of the year, deciding what to wear early morning would be a task in itself, but not today. A kurta is hanging in the corner of my wardrobe. The entire year, I pretended it wasn't there, but not today. Today is Eid in New York. It begins by embracing a traditional outfit to feel somewhat closer to home. A shower early morning and as usual a rush to the mosque is the norm. While trying to beat traffic to catch Eid prayer, a call back home to my parents is my favourite part. Each year, my mom asks my ...
Read Full Post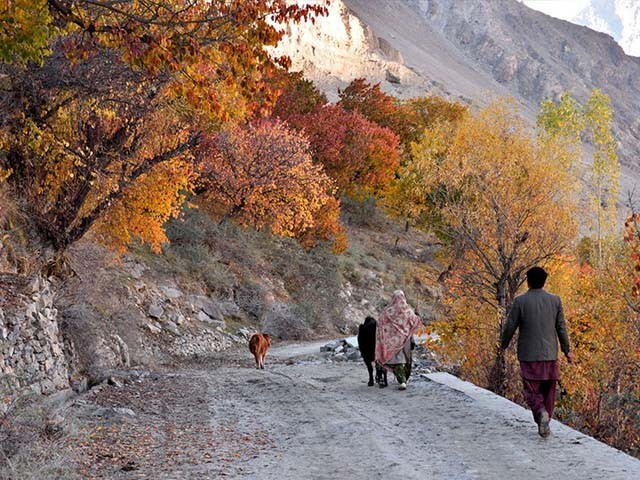 The old man had the most startling blue eyes, the kind that glittered in a wizard-like way. He was a contractual worker fixing some room in the building where I work, and I met him in the kitchen over my morning coffee. He asked where I'm from and widened his eyes. He didn't comment on how good my English is, but how American my accent is (which I take no offence or pride in – it's not the two years of Master's in St Louis but all those American movies and TV shows I watch). And then he asked me ...
Read Full Post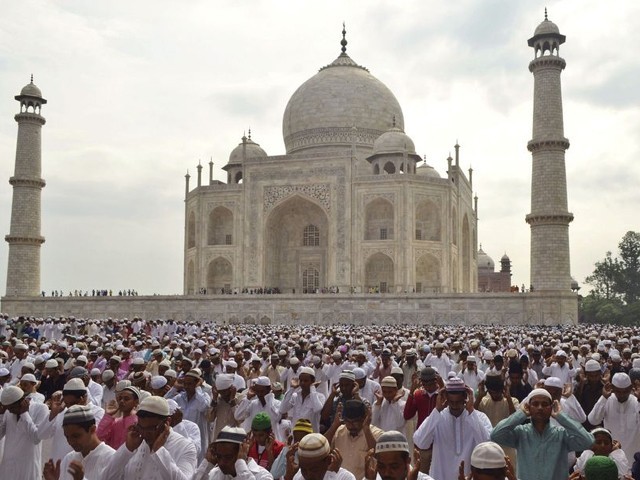 Festivals are a wonderful time of year. They give people an opportunity to bond, share joy, make memories, and most importantly they fill the atmosphere with positivity and good cheer. Festivals also provide a break from the normal rhythm of life and the holidays from work, school, or college don't hurt either. Living in a vibrant, multicultural society like India gives one the benefit of being able to celebrate multiple festivals with ample enthusiasm. While Diwali and Holi are by far the most celebrated festivals in India, one can also experience the magic of Christmas and the exuberance of Eid in equal ...
Read Full Post