A few days ago, Bilawal Bhutto Zardari addressed the National Assembly in the English language. I did not see it at first and in fact, my attention was drawn to it after hearing Finance Minister Asad Umar's rebuttal, which was tweeted by PTI's official Twitter account: Finance Minister @Asad_Umar reminds Mr @BBhuttoZardari of how a grassroots worker beat PPP in its own heart of Lyari, and how his speech in English today toeing India's narrative was postured for a specific international audience whose bidding he does. #PTI pic.twitter.com/fKYaHhiUWa — PTI (@PTIofficial) March 6, 2019 In his rebuttal, the finance minister first mocked the ...
Read Full Post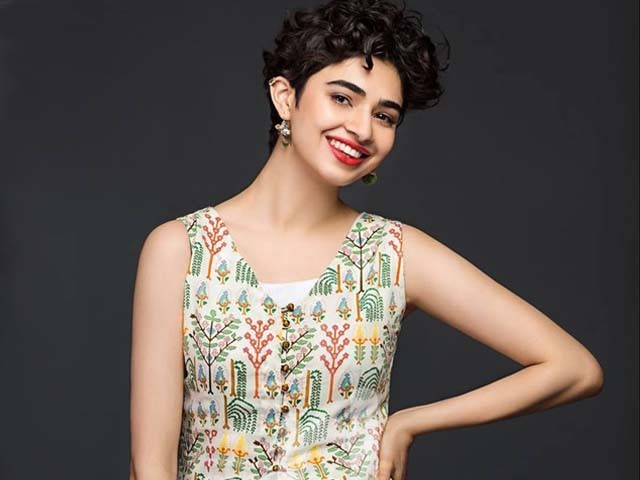 What if I told you that an educated Pakistani model, Saheefa Jabbar Khattak, was denied entrance into a women's washroom because of her pixie haircut?  Yes, not only were her basic human rights denied, she was also shamed on social media for 'sacrificing' her hair length for a photoshoot. #isupportsaheefaA few hours ago, I came across a facebook live video that broke my heart, I mean literally! Saheefa… Posted by Fahad Hussain on Monday, August 21, 2017 To put an end to all the derogatory comments on her photos, Khattak recorded a live video and addressed all the haters directly. She spoke about the double ...
Read Full Post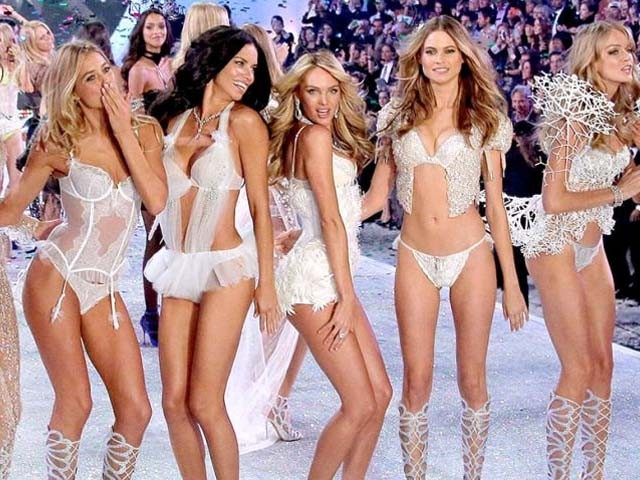 Dear Victoria's Secret, When I was 10-years-old I wanted nothing more than to be a Victoria's Secret Angel; I would spend hours prancing around in front of the mirror in my 'sexiest' high heels, practicing my cat walk and perfecting my hair flips. After the first few times that I was rejected by modelling agencies, I began to see myself through their eyes – the fat hanging off my bones, the gaps in my crooked smile and the emptiness between my thighs that would never be empty enough. As I grew up, this turned into an obsession – I needed to make myself ...
Read Full Post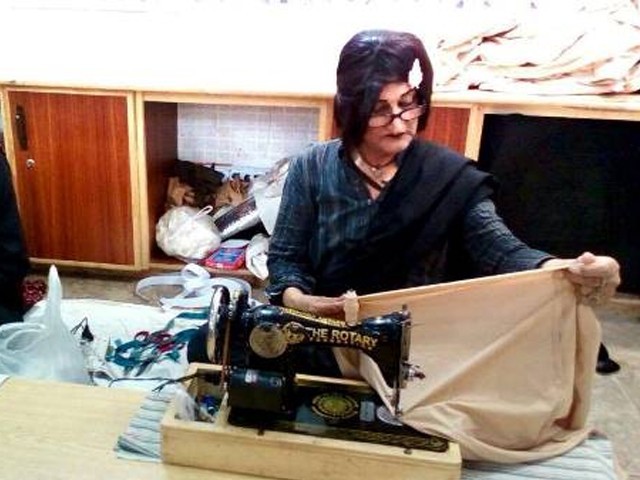 Honour is taken as the sole prerogative of men in Pakistan; but a transgender managed to set a higher example of self-respect and honour in our narrow minded society. Aashi, a 45-year-old transgender from Lahore is struggling against all odds in order to support her family by herself. Her family consists of an elderly mother and a bedridden brother. Aashi makes a living by working as a tailor but things were not always like this. Aashi, a 45-year-old transgender from Lahore is struggling against all odds in order to support his family by himself. When she was born, her family accepted her ...
Read Full Post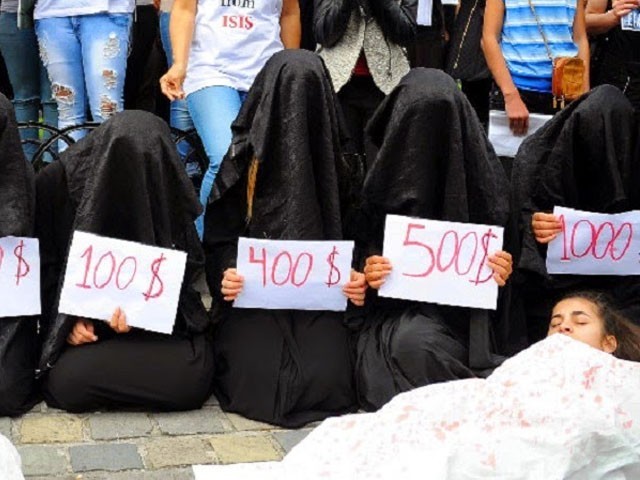 One of the defining aspects of our culture right now, though it is rarely acknowledged and discussed, is the problem of the young man. We often reflect as a society on the way in which our culture, especially as it is articulated in the media, has very strong and very negative consequences for our young women. From the way in which our media is affecting our cultural understanding of normal body image, to the psychiatric disorders (including but not limited to eating disorders) that ravage a shocking proportion of our teenage daughters, to the ways in which this new ...
Read Full Post