The start of the month heralded the upturning of yet another one of Saudi Arabia's archaic laws restricting its female citizens. By finally allowing adult women to apply for passports and to travel autonomously for the first time in the kingdom's history, the government appears to have conceded to the international pressure that followed a series of escape attempts made by Saudi women fleeing domestic violence and abuse of the 'guardianship' system. This is the newest addition to a series of emancipation measures – among which was a sexual harassment law and giving women the permission to drive, both of ...
Read Full Post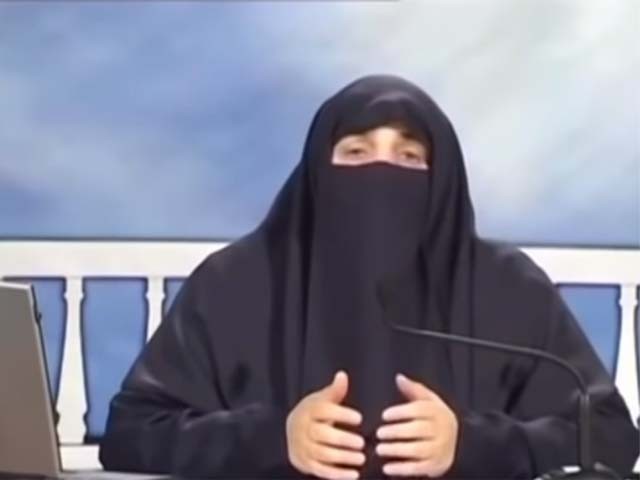 It was the summer of 2015. I was in Pakistan for a month and a half due to the demise of my father. My visit coincided with the month of Ramazan. During the holy month, my wife decided to attend Dars-e-Quran sessions conducted by a certain Islamic scholar, Tahira Yousuf. One night, my wife asked me to pick her up after the lecture. When I reached the centre, the lecture had just ended and I saw a large number of women from apparently affluent backgrounds coming out of the hall. When my wife sat in the car, I asked her ...
Read Full Post
The past few years have been remarkable when it comes to the world accepting working mothers. Yuka Ogata, Larissa Waters, Jacinda Ardern and our very own Mahjabeen Sheran are all working mothers and politicians who made history by reminding the world of how women everywhere balance motherhood alongside a busy career in a way that fathers never have to. When 42-year-old Ogata brought her baby boy to the Kumamoto City Assembly in Japan in 2017 – her way of highlighting the difficulties faced by working mothers in the country – it led to her receiving a written warning from fellow members for ...
Read Full Post
A few months ago, when Sharmeen Obaid Chinoy won her Oscar, I got into a heated argument with one of my friends. His contention was that people like her were 'maligning' the image of Pakistan by unnecessarily inflating some isolated incidents. In his opinion, her efforts were just creating negative stereotypical images of Pakistan and which made 'enemies' of Pakistan feel comfortable in their hate. In his opinion, Pakistan's gender related issues were not systemic and were blown out of proportion. "It is just a tiny minority which is indulging in honour killings and it is unfair to present Pakistan in such a negative light", he argued. Is he ...
Read Full Post