Imagine being stuck in a universe made up entirely of romantic comedy stereotypes. And to make things even worse, imagine if that universe was rated PG-13!  That's the living hell Rebel Wilson's character Natalie finds herself in as she wades through rom-com clichés in Isn't It Romantic, a meta romantic comedy that's on a mission to lampoon its own genre. It's a premise somewhat akin to last year's Amy Schumer starrer damp squib I Feel Pretty – a woman suffers a head injury, gets knocked out and wakes up in an alternate version of reality. But unlike the 2018 comedy, the ...
Read Full Post
There was a point in my life when I desperately wanted to be an archaeologist. While I was young and impressionable, the primary reason for one of my earliest choices of profession was the influence of the bullwhip cracking, pop culture icon, Indiana Jones. I doubt that most millennials are aware of the impact this fedora-wearing protagonist had on our generation. If they need a reference, they need not look further than the gun-toting archaeologist-adventurer, Lara Croft. Hailing from the same occupational territory, Croft is to the millennial what Jones was to our generation. The first trailer of the Tomb Raider reboot, featuring a ...
Read Full Post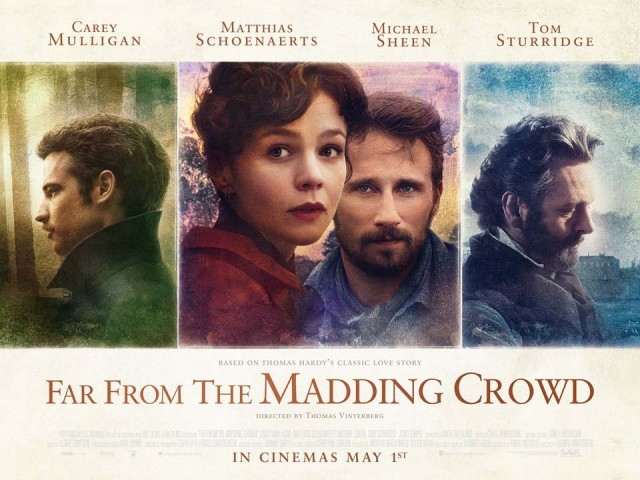 "They spoke very little of their mutual feeling; pretty phrases and warm expressions being probably unnecessary between such tried friends." (Thomas Hardy, Far from the Madding Crowd) Based on a Victorian novelist of naturalist movement and poet Thomas Hardy's 1874 literary masterpiece of the same name, Far From The Madding Crowd is an aesthetically created alluring romantic yet heady melodrama with the calculated rhythms and opulent aspects of rural life – all expressed with poignancy and the unforgettable character of a determined and eccentric female protagonist, Bathsheba Everdene.   Photo: IMDb Danish director and co-founder of the Dogme 95 avant-garde film movement, Thomas Vinterberg's drama adaptation ...
Read Full Post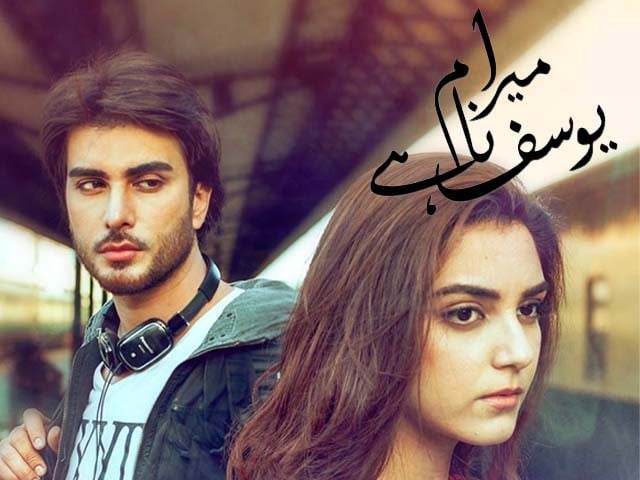 Mera Naam Yusuf Hai (MNYH) is the latest offering from the famous pen of Khalilur Rehman Qamar and A Plus – a channel which is fast making a name for itself against the top three rival drama channels Geo, ARY and Hum TV. MNYH's first episode has all the ingredients of a typical love story: a chance meeting between two strangers on a train amongst a lot of 'mohabbat-key-dushman' type relatives, a male protagonist with little or no career prospects except his music and a female protagonist caught in the middle of a war with her parents, who are ready to marry her off to the nearest uninteresting relative as ...
Read Full Post
Good Morning Karachi, for Pakistani cinema, is amongst the few unconventional, path-breaking movies that we've come across in recent years. The reason is very simple; Good Morning Karachi is a female-oriented film with a female protagonist. Unfortunately, except for this bit, there is little else that is extraordinary about this film. So far, the movie has received mixed responses based on different factors. Perhaps an exploration of this movie is required. Before we begin, however, let me clarify that this film is not the Pakistani version of Bollywood's Priyanka Chopra-starrer Fashion (as many may insinuate). The entire movie is based on Rafina (Amna Ilyas), who belongs to ...
Read Full Post