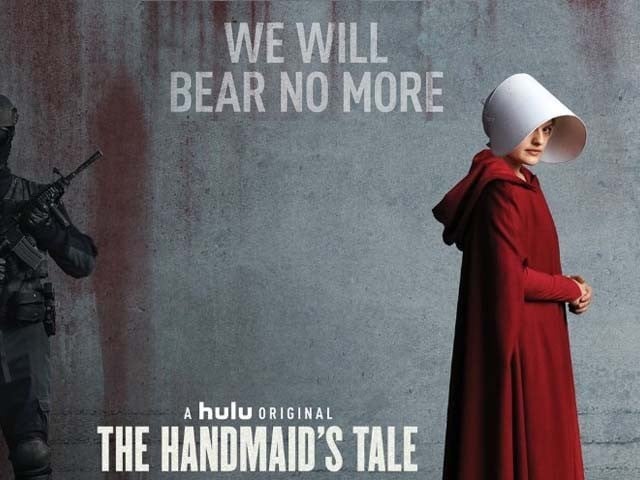 The Handmaid's Tale is a harrowing TV series set in Gilead, an oppressive totalitarian society where women, referred to as 'handmaids',  are not allowed to vote, to hold jobs, to read, or own property.  Their role is reduced to that of a child-bearer, and any form of retaliation against the regime is punishable by death.  The storyline is an exaggerated take on patriarchal societies in the developed world; nevertheless it rings close to the truth for regimes around the world. The story highlights the way in which totalitarian states have been able to oppress minorities and reprimand dissidents of the regime. Gilead, ...
Read Full Post
Responsible schooling, governance, international diplomacy, accountability and conscientious citizens are the demands of modern society. However, popular media despite its presence in every home, remains the most ignorant, irresponsible and manipulative aspect of modern life. With its capacity to communicate instantly, the world with its current atmosphere of extremism, global stress and social and political upheavals is more open to suggestions in a way it was never before. Therefore, manipulation by entities with access to an audience has wider influence than before. Labels are among the pithiest vehicles of language. They appeal most strongly to unthinking individuals, starting with those of all faiths in the pulpit ...
Read Full Post
They say we have come a long way since the 80s – the fashions, the styles, the music, the technology. It seems like society is taking a giant leap forward when it comes to development and evolution given that the past couple of decades have been the ones that earmarked rapid changes in social progress. When it comes to women in Pakistan, however, the graph seems to be erratic and stunted at best. The 80s brought to the women of Pakistan a terrible code of injustice vis-à-vis the Hudood Ordinance, a retrogressive set of laws that we still have in place. Not ...
Read Full Post
"I don't want my daughter to have to go through it. I have been through it; my mom has been through it and so has my naani (grandmother). We have been going through this forever. It's a custom – the done thing, but I can't imagine my baby having to go through the same! I am 34 and I still remember it distinctly. I felt humiliated even as a seven-year-old. It was not very painful, but I felt slighted at how they held me down, how embarrassed I felt. But most of all I feel resentment – even today – over ...
Read Full Post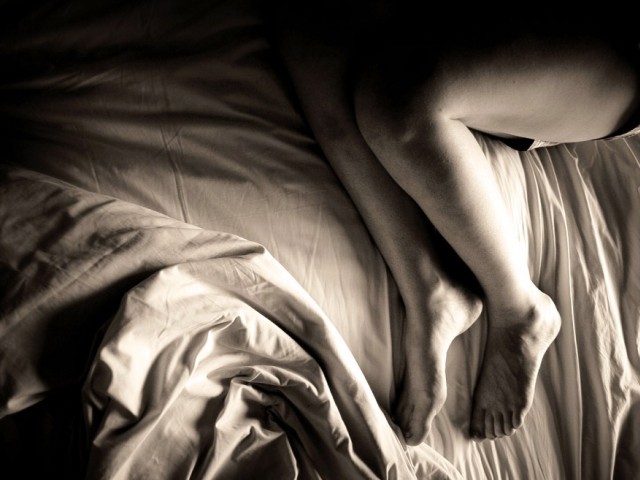 Warning: The following article contains information that readers may find uncomfortable or disturbing to read "Female genital mutilation is a torture, not a culture." Alice Walker According to the World Health Organisation, female genital mutilation (FGM) is defined as all "procedures involving partial or total removal of the external female genitalia or other injury to the female genital organs for non-medical reasons." The process is carried out for a wide number of reasons, none of which have positive health implications. As a social cause, young girls and their families are pressurized to surrender to the tradition of FGM that has been carried out ...
Read Full Post