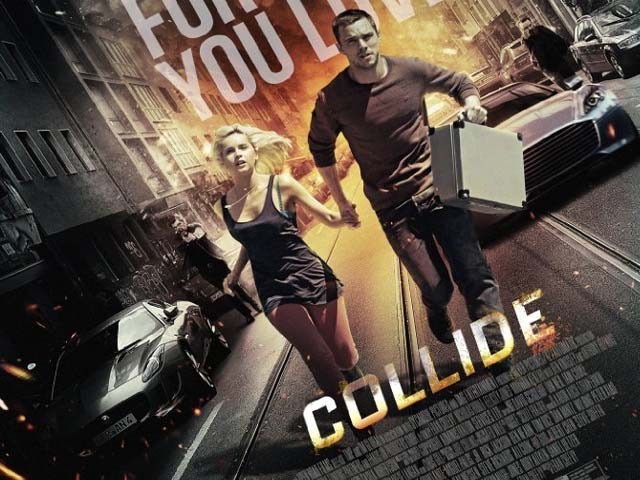 A number of subpar elements come together to form the film Collide. It is an action caper that covers the ground from frustrating inconsistency to mind-numbing stupidity within its 99 minutes of running time. The movie remained shelved for years (due to Relativity Media's bankruptcy), a fate that was quite appropriate for such a shoddy project. Felicity Jones in Collide (2016)Photo: IMDb Two British actors play American characters who have moved to Germany in the movie. A reformed car thief turned drug dealer Casey (Nicholas Hoult) and a bartender Juliette (Felicity Jones) fall for each other, as the former ...
Read Full Post
Rogue One is the first spin-off film from the Star Wars universe. The story takes place in between Episode III, where the Sith Lord has taken over the Empire, and Episode IV: A New Hope.  In a time of conflict, a group of rebels band together on a mission to steal the plans to the Death Star, the Empire's greatest weapon of destruction. This key event in the Star Wars timeline brings together ordinary people who choose to do extraordinary things, and in doing so, become part of something greater than themselves. Spencer Wilding in Rogue One: ...
Read Full Post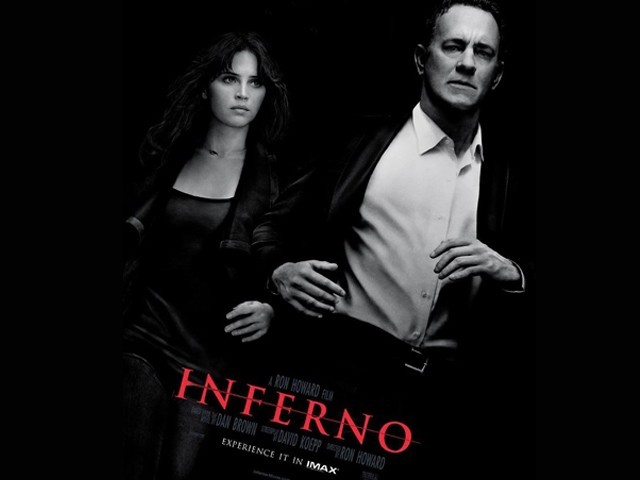 Much has already been said about the literary merits of Dan Brown's novels, whose success often mystifies critics and people who don't want to read books where characters talk like expository plot-devices who must explain anything and everything they come in contact with. But I suppose what even greatly mystifies such people, myself included, is that they've actually churned out three big screen adaptations of these books, that are at times the cinematic equivalent of watching someone solving a highly complicated crossword puzzle. With Inferno, the sequel to 2009's Angels and Demons you have Ron Howard back behind the camera, and ...
Read Full Post
Stephen Hawking, a British theoretical physicist, is one of the most extraordinary and brilliant minds that we have in the world today. His is a brain of astounding powers. The ground-breaking ideas that he has unleashed onto the world are significantly responsible for transforming the ways with which we make sense of the universe and have established him as a ubiquitous sensation; a personality so impeccably prominent and pertinent that he has been considered by many as the equitable heir to none other than Einstein himself. Photo: The Theory of Everything Facebook page The lives of such figures ...
Read Full Post