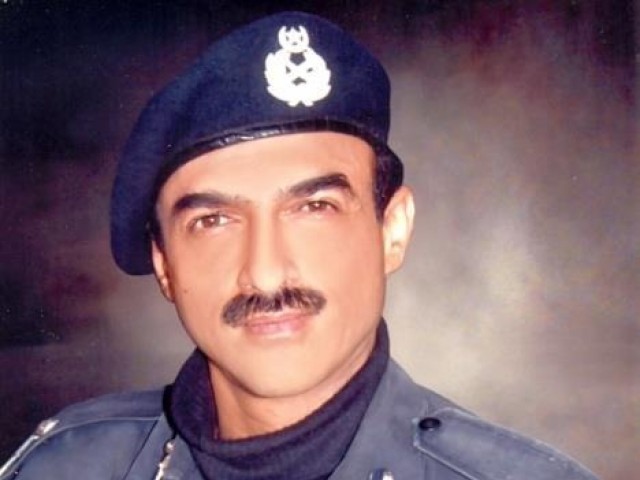 While undergoing training at the Civil Services Academy (CSA) in 1998, we, the officers of Police Service of Pakistan (PSP), received a congratulatory letter from Safwat Ghayur. This was our first formal introduction to the officer who was the then Course Commander of National Police Academy (NPA).  I had heard his name before but met him only when we reported to the NPA. A thorough and professional police officer, Ghayur was an equally outstanding trainer. He would spend the entire day with us in training; from the morning mile run till the last activity of the day at around 7pm, ...
Read Full Post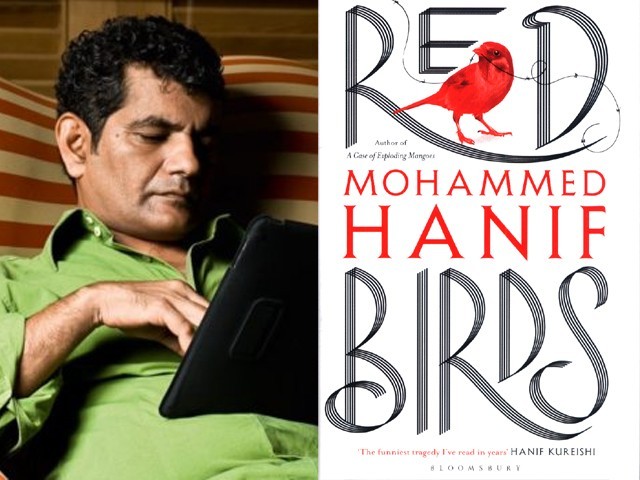 Red Birds is about the destruction that inevitably follows love. Many say this Mohammed Hanif novel is an anatomy of the wars men wage and the carcasses of pain women and their children must sweep up, each with their own indignities, but I don't. I am sure it is an ode to the unloved. Take Major Ellie for instance, the mediocre white man who is the glorious pilot of a plane that could buy say, a city in Federally Administered Tribal Areas (FATA) in Pakistan. Ellie wipes out cities with the courage of his right thumb prompted by an X ...
Read Full Post
The Pakistan Army has been fighting valiantly against the scourge of terrorism. There can be no words that can fully express the debt of gratitude that one feels towards our soldiers for having done what they have done to protect the people of Pakistan from the nefarious designs of these "holy warriors." That being said, what comes next is an arduous task. The frontier of Pakistan, the Federally Administered Tribal Areas (FATA) will continue to pose a challenge unless and until something is drastically done on a political and national level to integrate them fully into Pakistan. They must not be ...
Read Full Post
In the days of my childhood fantasies, when I read stories from the Jungle Book, I didn't know that I will someday be associated with the prestigious institution which had Rudyard Kipling's father, John Lockwood Kipling, as its first principal. In fact, I later got to know that John Lockwood Kipling personally contributed to the books with his illustrations. The National College of Arts, from the days when it was the Mayo School of Arts, has had personalities of great stature associated with it. It still is the representative art institution of Pakistan at national and international levels. The NCA, its fellows and ...
Read Full Post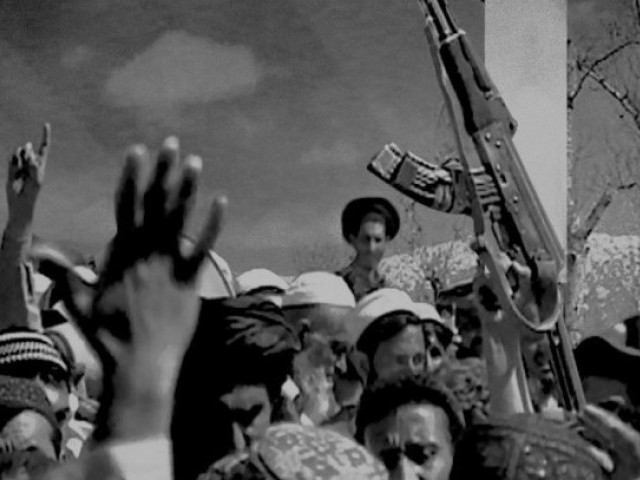 FATA is home to approximately 10 million people. These people may be called 'Pakistani' citizens, but the reality is – they are not. Even after 67 years of independence, despite being a strategic part of Pakistan, the constitution of the country simply does not apply here. Why? Good question. What is worse is that the laws that do, in fact, apply are a set of colonial laws formulated and enacted by the British more than a century ago! Some of these date all the way back to 1893, when the Durand Line was drawn by colonialists. A single visit to Fata will demonstrate ...
Read Full Post