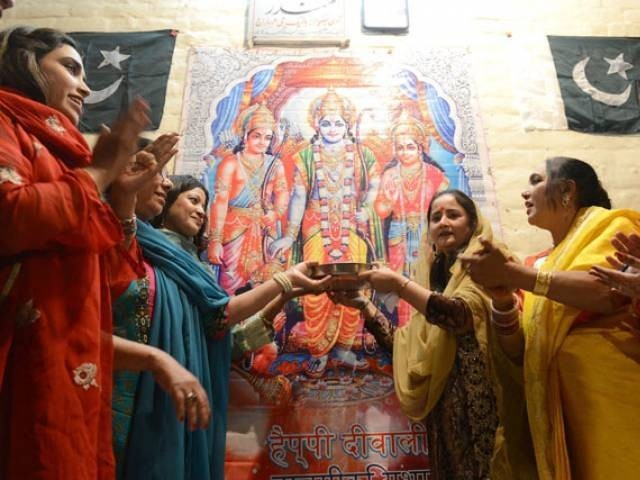 The Sindh Criminal (Protect of Minorities) Bill 2016, passed by the Sindh Provincial Assembly seeks to outlaw forced conversions. This has led to a backlash from certain quarters, the self-styled thekaydars of Islam in particular, who say that the bill is unconstitutional and unIslamic.  Unfortunately, these people who are agitating against the law have neither an understanding of the constitution nor that of Islam. But then very few people, including I am sad to say our black coat brethren, have any understanding of constitutional law. "Holy Quran and Sunnah are supreme under the Pakistani constitution" they scream. Their reference is to ...
Read Full Post
When and how did Pakistan go from being a moderate Muslim majority country to a fundamentalist society within a relatively short span of time and is this trend irreversible? Pakistan emerged out of a Muslim nationalist movement organised around the group identity of the Muslims of British India. It was led not by cultural relativists in flowing robes, but by modern Muslim men and women, most of whom felt that they could reconcile their faith with modernity. Jinnah's objectives in any event were to create a united Muslim voting bloc within united India and his demand for a Muslim majority ...
Read Full Post
Three incidents in the past month have brought honour killings to the forefront of national discourse in Pakistan. On April 19th in Jhelum, a man shot his daughter and her husband along with two members of the husband's family. By going against his wishes and marrying the man of her choice, she had 'dishonoured' him. On April 28th, a 20-year-old man stabbed his sister to death after he overheard her talking to a boy on the phone. On the same day, a 16-year-old girl was drugged, strangulated to death and placed in the back seat of a van which was then set on fire. According to ...
Read Full Post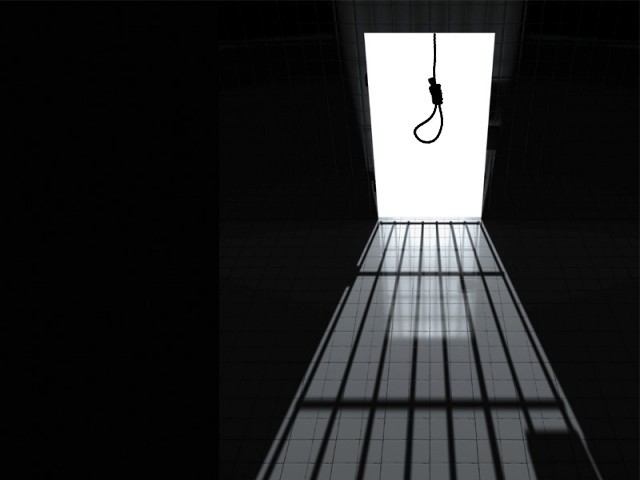 Pakistan ranks sixth in the total number of people it executes after China, Iran, Saudi Arabia, Iraq and the United States. According to Amnesty International estimates, there are more than 8,500 prisoners on death row in Pakistan. The only legal method of killing a condemned prisoner is hanging them till their neck breaks.  According to the International Commission of Jurists, Pakistan is 'part of a dwindling minority among states which have retained the death penalty and carry out executions'. However, Prime Minister Nawaz Sharif's policy on the execution of death sentences is still at best – unclear. An order issued by former president Asif Ali ...
Read Full Post
It was recently reported in The Guardian that during a public execution in Iran, 20-year-old Balal, who was convicted of killing his 18-year-old friend Abdollah Hosseinzadeh, had the noose around his neck when Abdollah's mother stormed up to him, slapped him and then forgave him for murdering her son, halting the execution and saving his life. Photo: AFP Photo: Reuters As quoted by The Guardian, Balal's mother hugged the grieving mother of the man her son had killed. The two women sobbed in each other's arms – one because she had lost her son, the other because hers had ...
Read Full Post